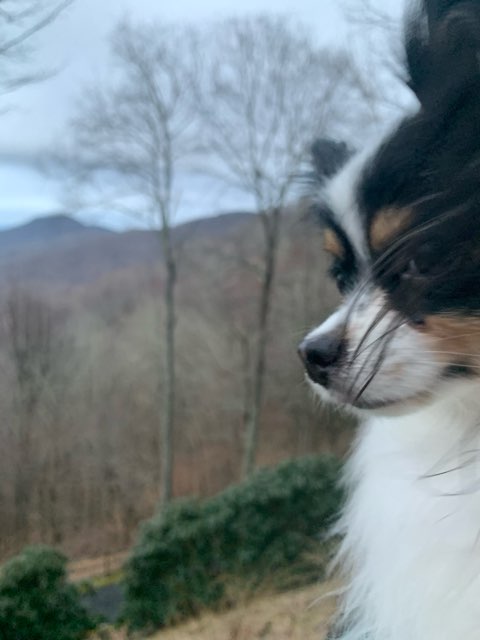 Keep it cozy
Grave Secret
Books
Lightning-struck sleuth Harper Connelly and her stepbrother Tolliver must face their family's troubled past in this gripping mystery from #1 New York Times bestselling author Charlaine Harris.Taking a break from looking for the dead, Harper and Tolliver decide to visit the two little girls they both think of as sisters. But as they travel to Texas, memories of their horrible childhood resurface... To make matters worse, Tolliver learns his father is out of jail and trying to reestablish contact with other family members. Tolliver wants no part of the man—but he may not have a choice in the matter. Soon, family secrets ensnare them both, as Harper finally discovers what happened to her missing sister, Cameron, so many years before. And what she finds out will change her world forever.
The Aurora Teagarden Mysteries: Omnibus 1
Books
THE AURORA TEAGARDEN MYSTERIES: An omnibus edition of Roe Teagarden's adventures!Aurora Teagarden loves reading about famous murderers - until she finds herself investigating a real-life killing spree!The first four novels in the Aurora Teagarden mysteries series. Lawrenceton, Georgia, may be a growing suburb of Atlanta, but it's still a small town at heart. Librarian Aurora Teagarden - Roe - grew up there, and she reckons she knows everything about her fellow townsfolk, including which ones share her interest in the darker side of human nature.This omnibus edition contains four novels: Real Murders (book 1); A Bone to Pick (book 2); Three Bedrooms, One Corpse (book 3); The Julius House (book 4)
Grave Surprise
Books
Charlaine Harris is already a star and a New York Times bestseller with her vampire mysteries starring Sookie Stackhouse and her Lily Bard mysteries. This second installment to her new supernatural mystery series might just be her biggest hit yet. Grave Sight's Harper Connelly is back, and her ability to find the dead and see their last moments is in higher demand than ever... A college class gets more than it bargained for when Harper gives a demonstration of her uncanny talent. Instead of just finding one body in an old grave, she finds two - the original occupant and a recently deceased girl whom Harper had tried, and failed, to find two years previously. To dispel suspicions about her own innocence, Harper and her stepbrother Tolliver undertake their own hunt to find the killer-only to find yet another body in the same grave.
An Ice Cold Grave
Books
Hired to find a boy gene missing in Doraville, North Carolina, Harper Connelly and her brother Tolliver head there, only to discover that the boy was the only one left of several who had disappeared over the previous five years. All of them teenagers. All unlikely runaways. All calling for Harper. Harper soon finds them--eight victims, buried in the half-frozen ground, all come to an unspeakable end. Afterward, what she most wants to do is collect her fee and get out of town ahead of the media storm that's soon to descend. But when she's attacked and prevented from leaving, she reluctantly becomes a part of the investigation as she learns more than she cares to about the dark mysteries and long-hidden secrets of Doraville--knowledge that makes her the next person likely to rest in an ice-cold grave.