Landmark Films in Hip-Hop History
5 Shows & Movies | by Rolling Stone
Hip-hop's history on the silver screen is as wild and wide-ranging as the story of the genre itself. Let's count down some of the most Notorious movies of the hip-hop era. Who's got the Juice?
Style Wars
Movies
Tony Silver and Henry Chalfant's PBS documentary tracks the rise and fall of subway graffiti in New York in the late 1970s and early 1980s.
Krush Groove
Movies
Russell Walker is a young, successful manager of rap performers, handling acts for the Krush Groove label, including Run-DMC and The Fat Boys. When Run-D.M.C. has a hit record and Russell needs more money to press more copies, he borrows it from a street hustler and soon regrets his decision.
Disorderlies
Movies
As not-quite-orderlies who're downright Disorderlies, rap-music favorites The Fat Boys rule. Playing the freewheeling caretakers of the frail Dennison (Hollywood legend Ralph Bellamy), they stir up a comedic culture clash in Palm Beach society that only proves laughter is the best medicine this side of a tax refund.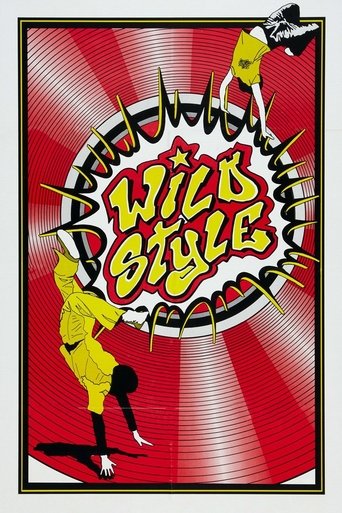 Wild Style
Movies
Legendary New York graffiti artist Lee Quinones plays the part of Zoro, the city's hottest and most elusive graffiti writer. The actual story of the movie concerns the tension between Zoro's passion for his art and his personal life, particularly his strained relationship with fellow artist Rose
Wildcats
Movies
Molly is a high school track coach who knows just as much about football as anyone else on the planet. When a football coach's position becomes vacant, she applies for the job, despite snickers from fellow staff members and her former husband.