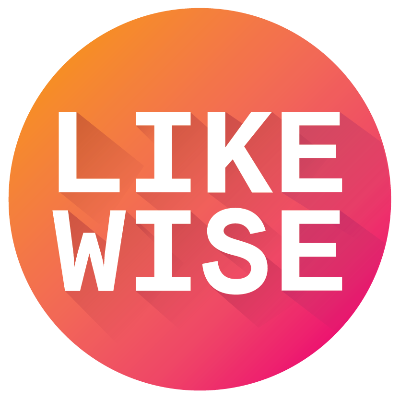 Leading Ladies of Streaming
5 Shows & Movies | by Likewise
The hit shows on your favorite streaming services with stellar female leads.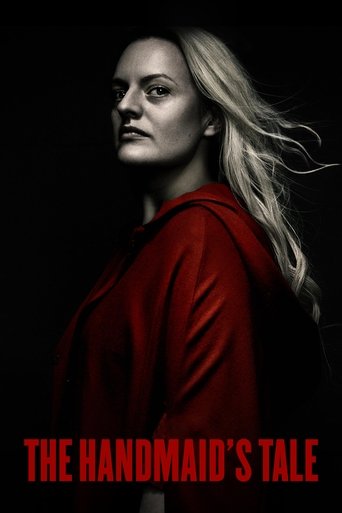 The Handmaid's Tale
Shows
Set in a dystopian future, a woman is forced to live as a concubine under a fundamentalist theocratic dictatorship. A TV adaptation of Margaret Atwood's novel.
Orange Is the New Black
Shows
A crime she committed in her youthful past sends Piper Chapman to a women's prison, where she trades her comfortable New York life for one of unexpected camaraderie and conflict in an eccentric group of fellow inmates.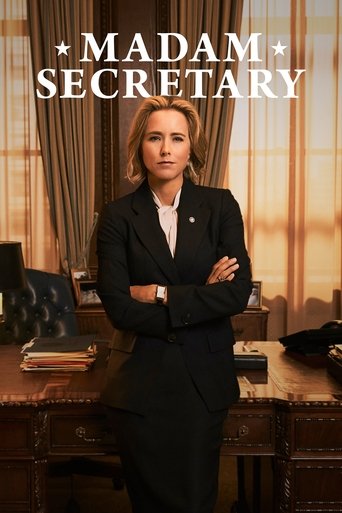 Madam Secretary
Shows
Former CIA agent Elizabeth Faulkner McCord is suddenly thrust into the position of US Secretary of State where she must quickly learn to drive international diplomacy, wrangle office politics and balance a complex family life.
Dead to Me
Shows
A powerful friendship blossoms between a tightly wound widow and a free spirit with a shocking secret.
Sign up to the see the full list!
Check out the rest of the list with a free account
Already have an account? Sign in