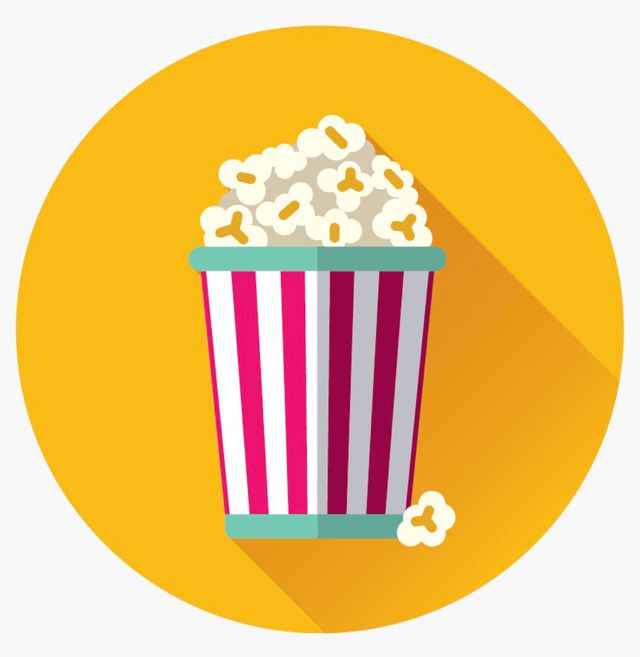 Lessons Learned: Movies with a Meaningful Message
5 Shows & Movies | by MovieWise
Likewiser's favorite movies with a meaningful message.
PK
Movies
This experimental satire is a comedy of ideas about an alien in the city, who asks questions that no one has asked before. They are innocent, child-like questions, but they bring about catastrophic answers. People who are set in their ways for generations, are forced to reappraise their world when they see it from PK's innocent eyes. In the process PK makes loyal friends and powerful foes, mends broken lives and angers the establishment. PK's childlike curiosity transforms into a spiritual odyssey for him and millions of others. This offbeat, experimental drama is an ambitious and uniquely original exploration of complex philosophies. It is also a simple and humane tale of love, laughter and letting-go. Finally, it is a moving saga about a friendship between strangers from worlds apart.
The Truman Show
Movies
Truman Burbank is the star of "The Truman Show", a 24-hour-a-day "reality" TV show that broadcasts every aspect of his life -- live and in color -- without his knowledge. His entire life has been an unending soap opera for consumption by the rest of the world. And everyone he knows -- including his wife and his best friend -- is really an actor, paid to be part of his life.
Cruel and Unusual
Movies
"Cruel and Unusual" is the story of three men who have spent longer in solitary confinement than any other prisoners in the US because of the murder of a prison guard in 1972 at Angola, the Louisiana state penitentiary. Robert King, Herman Wallace and Albert Woodfox were convicted by bribed and blind eye witnesses and with no physical evidence. Targeted as members of the Black Panther party the film follows their struggle against the miscarriage of justice and their cruel and unusual treatment. Their story culminated in 2016 with the release of Albert Woodfox after 43 years in solitary confinement.
Mardaani
Movies
Meet Shivani Shivaji Roy, Senior Inspector, Crime Branch, Mumbai Police, as she sets out to confront the mastermind behind the child trafficking mafia, which makes the mistake of kidnapping and smuggling a teenage girl who is like a daughter to her. Fighting a war which is very personal and in an obsessive hunt for the girl, Shivani stumbles into the world of debauchery, cruel desires and exploitation and onto a case that will change her life forever. What follows is a cat and mouse game between a fearless cop and a young and ruthless mafia kingpin. Catch Rani Mukerji in the lead, playing an edge of the seat role of a lifetime, in this raw and gritty film which will be a distinct departure from Pradeep Sarkar's style of filmmaking.
Sign up to the see the full list!
Check out the rest of the list with a free account
Already have an account? Sign in