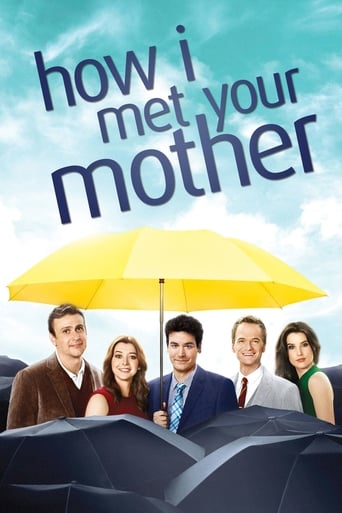 How I Met Your Mother
Shows
Ted Mosby recounts to his son and daughter the events that led to his meeting their mother.
Cheers
Shows
The story about a blue-collar Boston bar run by former sports star Sam Malone and the quirky and wonderful people who worked and drank there.
North & South
Shows
Margaret Hale is a southerner from a country vicarage newly settled in the industrial northern town of Milton. In the shock of her move, she misjudges charismatic cotton mill-owner John Thornton, whose strength of purpose and passion are a match for her own pride and willfulness. When the workers of Milton call a strike, Margaret takes their side, and the two are brought into deeper conflict. As events spiral out of control, Margaret - to her surprise - begins to fall in love with Thornton...
Gilmore Girls
Shows
Set in the charming town of Stars Hollow, Connecticut, the series follows the captivating lives of Lorelai and Rory Gilmore, a mother/daughter pair who have a relationship most people only dream of.
Friends
Shows
The misadventures of a group of friends as they navigate the pitfalls of work, life and love in Manhattan.