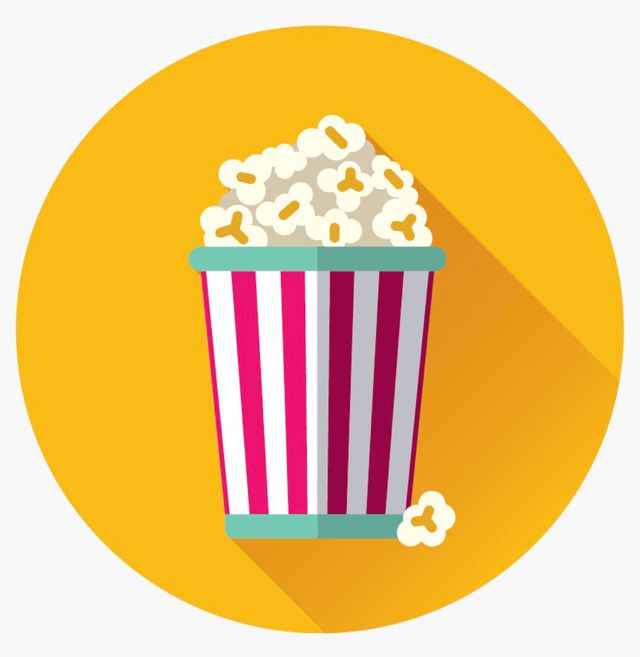 Likewise Community Picks: Top 23 Movies of 2018
5 Shows & Movies | by MovieWise
We asked, you answered: These are 2018's best movies, according to Likewisers.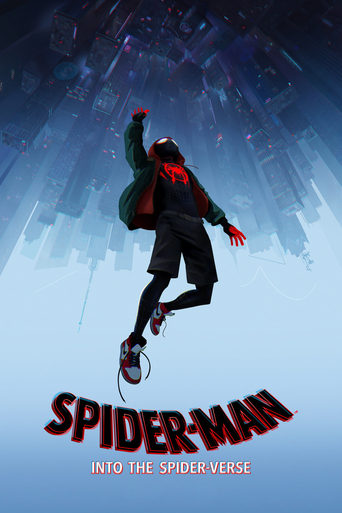 Spider-Man: Into the Spider-Verse
Movies
Miles Morales is juggling his life between being a high school student and being Spider-Man. However, when Wilson "Kingpin" Fisk uses a super collider, another Spider-Man from another dimension, Peter Parker, accidentally winds up in Miles' dimension. As Peter trains Miles to become a better Spider-Man, they are soon joined by four other Spider-Men from across the "Spider-Verse". As all these clashing dimensions start to tear Brooklyn apart, Miles must help the others stop Fisk and return everyone to their own dimensions.
A Quiet Place
Movies
A family is forced to live in silence while hiding from creatures that hunt by sound.
12 Strong
Movies
A team of CIA agents and special forces head into Afghanistan in the aftermath of the September 11th attacks in an attempt to dismantle the Taliban.
BlacKkKlansman
Movies
Ron Stallworth, an African-American police officer from Colorado, successfully manages to infiltrate the local Ku Klux Klan and become the head of the local chapter.
Sign up to the see the full list!
Check out the rest of the list with a free account
Already have an account? Sign in