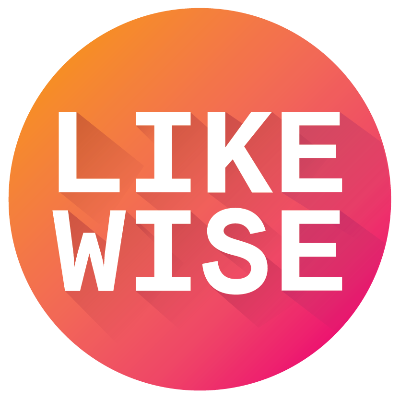 Likewiser's Guide to Netflix
5 Shows & Movies | by Likewise
The shows Likewisers are loving on Netflix!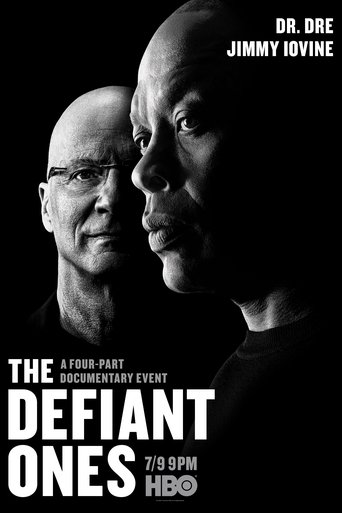 The Defiant Ones
Shows
A four-part documentary series that tells the stories of Jimmy Iovine and Dr. Dre -- one the son of a Brooklyn longshoreman, the other straight out of Compton - -- and their improbable partnership and surprising leading roles in a series of transformative events in contemporary culture.
Episodes
Shows
A British husband-and-wife comedy writing team travel to Hollywood to remake their successful British TV series, with disastrous results.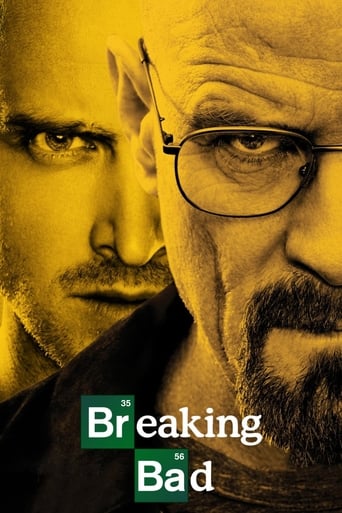 Breaking Bad
Shows
When Walter White, a New Mexico chemistry teacher, is diagnosed with Stage III cancer and given a prognosis of only two years left to live. He becomes filled with a sense of fearlessness and an unrelenting desire to secure his family's financial future at any cost as he enters the dangerous world of drugs and crime.
American Crime
Shows
An anthology drama focusing on all aspects of the U.S. criminal justice system dealing with crimes committed in America.
The Flash
Shows
After a particle accelerator causes a freak storm, CSI Investigator Barry Allen is struck by lightning and falls into a coma. Months later he awakens with the power of super speed, granting him the ability to move through Central City like an unseen guardian angel. Though initially excited by his newfound powers, Barry is shocked to discover he is not the only "meta-human" who was created in the wake of the accelerator explosion -- and not everyone is using their new powers for good. Barry partners with S.T.A.R. Labs and dedicates his life to protect the innocent. For now, only a few close friends and associates know that Barry is literally the fastest man alive, but it won't be long before the world learns what Barry Allen has become...The Flash.