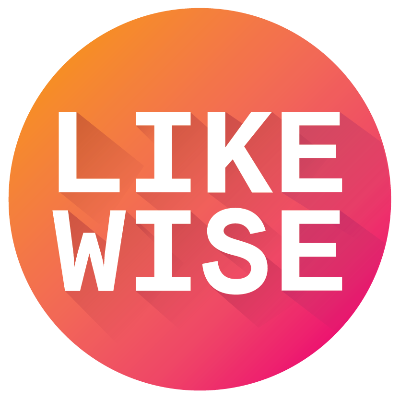 Love Is in the Air
5 Shows & Movies | by Likewise
Romantic movies recommended by the Likewise community.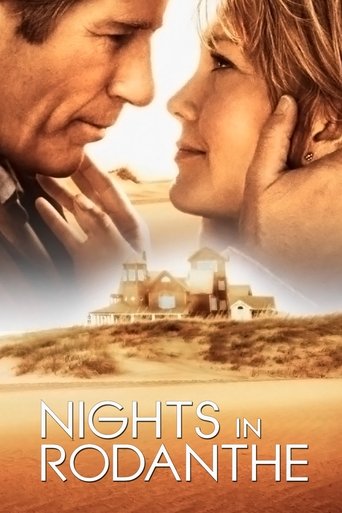 Nights in Rodanthe
Movies
Adrienne is trying to decide whether to stay in her unhappy marriage or not, and her life changes when Paul, a doctor who is travelling to reconcile with his estranged son, checks into an inn where she is staying.
Some Kind of Wonderful
Movies
A young tomboy, Watts, finds her feelings for her best friend, Keith, run deeper than just friendship when he gets a date with the most popular girl in school.
Duplicity
Movies
Two romantically-engaged corporate spies team up to manipulate a corporate race to corner the market on a medical innovation that will reap huge profits and enable them to lead an extravagant lifestyle together.
Tuck Everlasting
Movies
Natalie Babbitt's award winning book for children comes to the screen in a lavish adaptation from Walt Disney Pictures. Winnie Foster (Alexis Bledel) is a girl in her early teens growing up in the small rural town of Winesap in 1914. Winnie's parents (Victor Garber and Amy Irving) are loving but overprotective, and Winnie longs for a life of greater freedom and adventure.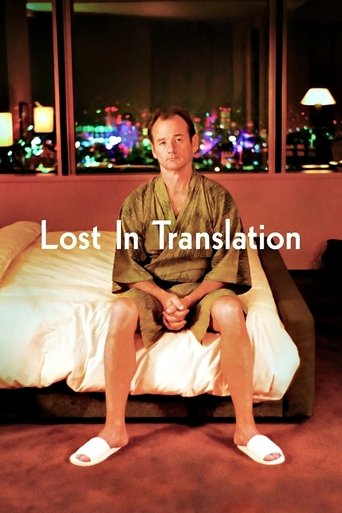 Lost in Translation
Movies
Two lost souls visiting Tokyo -- the young, neglected wife of a photographer and a washed-up movie star shooting a TV commercial -- find an odd solace and pensive freedom to be real in each other's company, away from their lives in America.