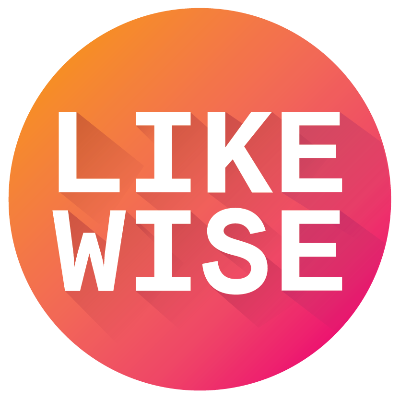 Love Stories of Epic Proportions
5 Shows & Movies | by Likewise
Likewiser recommended movies with epic love stories!
Brokeback Mountain
Movies
Two modern-day cowboys meet on a shepherding job in the summer of '63, the two share a raw and powerful summer together that turns into a lifelong relationship conflict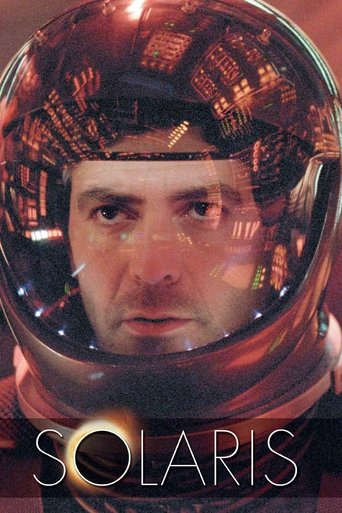 Solaris
Movies
A troubled psychologist is sent to investigate the crew of an isolated research station orbiting a bizarre planet.
Her
Movies
In the not so distant future, Theodore, a lonely writer purchases a newly developed operating system designed to meet the user's every needs. To Theodore's surprise, a romantic relationship develops between him and his operating system. This unconventional love story blends science fiction and romance in a sweet tale that explores the nature of love and the ways that technology isolates and connects us all.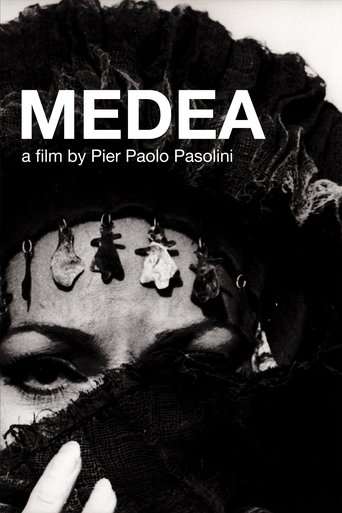 Medea
Movies
Based on the plot of Euripides' Medea. Medea centers on the barbarian protagonist as she finds her position in the Greek world threatened, and the revenge she takes against her husband Jason who has betrayed her for another woman.
Sign up to see the full list!
Sign up with Likewise to see the rest of this list + get more personalized content recommendations tailored to your interests.
Already have an account? Log in