Captain America: Civil War
Movies
Following the events of Age of Ultron, the collective governments of the world pass an act designed to regulate all superhuman activity. This polarizes opinion amongst the Avengers, causing two factions to side with Iron Man or Captain America, which causes an epic battle between former allies.
Captain America
Movies
During World War II, a brave, patriotic American Soldier undergoes experiments to become a new supersoldier, "Captain America." Racing to Germany to sabotage the rockets of Nazi baddie "Red Skull", Captain America winds up frozen until the 1990s. He reawakens to find that the Red Skull has changed identities and is now planning to kidnap the President of the United States.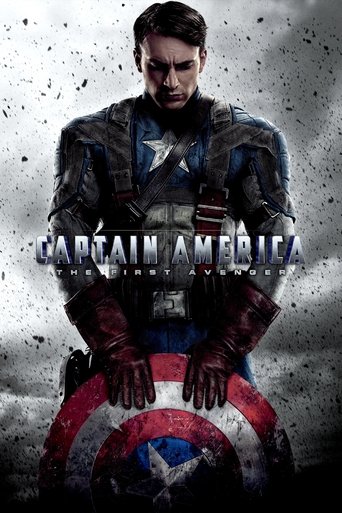 Captain America: The First Avenger
Movies
Predominantly set during World War II, Steve Rogers is a sickly man from Brooklyn who's transformed into super-soldier Captain America to aid in the war effort. Rogers must stop the Red Skull – Adolf Hitler's ruthless head of weaponry, and the leader of an organization that intends to use a mysterious device of untold powers for world domination.
Captain America
Movies
An artist, Steve Rogers, is nearly murdered by spies, looking for his late father's national secrets. He is saved during surgery when a secret formula is injected into him; this serum not only heals him but also gives him fantastic strength and lightning reflexes. To help him solve the mystery behind his father's murder and bring those guilty to justice, a government agency equips him with a special motorcycle loaded with gadgets and an indestructible shield. Now armed, he battles against the nation's enemies as the Sentinel of Liberty, Captain America.
Sign up to the see the full list!
Check out the rest of the list with a free account
Already have an account? Sign in