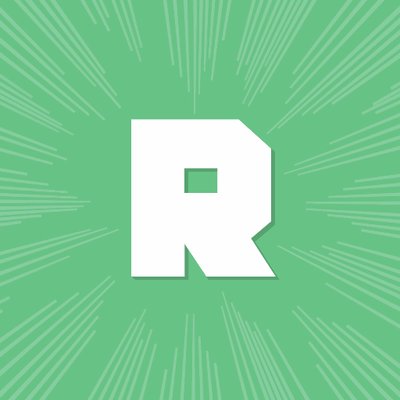 Marvel TV Show Checklist
5 Shows & Movies | by The Ringer
It's almost as if these series have the same checklist of narrative beats, villains, and idiosyncrasies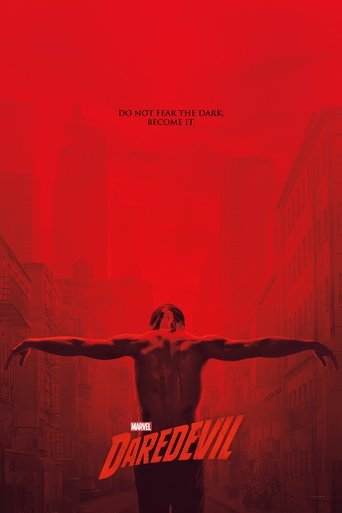 Marvel's Daredevil
Shows
Lawyer-by-day Matt Murdock uses his heightened senses from being blinded as a young boy to fight crime at night on the streets of Hell's Kitchen as Daredevil.
Marvel's Iron Fist
Shows
Danny Rand resurfaces 15 years after being presumed dead. Now, with the power of the Iron Fist, he seeks to reclaim his past and fulfill his destiny.
Marvel's Luke Cage
Shows
Given superstrength and durability by a sabotaged experiment, a wrongly accused man escapes prison to become a superhero for hire.
Marvel's The Punisher
Shows
After the murder of his family, Frank Castle is both haunted and hunted. In the criminal underworld, he'll become known as The Punisher.
Sign up to the see the full list!
Check out the rest of the list with a free account
Already have an account? Sign in