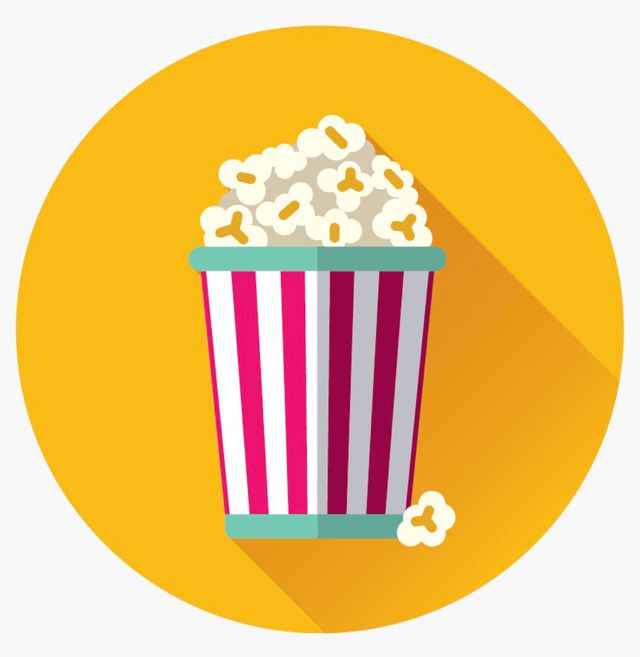 Mightier Than the Sword: The Pen Behind 'The Princess Bride'
5 Shows & Movies | by MovieWise
Hollywood screenwriting great William Goldman died at age 87 on Nov 16. He leaves an awe-inspiring legacy.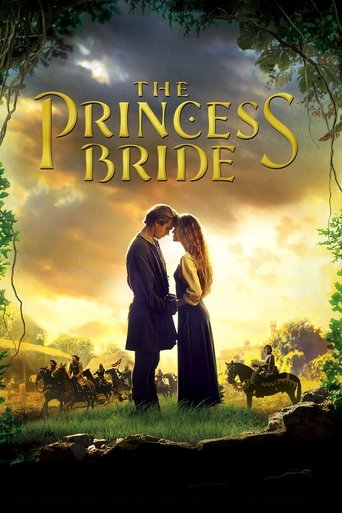 The Princess Bride
Movies
In this enchantingly cracked fairy tale, the beautiful Princess Buttercup and the dashing Westley must overcome staggering odds to find happiness amid six-fingered swordsmen, murderous princes, Sicilians and rodents of unusual size. But even death can't stop these true lovebirds from triumphing.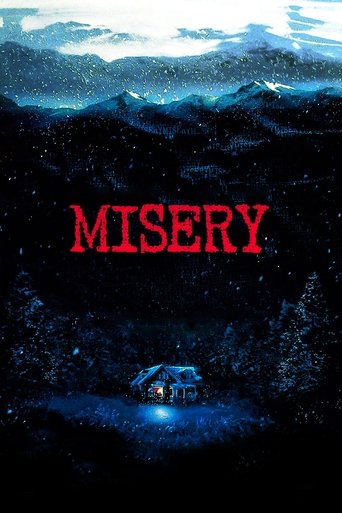 Misery
Movies
Novelist Paul Sheldon crashes his car on a snowy Colorado road. He is found by Annie Wilkes, the "number one fan" of Paul's heroine Misery Chastaine. Annie is also somewhat unstable, and Paul finds himself crippled, drugged and at her mercy.
Marathon Man
Movies
A graduate student and obsessive runner in New York is drawn into a mysterious plot involving his brother, a member of the secretive Division.
Butch Cassidy and the Sundance Kid
Movies
In late 1890s Wyoming, Butch Cassidy is the affable, clever and talkative leader of the outlaw Hole in the Wall Gang. His closest companion is the laconic dead-shot 'Sundance Kid'. As the west rapidly becomes civilized, the law finally catches up to Butch, Sundance and their gang. Chased doggedly by a special posse, the two decide to make their way to South America in hopes of evading their pursuers once and for all.
All the President's Men
Movies
In the run-up to the 1972 elections, Washington Post reporter Bob Woodward covers what seems to be a minor break-in at the Democratic Party National Headquarters. He is surprised to find top lawyers already on the defense case, and the discovery of names and addresses of Republican fund organizers on the accused further arouses his suspicions. After the editor of the Post runs with the story and assigns Woodward and Carl Bernstein to it, they find the trail leading higher and higher in the Republican Party—and eventually into the White House itself.