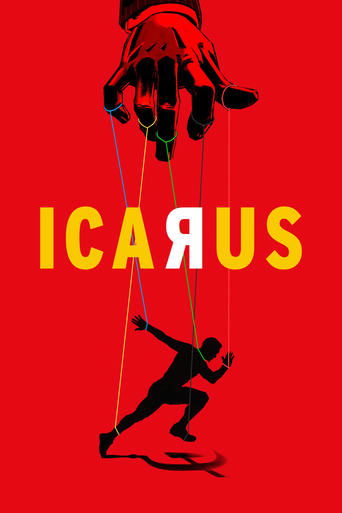 Icarus
Movies
While investigating the furtive world of illegal doping in sports, director Bryan Fogel connects with renegade Russian scientist Dr. Grigory Rodchenkov—a pillar of his country's "anti-doping" program. Over dozens of Skype calls, urine samples, and badly administered hormone injections, Fogel and Rodchenkov grow closer despite shocking allegations that place Rodchenkov at the center of Russia's state-sponsored Olympic doping program.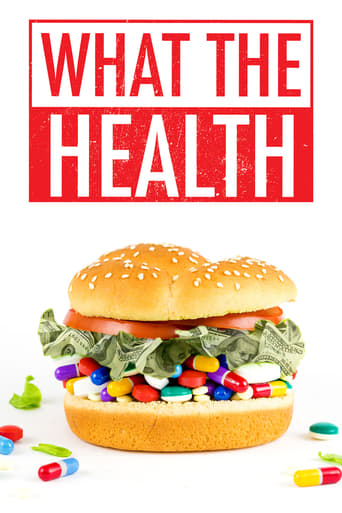 What the Health
Movies
What the Health is a ground breaking feature length documentary from the award-winning filmmakers of Cowspiracy, that follows the exciting journey of intrepid filmmaker, Kip Andersen, as he uncovers the impacts of highly processed industrial animal foods on our personal health and greater community, and explores why leading health organizations continue to promote the industry despite countless medical studies and research showing deleterious effects of these products on our health.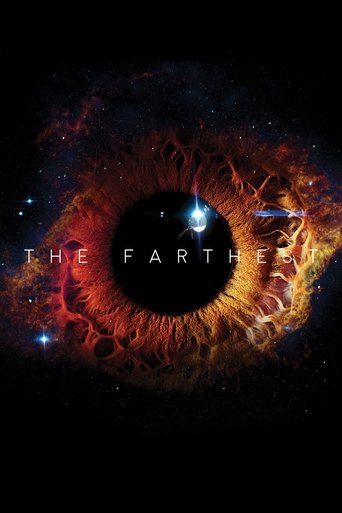 The Farthest
Movies
The captivating tales of the people and events behind one of humanity's greatest achievements in exploration: NASA's Voyager mission.
An Inconvenient Sequel: Truth to Power
Movies
A decade after An Inconvenient Truth brought climate change into the heart of popular culture comes the riveting and rousing follow-up that shows just how close we are to a real energy revolution. Vice President Al Gore continues his tireless fight, traveling around the world training an army of climate champions and influencing international climate policy. Cameras follow him behind the scenes—in moments private and public, funny and poignant—as he pursues the empowering notion that while the stakes have never been higher, the perils of climate change can be overcome with human ingenuity and passion.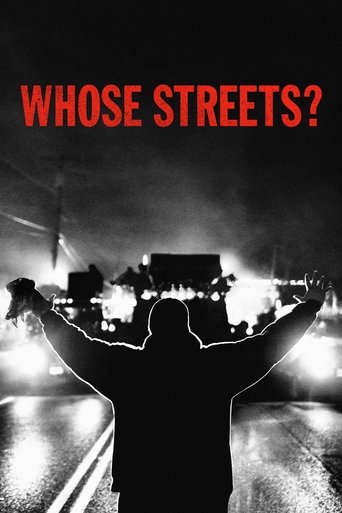 Whose Streets?
Movies
A nonfiction account of the Ferguson uprising told by the people who lived it, this is an unflinching look at how the killing of 18-year-old Michael Brown inspired a community to fight back—and sparked a global movement.