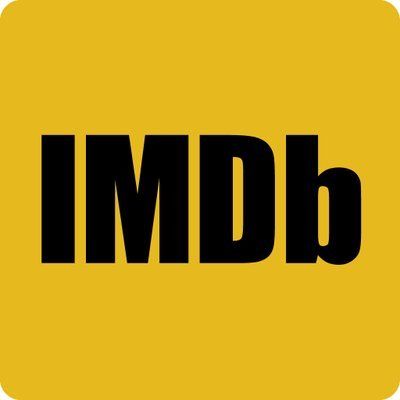 Most Popular Mystery Films
Mother!
Movies
A couple's relationship is tested when uninvited guests arrive at their home, disrupting their tranquil existence.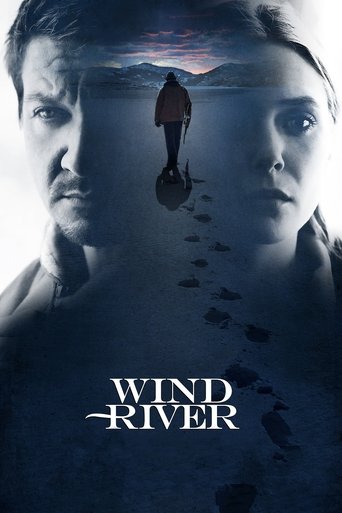 Wind River
Movies
An FBI agent teams with the town's veteran game tracker to investigate a murder that occurred on a Native American reservation.
It Comes at Night
Movies
Secure within a desolate home as an unnatural threat terrorizes the world, a man has established a tenuous domestic order with his wife and son, but this will soon be put to test when a desperate young family arrives seeking refuge.
Annabelle: Creation
Movies
Several years after the tragic death of their little girl, a doll maker and his wife welcome a nun and several girls from a shuttered orphanage into their home, soon becoming the target of the doll maker's possessed creation—Annabelle.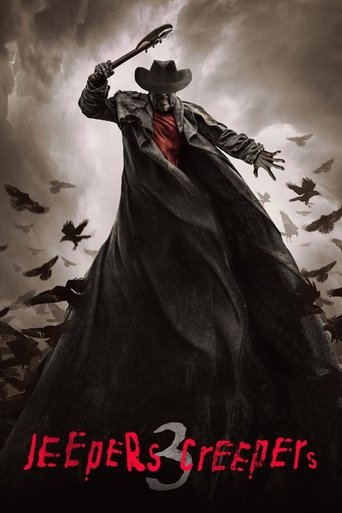 Jeepers Creepers III
Movies
Taking place on the last day of the Creeper's twenty-three-day feeding frenzy, as the skeptical Sergeant Tubbs teams up with a task force hellbent on destroying the Creeper for good. The Creeper fights back in gory glory as its enemies grow closer than ever before to learning the secret of its dark origins.