Battle of the Sexes
Comedy
Also Recommended By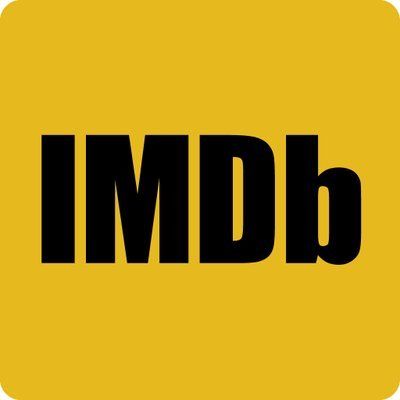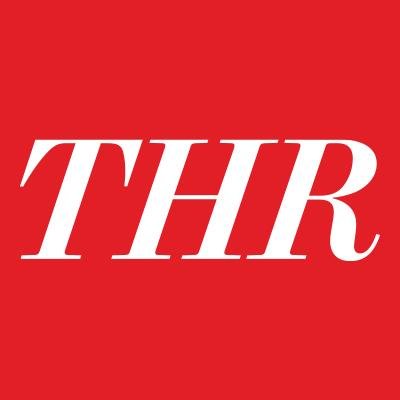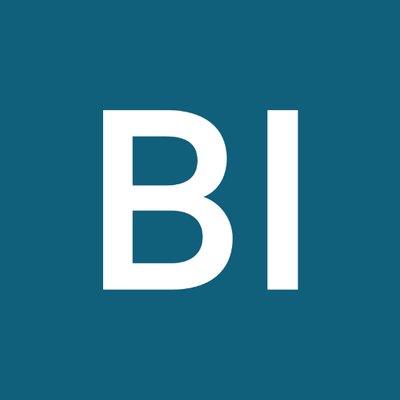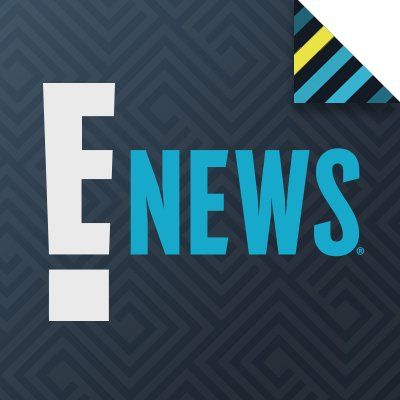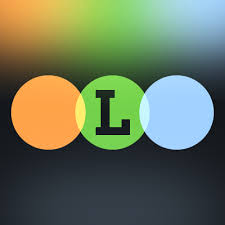 The true story of the 1973 tennis match between World number one Billie Jean King and ex-champ and serial hustler Bobby Riggs.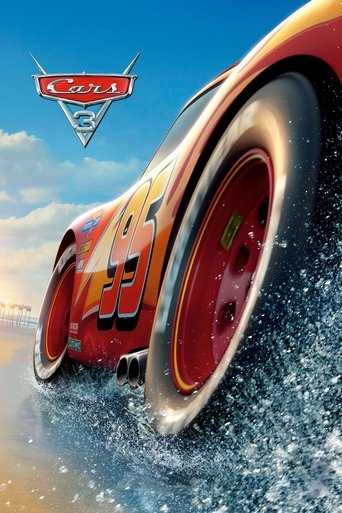 Cars 3
Family, Comedy
Also Recommended By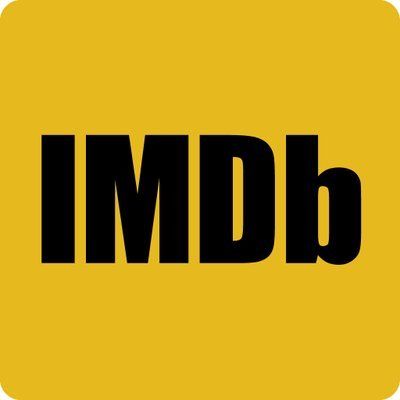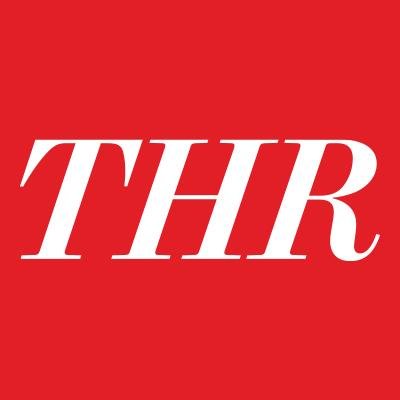 Blindsided by a new generation of blazing-fast racers, the legendary Lightning McQueen is suddenly pushed out of the sport he loves. To get back in the game, he will need the help of an eager young race technician with her own plan to win, inspiration from the late Fabulous Hudson Hornet, and a few unexpected turns. Proving that #95 isn't through yet will test the heart of a champion on Piston Cup Racing's biggest stage!
I, Tonya
Movies
Also Recommended By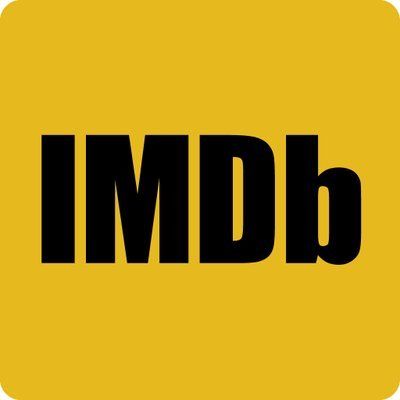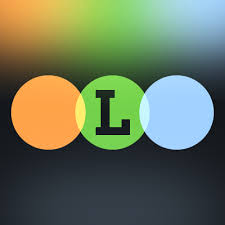 The story of Tonya Harding's rise to Olympic notoriety.
Southpaw
Action, Drama
Also Recommended By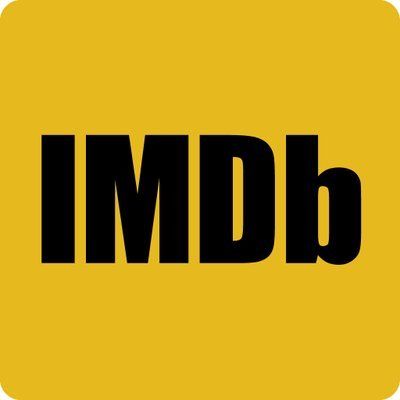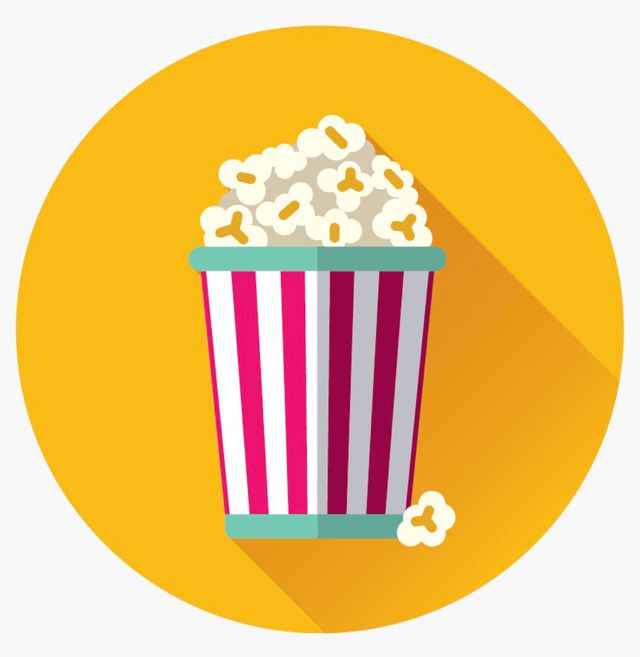 Billy "The Great" Hope, the reigning junior middleweight boxing champion, has an impressive career, a loving wife and daughter, and a lavish lifestyle. However, when tragedy strikes, Billy hits rock bottom, losing his family, his house and his manager. He soon finds an unlikely savior in Tick Willis, a former fighter who trains the city's toughest amateur boxers. With his future on the line, Hope fights to reclaim the trust of those he loves the most.
Unbroken
Drama, War
Also Recommended By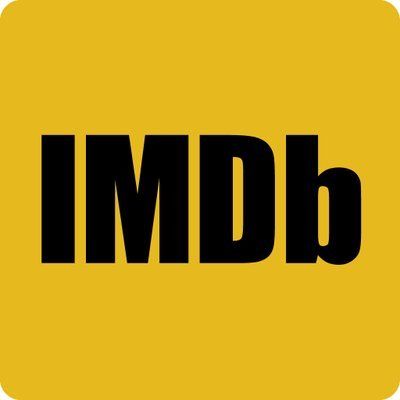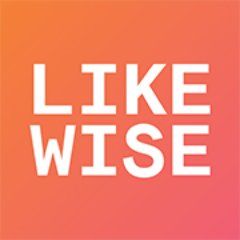 A chronicle of the life of Louis Zamperini, an Olympic runner who was taken prisoner by Japanese forces during World War II.
Bleed for This
Drama
Also Recommended By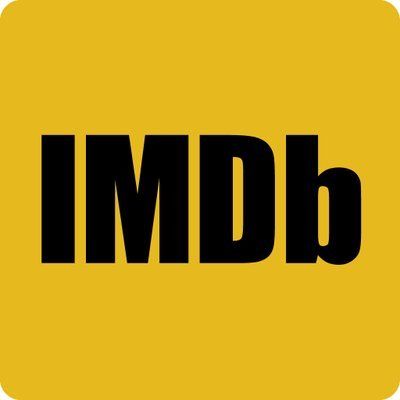 The inspirational story of World Champion Boxer Vinny Pazienza, who after a near fatal car crash, which left him not knowing if he'd ever walk again, made one of sports most incredible comebacks.
Creed
Drama
Also Recommended By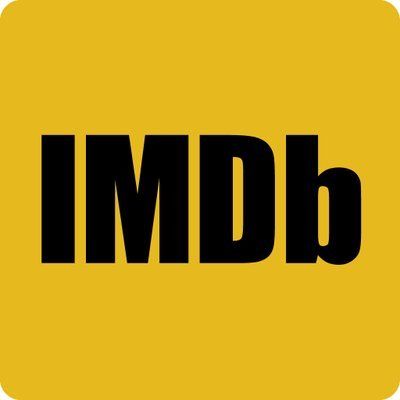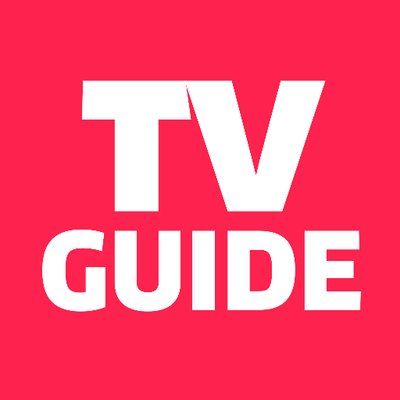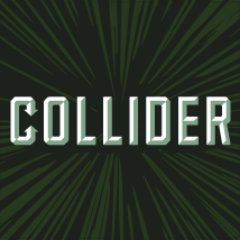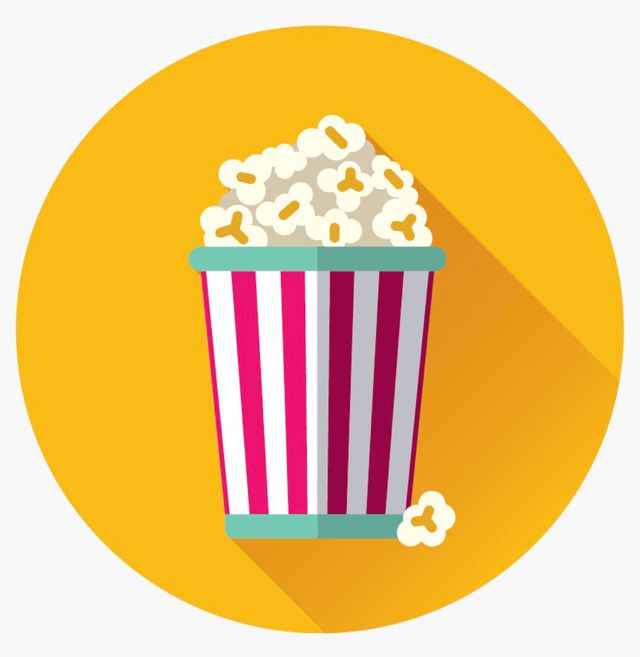 The former World Heavyweight Champion Rocky Balboa serves as a trainer and mentor to Adonis Johnson, the son of his late friend and former rival Apollo Creed.
The Karate Kid
Action, Adventure
Also Recommended By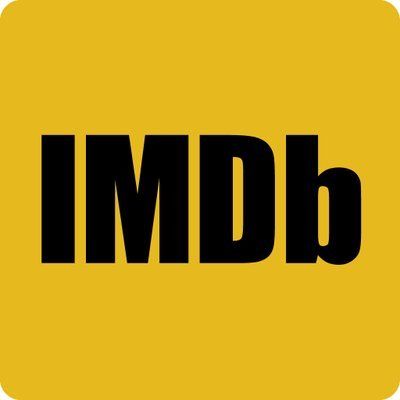 12-year-old Dre Parker could have been the most popular kid in Detroit, but his mother's latest career move has landed him in China. Dre immediately falls for his classmate Mei Ying but the cultural differences make such a friendship impossible. Even worse, Dre's feelings make him an enemy of the class bully, Cheng. With no friends in a strange land, Dre has nowhere to turn but maintenance man Mr. Han, who is a kung fu master. As Han teaches Dre that kung fu is not about punches and parries, but maturity and calm, Dre realizes that facing down the bullies will be the fight of his life.
Goon
Comedy
Also Recommended By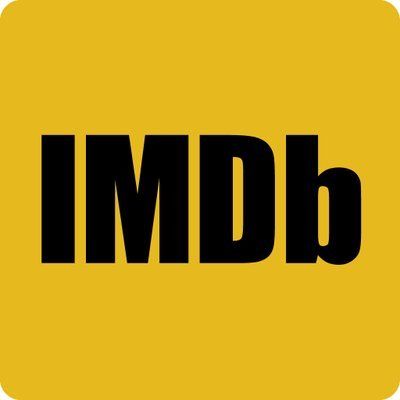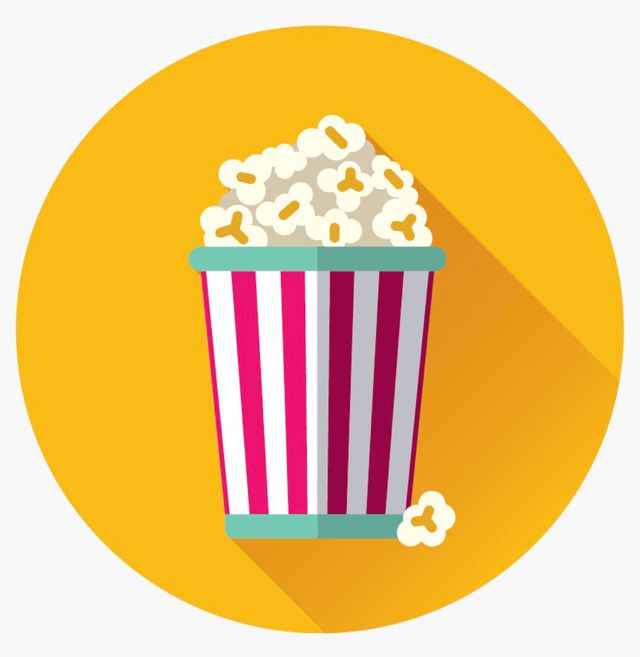 Doug Glatt, a slacker who discovers he has a talent for brawling is approached by a minor league hockey coach and invited to join the team as the "muscle." Despite the fact that Glatt can't skate his best friend, Pat, convinces him to give it a shot, and Glatt becomes a hero to the team and their fans, until the league's reigning goon becomes threatened by Glatt's success and decides to even the score.
The Sandlot
Comedy, Family
Also Recommended By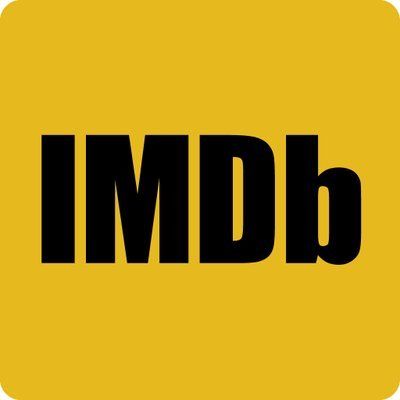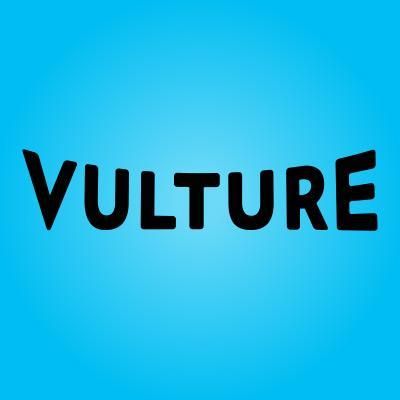 Scotty Smalls moves to a new neighborhood with his mom and stepdad, and wants to learn to play baseball. The neighborhood baseball guru Rodriquez takes Smalls under his wing. They fall into adventures involving baseball, treehouse sleep-ins, the desirous lifeguard at the local pool, the snooty rival ball team, and the travelling fair.
Little Giants
Comedy, Family
Also Recommended By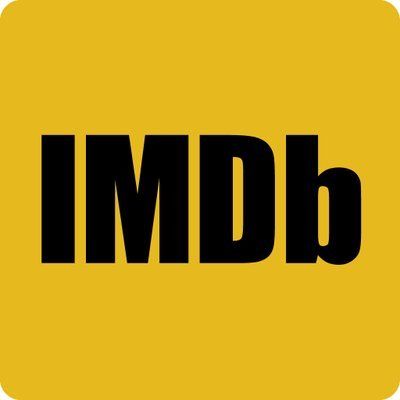 When Danny O'Shea's daughter is cut from the Peewee football team just for being a girl, he decides to form his own team, composed of other ragtag players who were also cut. Can his team really learn enough to beat the elite team, coached by his brother, a former pro player?
The Blind Side
Drama
Also Recommended By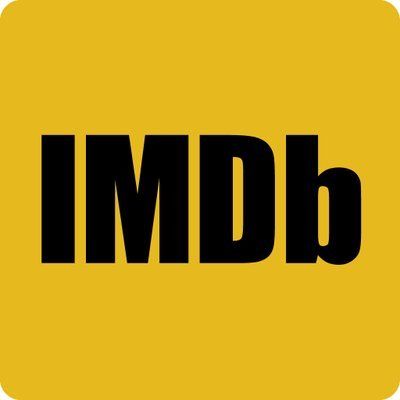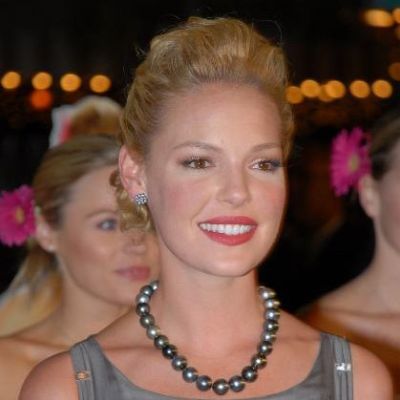 Oversized African-American, Michael Oher, the teen from across the tracks and a broken home, has nowhere to sleep at age 16. Taken in by an affluent Memphis couple, Michael embarks on a remarkable rise to play for the NFL.
Rocky
Drama
Also Recommended By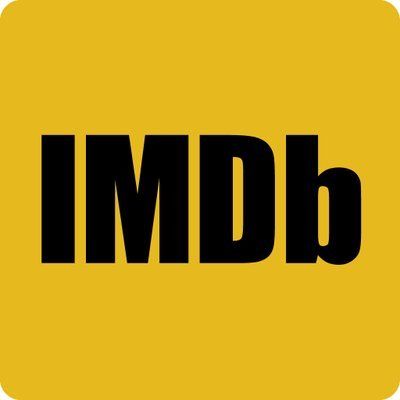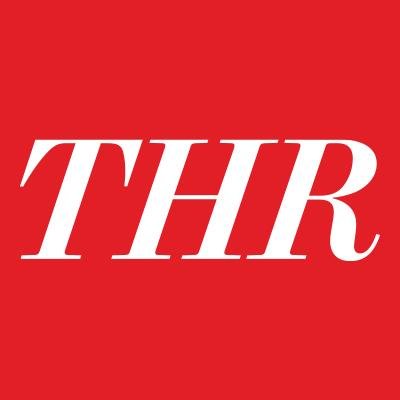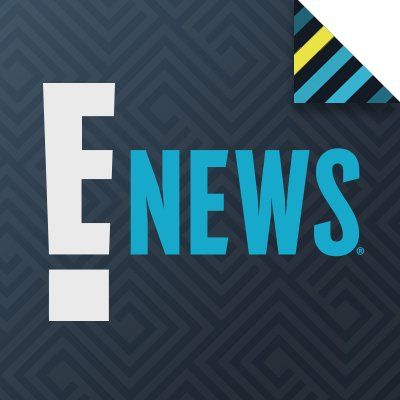 When world heavyweight boxing champion, Apollo Creed wants to give an unknown fighter a shot at the title as a publicity stunt, his handlers choose palooka Rocky Balboa, an uneducated collector for a Philadelphia loan shark. Rocky teams up with trainer Mickey Goldmill to make the most of this once in a lifetime break.
Warrior
Action, Drama
Also Recommended By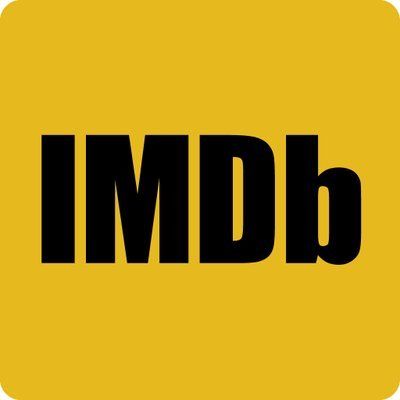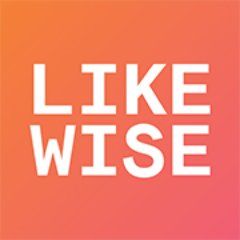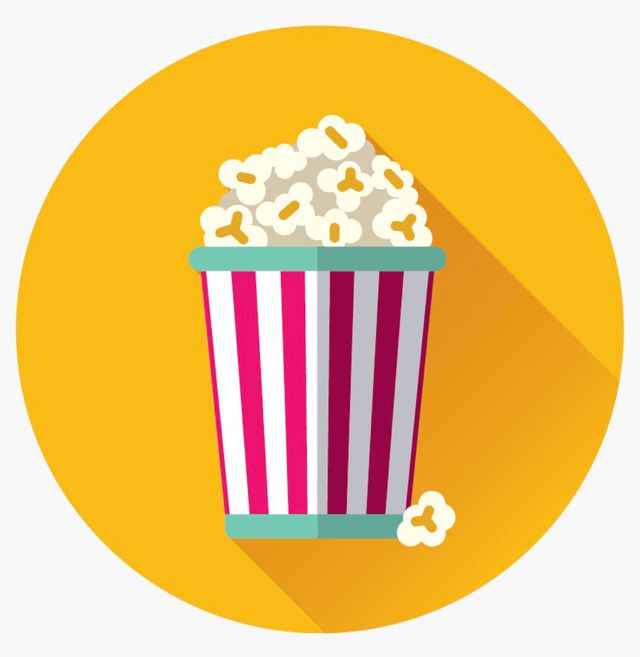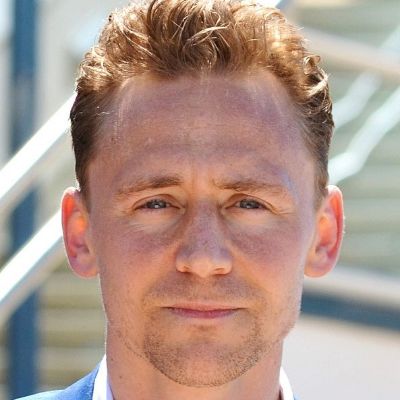 The inspirational story of an estranged family that finds redemption in the unlikeliest of places…the MMA ring. Tommy Riordan (Tom Hardy), an ex-marine with a tragic past, returns home and enlists his father (Nick Nolte), a recovering alcoholic and former wrestling coach, to train him for "Sparta", the biggest MMA tournament ever held. But when Tommy's underdog brother, Brendan (Joel Edgerton), fights his way into the tournament, the two brothers must finally confront each other and the forces that pulled them apart. What ensues is the most gut-wrenching, soul-stirring, and unforgettable battle of their lives.
Remember the Titans
Drama
Also Recommended By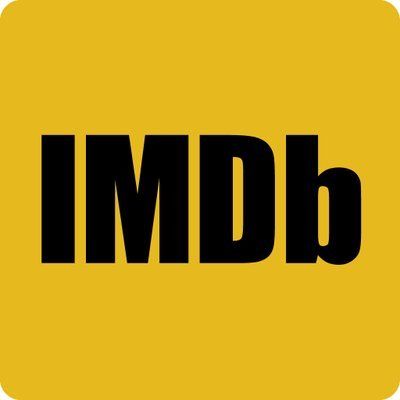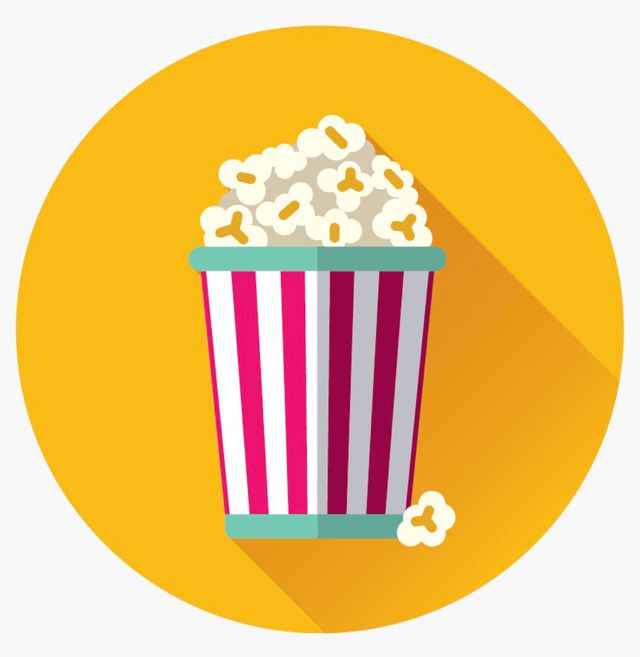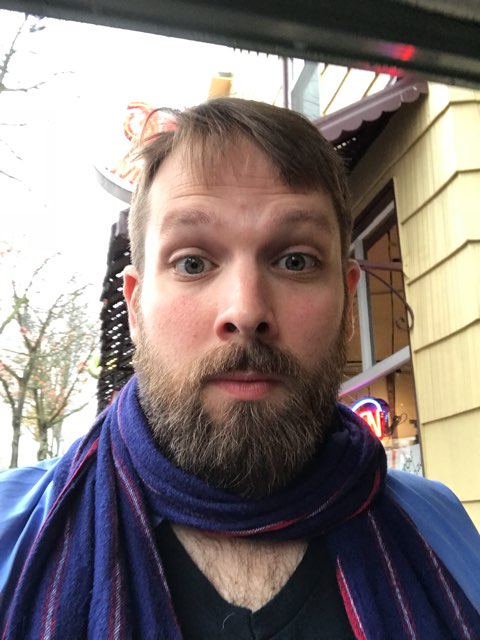 After leading his football team to 15 winning seasons, coach Bill Yoast is demoted and replaced by Herman Boone – tough, opinionated and as different from the beloved Yoast as he could be. The two men learn to overcome their differences and turn a group of hostile young men into true champions.
Hands of Stone
Drama
Also Recommended By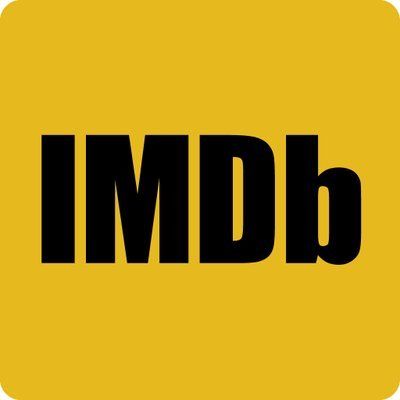 The legendary Roberto Duran and his equally legendary trainer Ray Arcel change each other's lives.
Cars
Animation, Adventure
Also Recommended By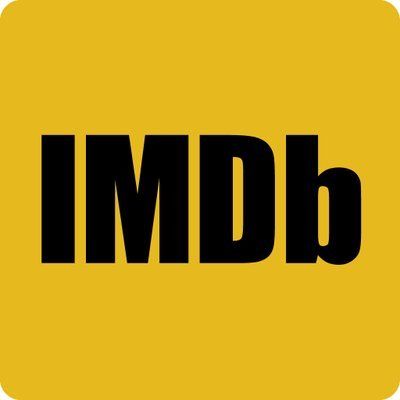 Lightning McQueen, a hotshot rookie race car driven to succeed, discovers that life is about the journey, not the finish line, when he finds himself unexpectedly detoured in the sleepy Route 66 town of Radiator Springs. On route across the country to the big Piston Cup Championship in California to compete against two seasoned pros, McQueen gets to know the town's offbeat characters.
Rush
Drama, Action
Also Recommended By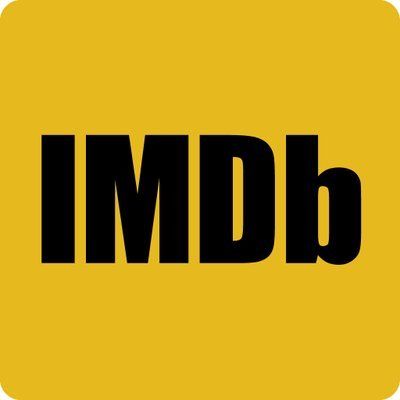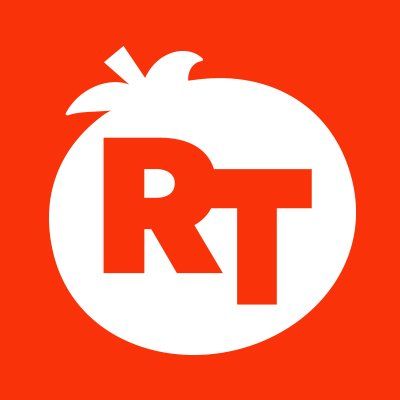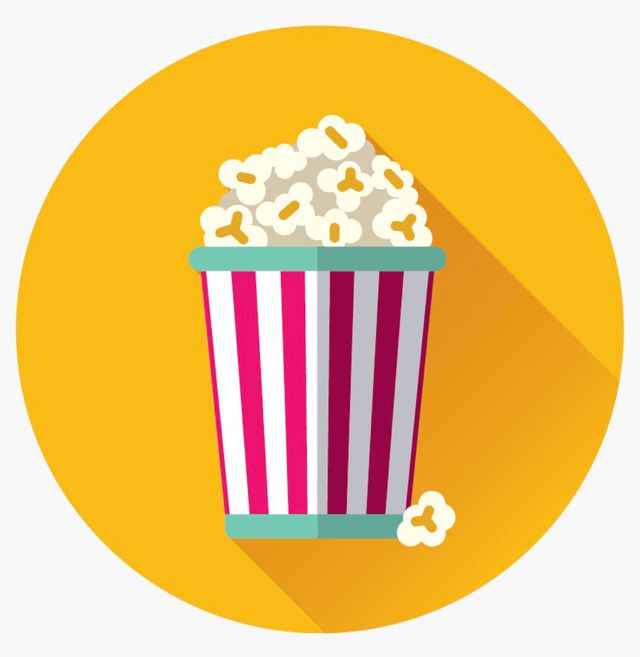 A biographical drama centered on the rivalry between Formula 1 drivers James Hunt and Niki Lauda during the 1976 Formula One motor-racing season.
She's the Man
Comedy, Drama
Also Recommended By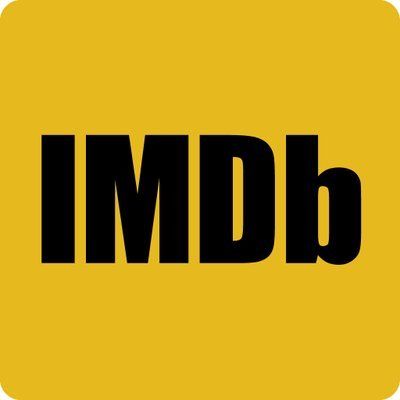 Viola Johnson is in a real jam. Complications threaten her scheme to pose as her twin brother, Sebastian, and take his place at a new boarding school. She falls in love with her handsome roommate, Duke, who loves beautiful Olivia, who has fallen for Sebastian! As if that were not enough, Viola's twin returns from London ahead of schedule but has no idea that his sister has already replaced him on campus.
Dangal
Drama
Also Recommended By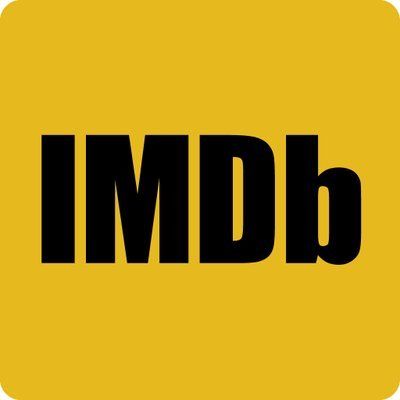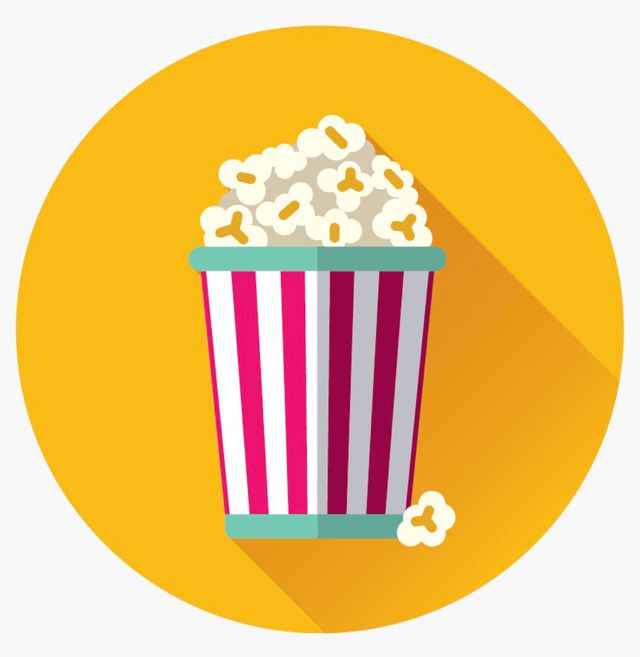 Dangal is an extraordinary true story based on the life of Mahavir Singh and his two daughters, Geeta and Babita Phogat. The film traces the inspirational journey of a father who trains his daughters to become world class wrestlers.
Jerry Maguire
Comedy, Drama
Also Recommended By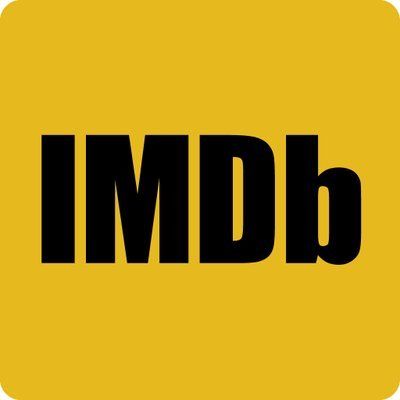 Jerry Maguire used to be a typical sports agent: willing to do just about anything he could to get the biggest possible contracts for his clients, plus a nice commission for himself. Then, one day, he suddenly has second thoughts about what he's really doing. When he voices these doubts, he ends up losing his job and all of his clients, save Rod Tidwell, an egomaniacal football player.
Rocky Balboa
Drama
Also Recommended By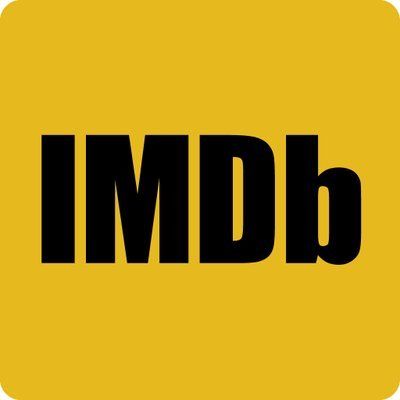 When he loses a highly publicized virtual boxing match to ex-champ Rocky Balboa, reigning heavyweight titleholder, Mason Dixon retaliates by challenging Rocky to a nationally televised, 10-round exhibition bout. To the surprise of his son and friends, Rocky agrees to come out of retirement and face an opponent who's faster, stronger and thirty years his junior.
Point Break
Action, Crime
Also Recommended By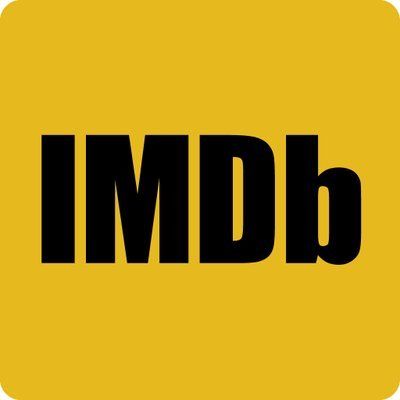 A young undercover FBI agent infiltrates a gang of thieves who share a common interest in extreme sports. A remake of the 1991 film, "Point Break".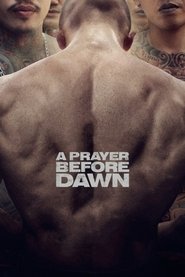 A Prayer Before Dawn
Action
Also Recommended By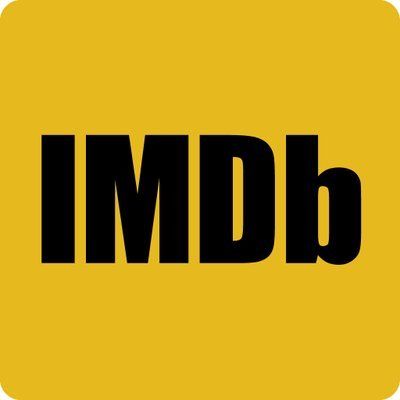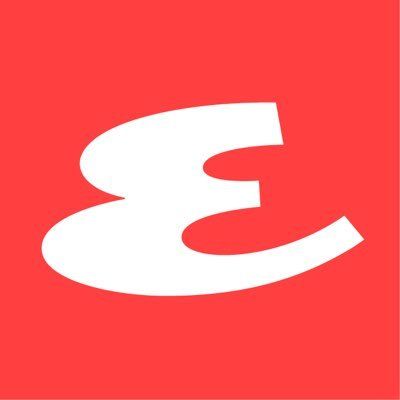 Based on the true life experience of Billy Moore who survived his Thai prison ordeal by becoming a Muay Thai boxing champion.
Talladega Nights: The Ballad of Ricky Bobby
Comedy
Also Recommended By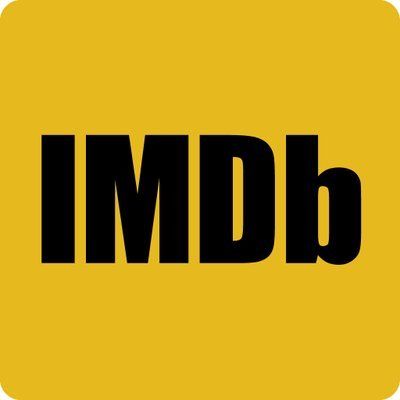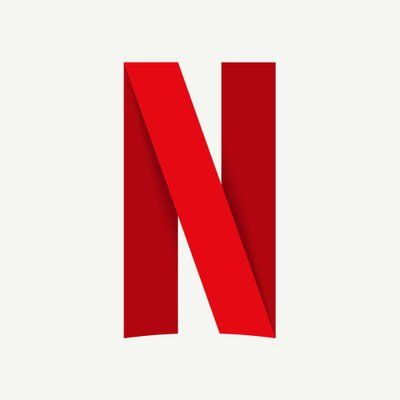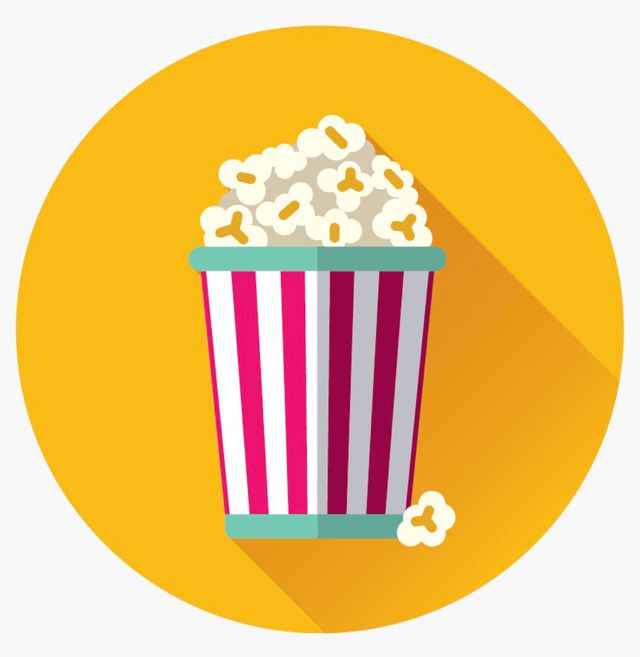 Lifelong friends and national idols Ricky Bobby and Cal Naughton Jr. have earned their NASCAR stripes with their uncanny knack of finishing races in the first and second slots, respectively, and slinging catchphrases like "Shake and bake!" But when a rival French driver coasts onto the track to challenge their records, they'll have to floor it to retain their top-dog status.
Rudy
Drama
Also Recommended By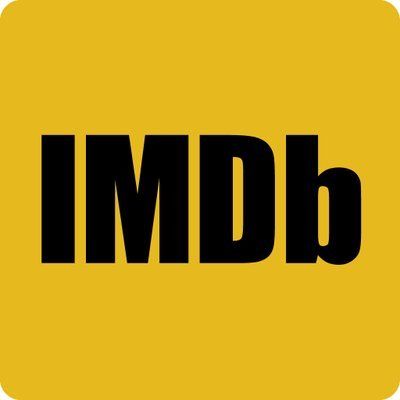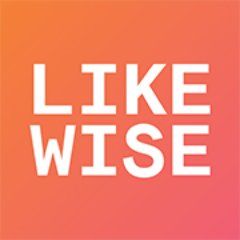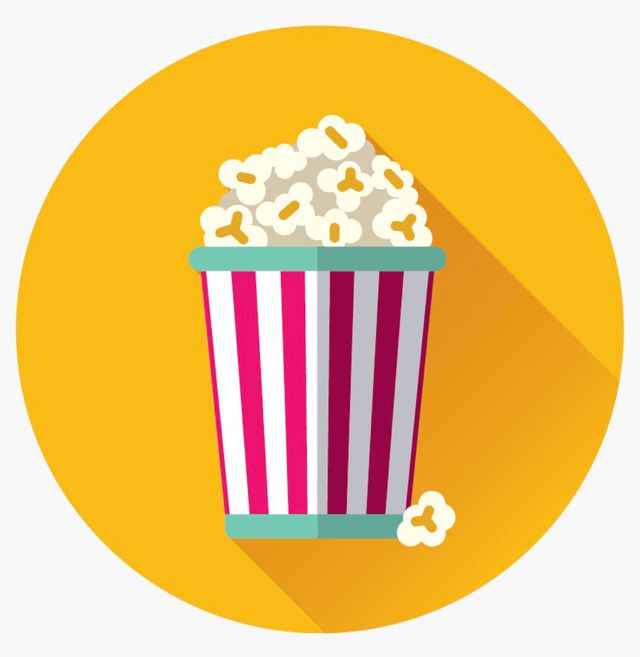 Rudy grew up in a steel mill town where most people ended up working, but wanted to play football at Notre Dame instead. There were only a couple of problems. His grades were a little low, his athletic skills were poor, and he was only half the size of the other players. But he had the drive and the spirit of 5 people and has set his sights upon joining the team.
DodgeBall: A True Underdog Story
Comedy
Also Recommended By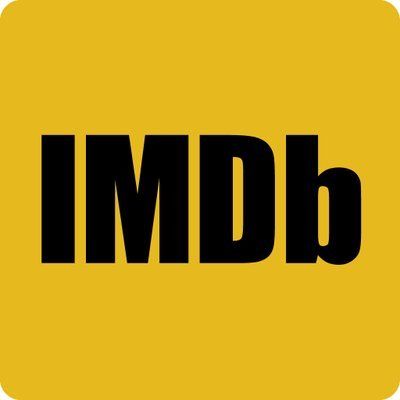 When megalomaniacal White Goodman, the owner of a trendy, high-end fitness center, makes a move to take over the struggling local gym run by happy-go-lucky Pete La Fleur, there's only one way for La Fleur to fight back: dodgeball. Aided by a dodgeball guru and Goodman's attorney, La Fleur and his rag-tag team of underdogs launch a knock-down, drag-out battle in which the winner takes all.
A League of Their Own
Comedy, Drama
Also Recommended By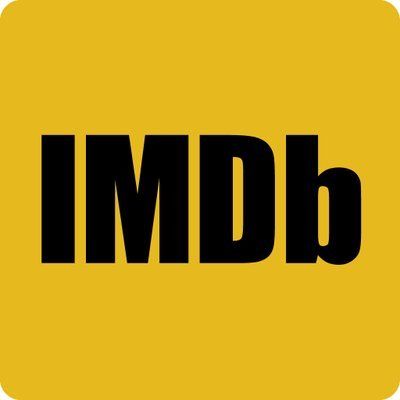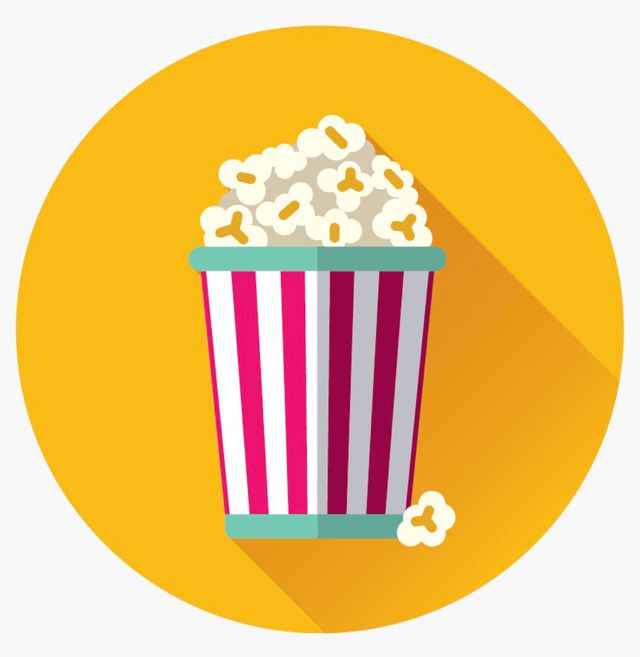 Small-town sisters Dottie and Kit join an all-female baseball league formed after World War II brings pro baseball to a standstill. When their team hits the road with its drunken coach, the siblings find troubles and triumphs on and off the field.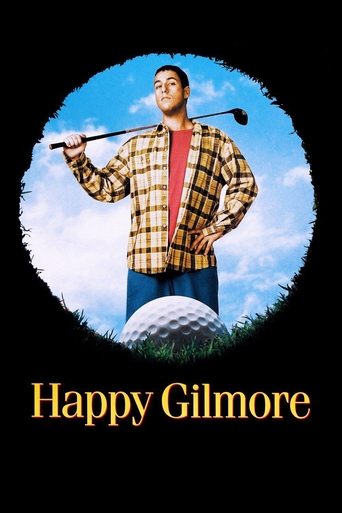 Happy Gilmore
Comedy
Also Recommended By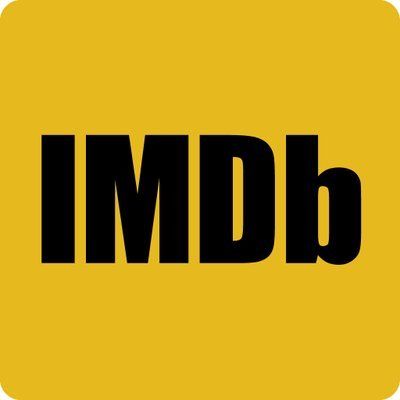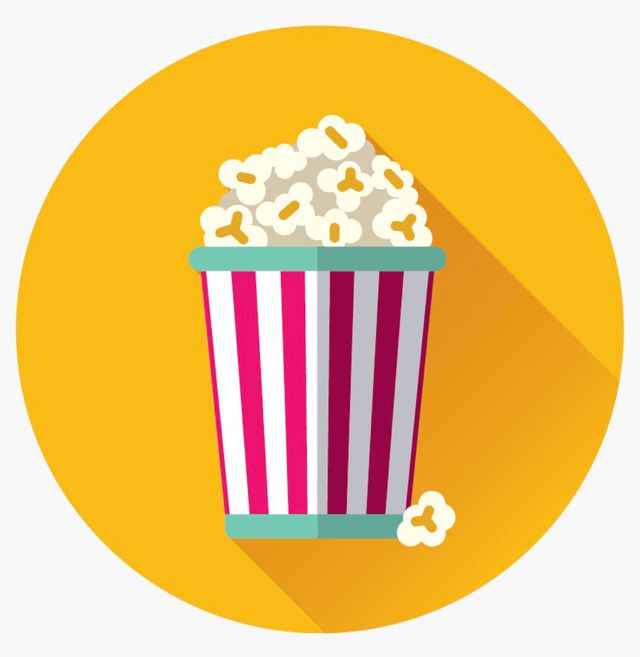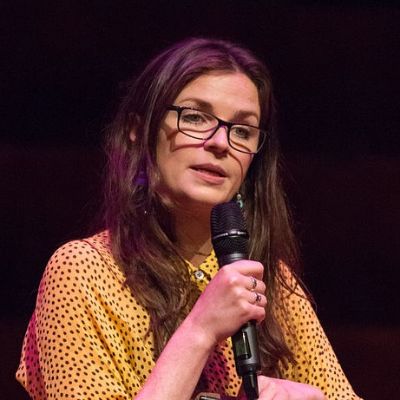 Failed hockey player-turned-golf whiz Happy Gilmore -- whose unconventional approach and antics on the grass courts the ire of rival Shooter McGavin -- is determined to win a PGA tournament so he can save his granny's house with the prize money. Meanwhile, an attractive tour publicist tries to soften Happy's image.
The Mighty Ducks
Comedy, Family
Also Recommended By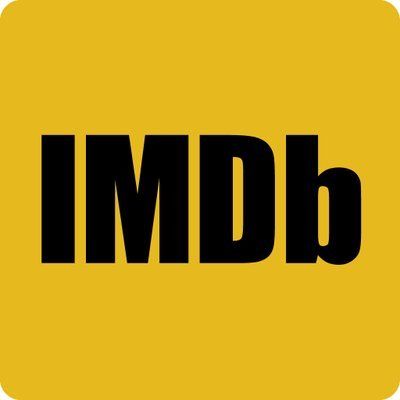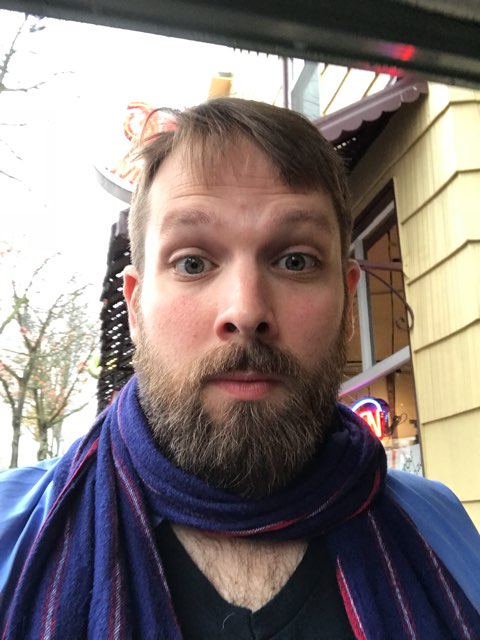 After reckless young lawyer Gordon Bombay gets arrested for drunk driving, he must coach a kids hockey team for his community service. Gordon has experience on the ice, but isn't eager to return to hockey, a point hit home by his tense dealings with his own former coach, Jack Reilly. The reluctant Gordon eventually grows to appreciate his team, which includes promising young Charlie Conway, and leads them to take on Reilly's tough players.
Million Dollar Baby
Drama
Also Recommended By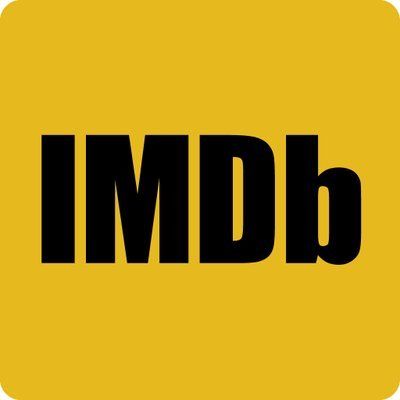 Despondent over a painful estrangement from his daughter, trainer Frankie Dunn isn't prepared for boxer Maggie Fitzgerald to enter his life. But Maggie's determined to go pro and to convince Dunn and his cohort to help her.
The Longest Yard
Comedy, Drama
Also Recommended By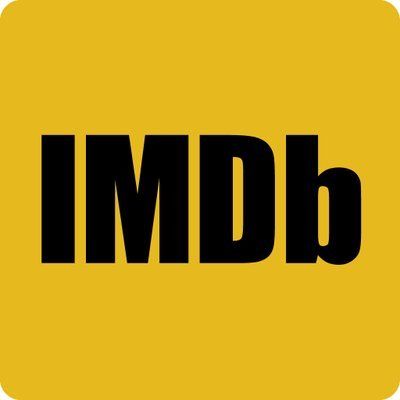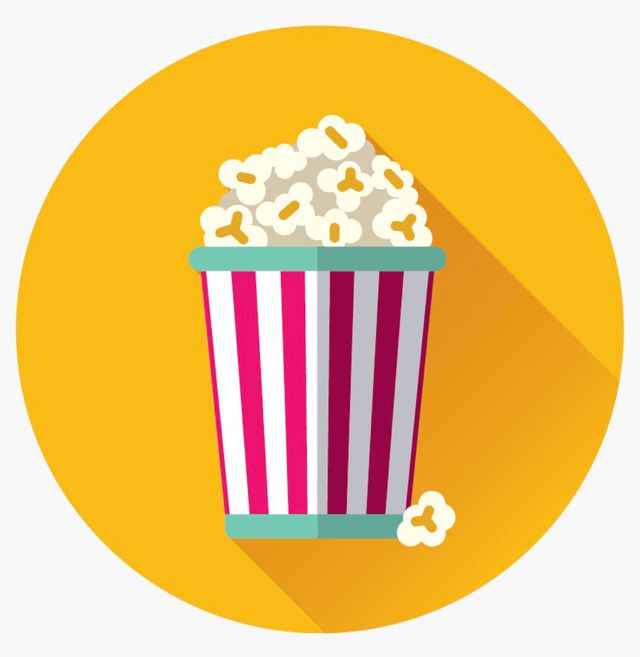 Pro quarter-back, Paul Crewe and former college champion and coach, Nate Scarboro are doing time in the same prison. Asked to put together a team of inmates to take on the guards, Crewe enlists the help of Scarboro to coach the inmates to victory in a football game 'fixed' to turn out quite another way.
Space Jam
Animation, Comedy
Also Recommended By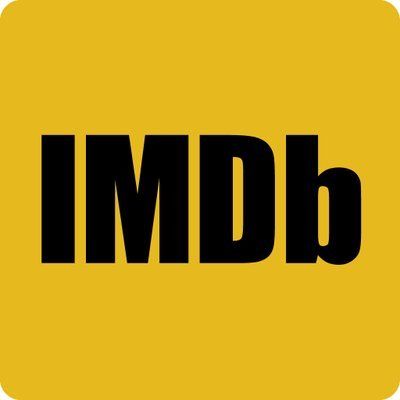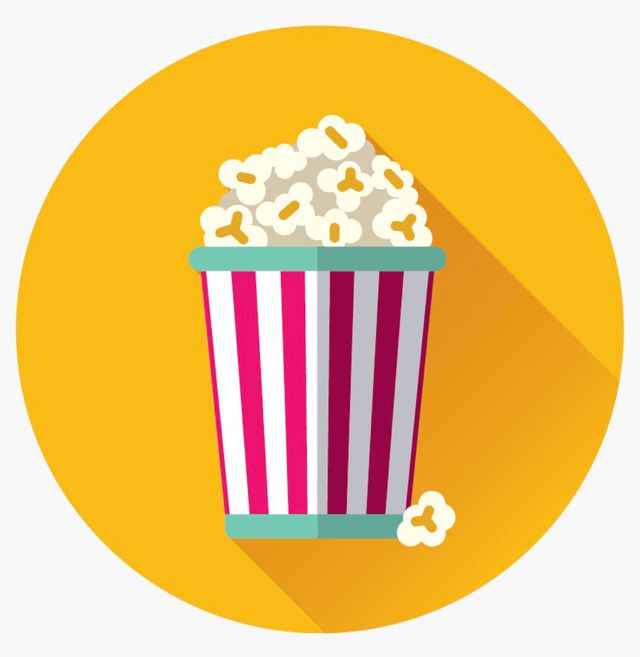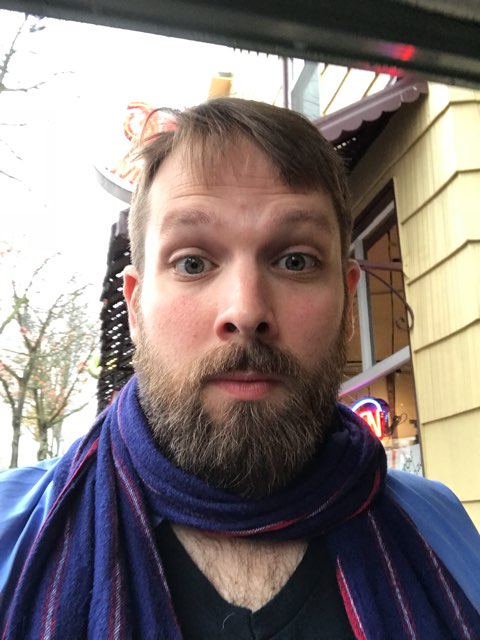 In a desperate attempt to win a basketball match and earn their freedom, the Looney Tunes seek the aid of retired basketball champion, Michael Jordan.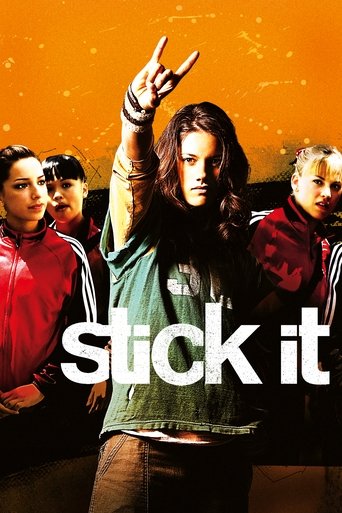 Stick It
Comedy, Drama
Also Recommended By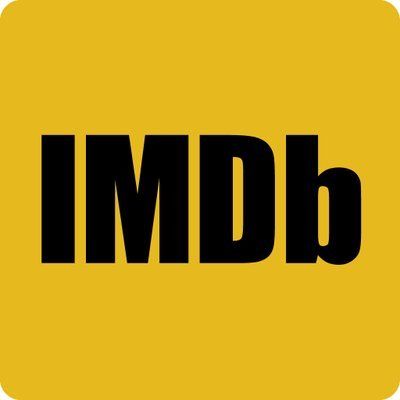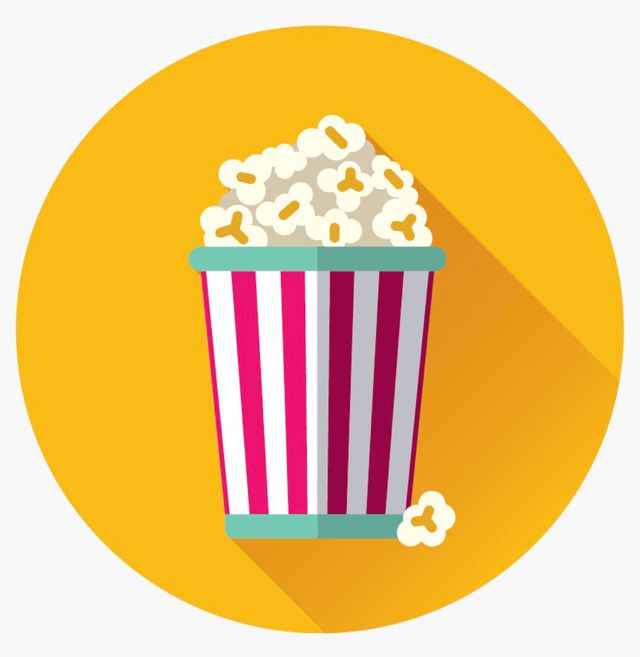 Haley is a naturally gifted athlete but, with her social behavior, the teen seems intent on squandering her abilities. After a final brush with the law, a judge sentences her to an elite gymnastics academy run by a legendary, hard-nosed coach. Once there, Haley's rebellious attitude wins her both friends and enemies.
Moneyball
Drama
Also Recommended By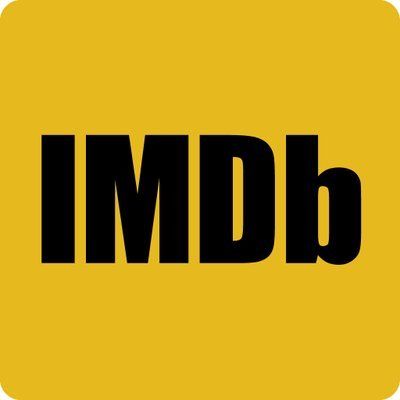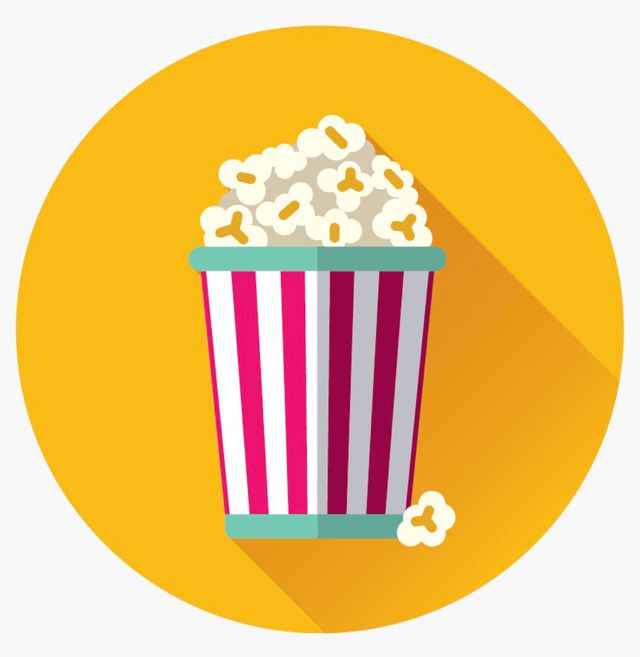 The story of Oakland Athletics general manager Billy Beane's successful attempt to put together a baseball team on a budget, by employing computer-generated analysis to draft his players.
The Waterboy
Comedy
Also Recommended By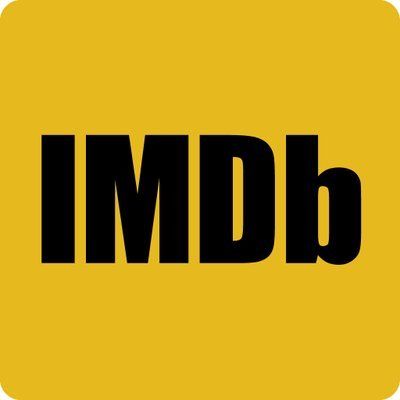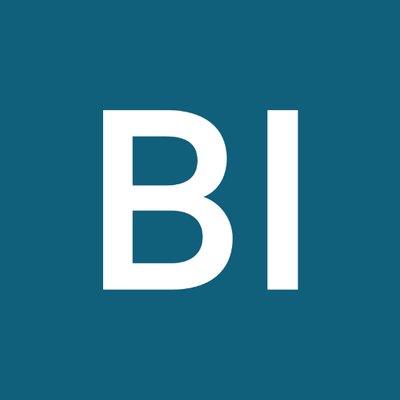 Bobby Boucher is a water boy for a struggling college football team. The coach discovers Boucher's hidden rage makes him a tackling machine whose bone-crushing power might vault his team into the playoffs.
Slap Shot
Drama, Comedy
Also Recommended By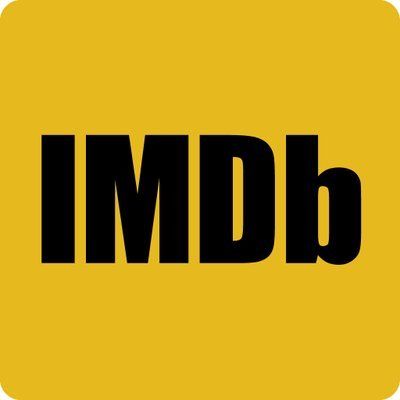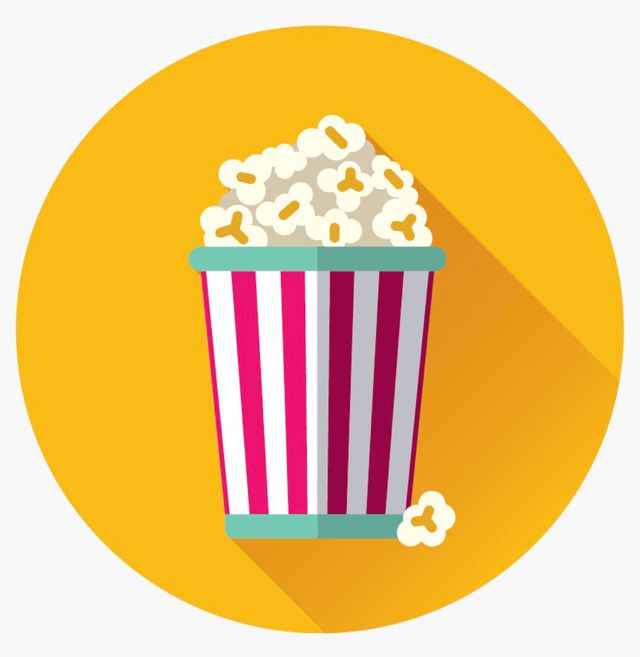 Located in the US Rust Belt, Charlestown is home of the hapless Chiefs, a losing Federal League hockey team whose games are poorly attended. To make money, the team's unknown owner makes its manager, Joe McGrath, do cheesy publicity much to the players' chagrin. Rumors abound among the players that if the local mill closes, the team will fold. Just before the official announcement is made, the team's aging player/coach, Reggie Dunlop, does get wind that the mill is indeed closing and that this season will be the team's last. Beyond efforts to reconcile with his wife Francine, who loves Reggie but doesn't love his career, Reggie begins to focus on how to renew interest in the team for a possible sale as he knows if the team folds, his hockey career is over. Without telling anyone of his plan, he begins a rumor that the owner is negotiating a sale with a city in Florida.
Bring It On
Comedy
Also Recommended By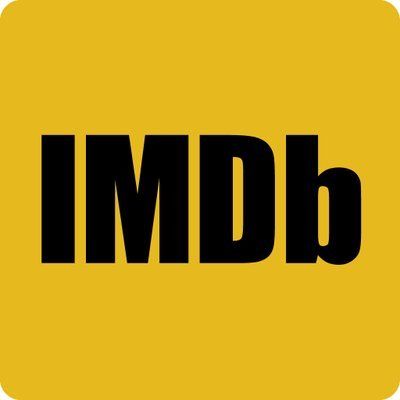 The Toro cheerleading squad from Rancho Carne High School in San Diego has got spirit, spunk, sass and a killer routine that's sure to land them the national championship trophy for the sixth year in a row. But for newly-elected team captain, the Toros' road to total cheer glory takes a shady turn when she discovers that their perfectly-choreographed routines were in fact stolen.
The Fighter
Drama
Also Recommended By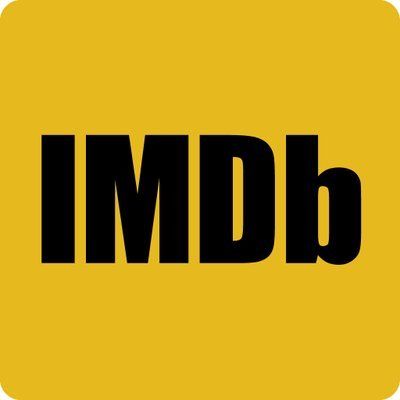 The Fighter, is a drama about boxer "Irish" Micky Ward's unlikely road to the world light welterweight title. His Rocky-like rise was shepherded by half-brother Dicky, a boxer-turned-trainer who rebounded in life after nearly being KO'd by drugs and crime.
Field of Dreams
Drama, Fantasy
Also Recommended By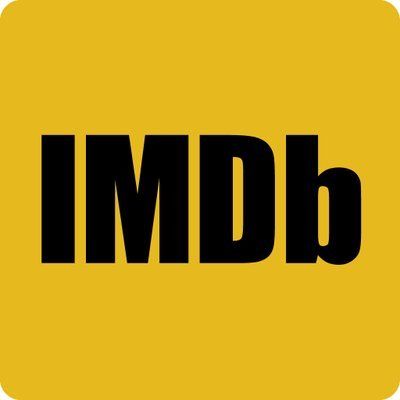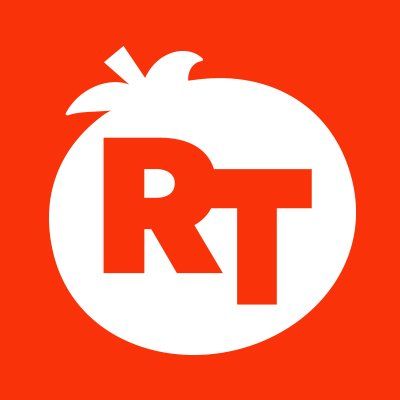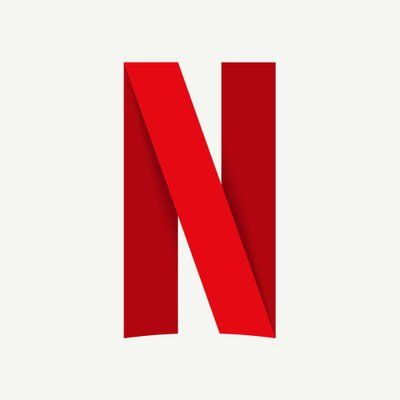 Ray Kinsella is an Iowa farmer who hears a mysterious voice telling him to turn his cornfield into a baseball diamond. He does, but the voice's directions don't stop -- even after the spirits of deceased ballplayers turn up to play.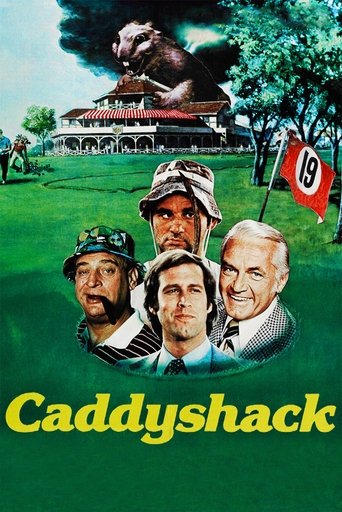 Caddyshack
Comedy
Also Recommended By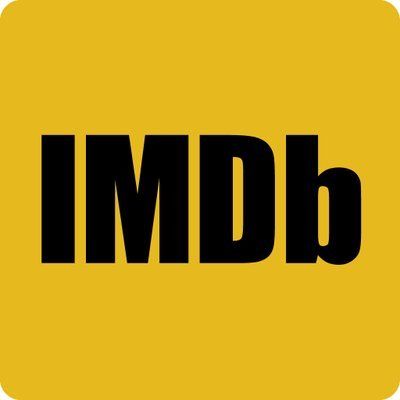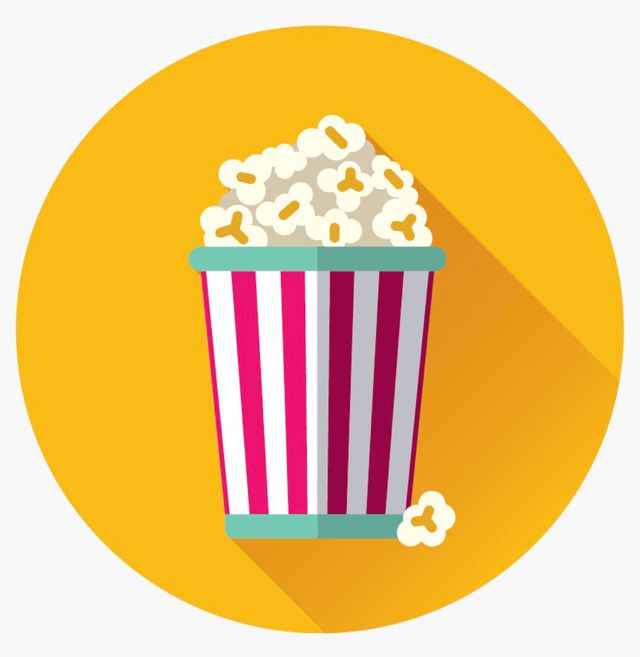 At an exclusive country club, an ambitious young caddy, Danny Noonan, eagerly pursues a caddy scholarship in hopes of attending college and, in turn, avoiding a job at the lumber yard. In order to succeed, he must first win the favour of the elitist Judge Smails, and then the caddy golf tournament which Smails sponsors.
Raging Bull
Drama
Also Recommended By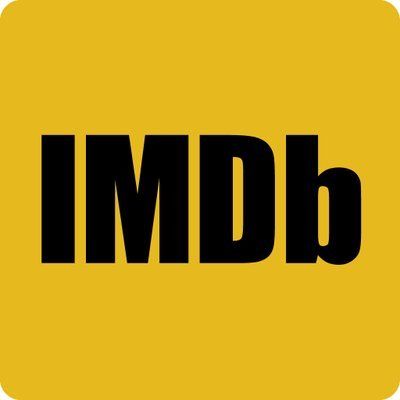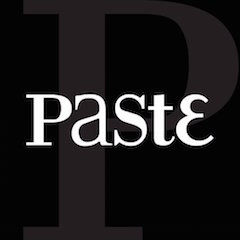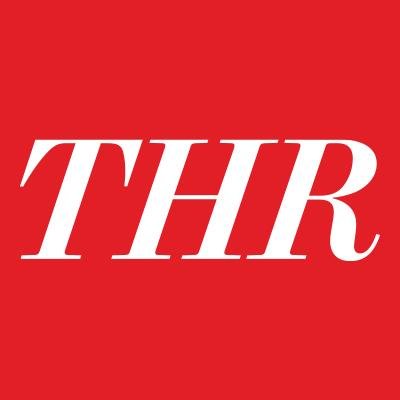 When Jake LaMotta steps into a boxing ring and obliterates his opponent, he's a prizefighter. But when he treats his family and friends the same way, he's a ticking time bomb, ready to go off at any moment. Though LaMotta wants his family's love, something always seems to come between them. Perhaps it's his violent bouts of paranoia and jealousy. This kind of rage helped make him a champ, but in real life, he winds up in the ring alone.
The Wrestler
Drama, Romance
Also Recommended By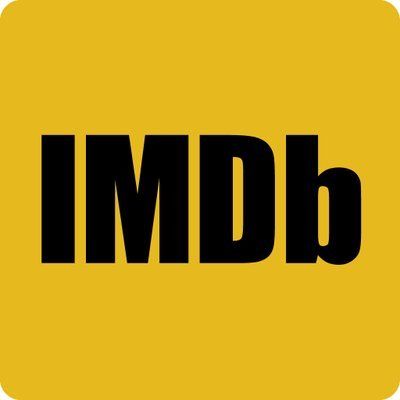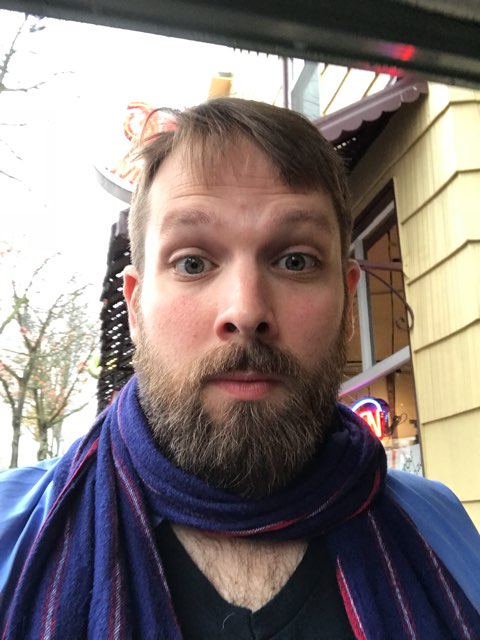 Aging wrestler Randy "The Ram" Robinson is long past his prime but still ready and rarin' to go on the pro-wrestling circuit. After a particularly brutal beating, however, Randy hangs up his tights, pursues a serious relationship with a long-in-the-tooth stripper, and tries to reconnect with his estranged daughter. But he can't resist the lure of the ring and readies himself for a comeback.
Major League
Comedy
Also Recommended By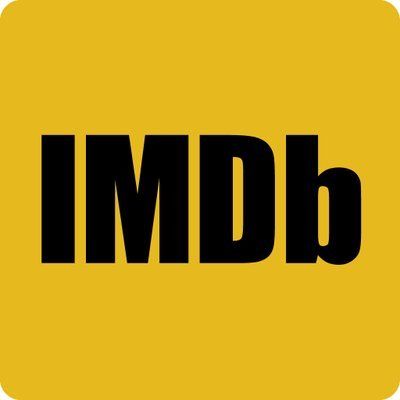 When Rachel Phelps inherits the Cleveland Indians from her deceased husband, she's determined to move the team to a warmer climate -- but only a losing season will make that possible, which should be easy given the misfits she's hired. Rachel is sure her dream will come true, but she underestimates their will to succeed!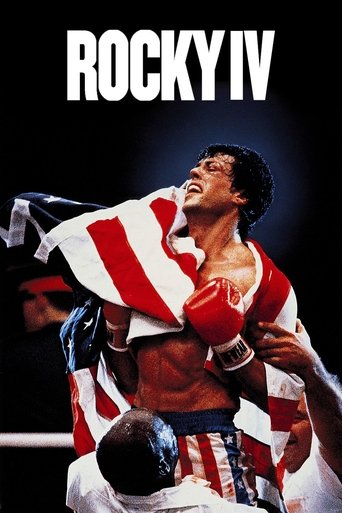 Rocky IV
Drama
Also Recommended By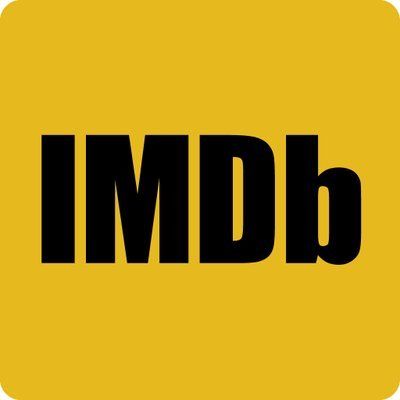 Rocky must come out of retirement to battle a gargantuan Soviet fighter named Drago, who brutally punished Rocky's friend and former rival, Apollo Creed. Seeking revenge in the name of his fallen comrade and his country, Rocky agrees to fight Drago in Moscow on Christmas, and the bout changes both fighters -- and the world.
Concussion
Drama
Also Recommended By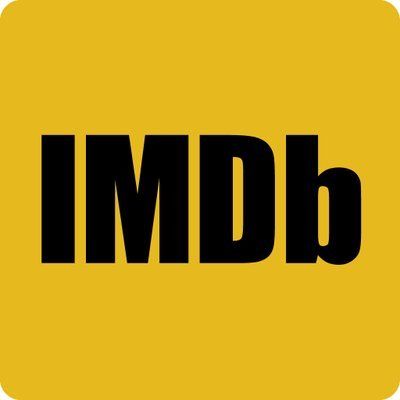 A dramatic thriller based on the incredible true David vs. Goliath story of American immigrant Dr. Bennet Omalu, the brilliant forensic neuropathologist who made the first discovery of CTE, a football-related brain trauma, in a pro player and fought for the truth to be known. Omalu's emotional quest puts him at dangerous odds with one of the most powerful institutions in the world.
Draft Day
Drama
Also Recommended By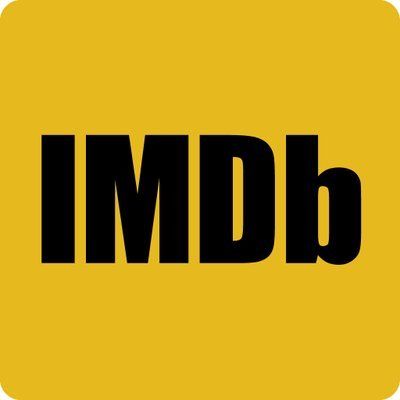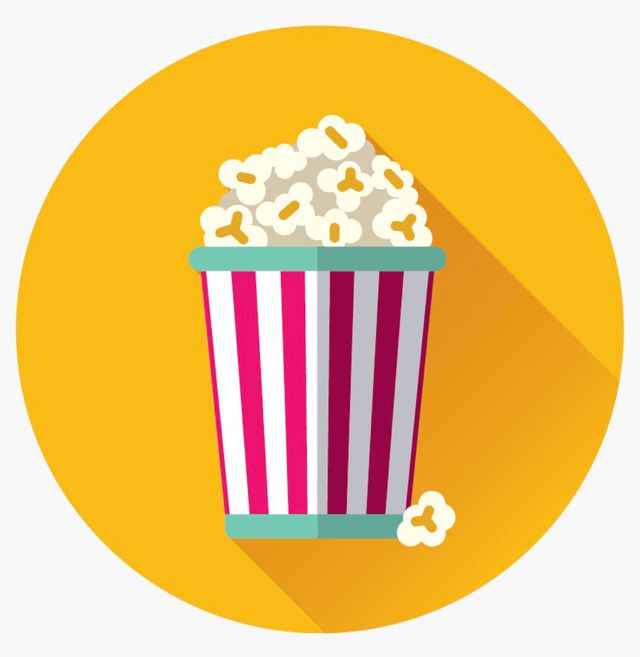 At the NFL Draft, general manager Sonny Weaver has the opportunity to rebuild his team when he trades for the number one pick. He must decide what he's willing to sacrifice on a life-changing day for a few hundred young men with NFL dreams.
42
Drama
Also Recommended By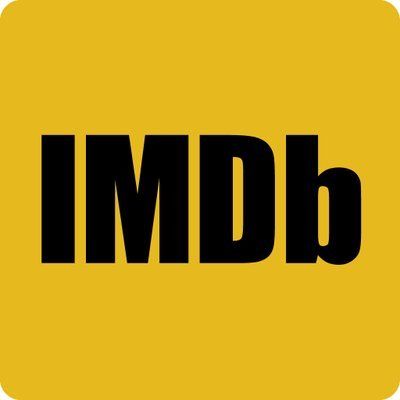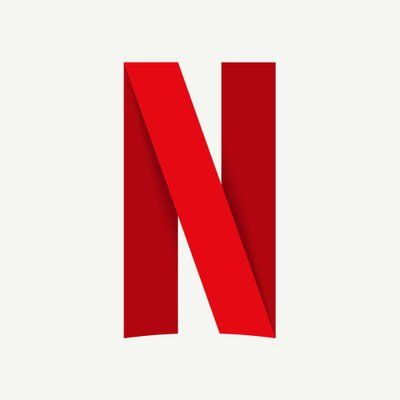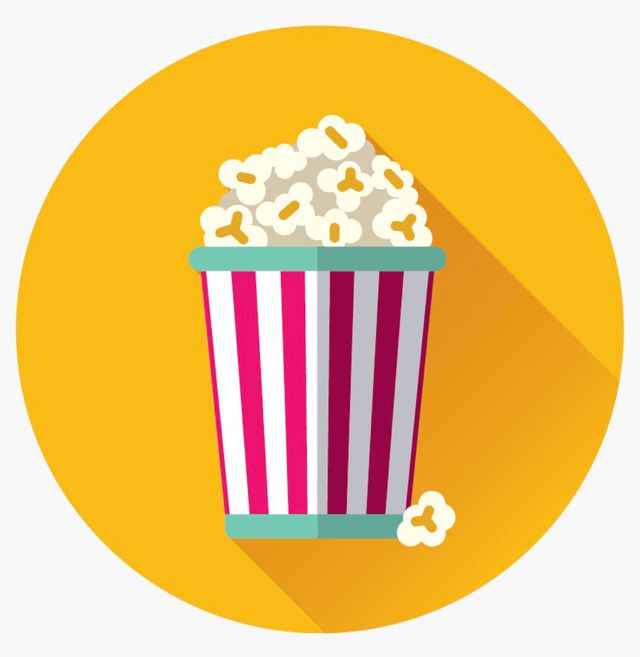 The powerful story of Jackie Robinson, the legendary baseball player who broke Major League Baseball's color barrier when he joined the roster of the Brooklyn Dodgers. The film follows the innovative Dodgers' general manager Branch Rickey, the MLB executive who first signed Robinson to the minors and then helped to bring him up to the show.