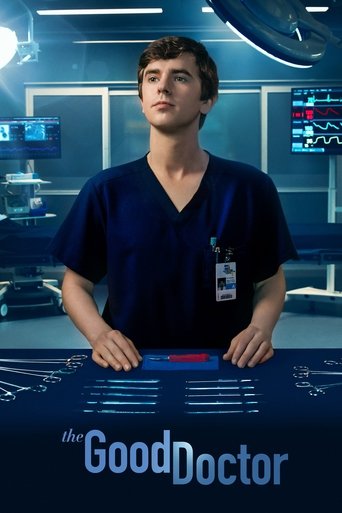 The Good Doctor
Shows
A young surgeon with Savant syndrome is recruited into the surgical unit of a prestigious hospital. The question will arise: can a person who doesn't have the ability to relate to people actually save their lives?
Wisdom of the Crowd
Shows
A tech innovator creates a cutting-edge crowd-sourcing hub to solve his own daughter's murder, as well as revolutionizing crime solving in San Francisco.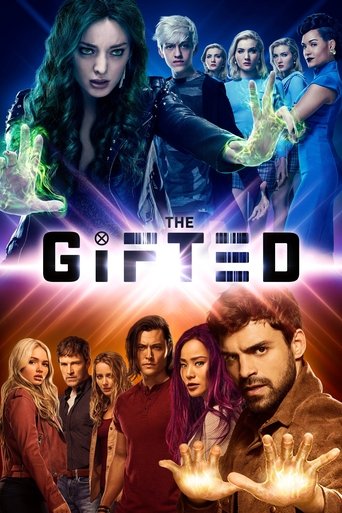 The Gifted
Shows
A suburban couple's ordinary lives are rocked by the sudden discovery that their children possess mutant powers. Forced to go on the run from a hostile government, the family joins up with an underground network of mutants and must fight to survive.
Grey's Anatomy
Shows
Follows the personal and professional lives of a group of doctors at Seattle's Grey Sloan Memorial Hospital.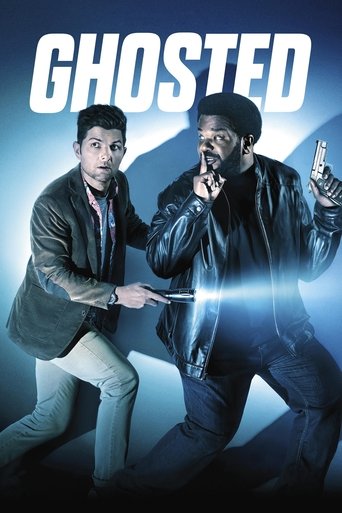 Ghosted
Shows
A skeptic is forced to work with a firm believer of the paranormal on unexplained occurrences in Los Angeles.