Guardians of the Galaxy
Movies
Light years from Earth, 26 years after being abducted, Peter Quill finds himself the prime target of a manhunt after discovering an orb wanted by Ronan the Accuser.
Star Wars: The Last Jedi
Movies
Rey develops her newly discovered abilities with the guidance of Luke Skywalker, who is unsettled by the strength of her powers. Meanwhile, the Resistance prepares to do battle with the First Order.
Rogue One: A Star Wars Story
Movies
A rogue band of resistance fighters unite for a mission to steal the Death Star plans and bring a new hope to the galaxy.
Guardians of the Galaxy Vol. 2
Movies
The Guardians must fight to keep their newfound family together as they unravel the mysteries of Peter Quill's true parentage.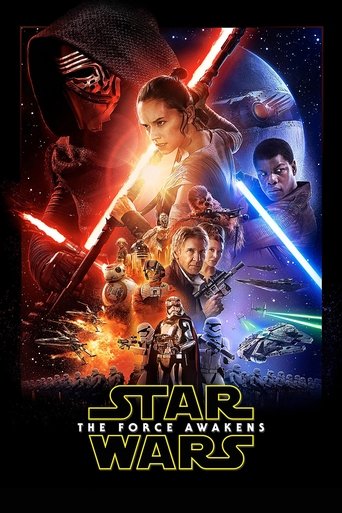 Star Wars: The Force Awakens
Movies
Thirty years after defeating the Galactic Empire, Han Solo and his allies face a new threat from the evil Kylo Ren and his army of Stormtroopers.