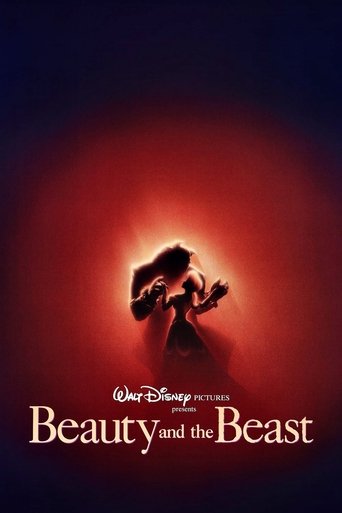 Beauty and the Beast
Movies
Follow the adventures of Belle, a bright young woman who finds herself in the castle of a prince who's been turned into a mysterious beast. With the help of the castle's enchanted staff, Belle soon learns the most important lesson of all -- that true beauty comes from within.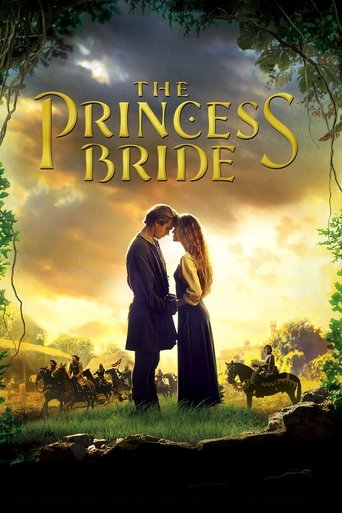 The Princess Bride
Movies
In this enchantingly cracked fairy tale, the beautiful Princess Buttercup and the dashing Westley must overcome staggering odds to find happiness amid six-fingered swordsmen, murderous princes, Sicilians and rodents of unusual size. But even death can't stop these true lovebirds from triumphing.
Tommy Boy
Movies
Party animal Tommy Callahan is a few cans short of a six-pack. But when the family business starts tanking, it's up to Tommy and number-cruncher Richard Hayden to save the day.
Aquaman
Movies
Once home to the most advanced civilization on Earth, Atlantis is now an underwater kingdom ruled by the power-hungry King Orm. With a vast army at his disposal, Orm plans to conquer the remaining oceanic people and then the surface world. Standing in his way is Arthur Curry, Orm's half-human, half-Atlantean brother and true heir to the throne.
Office Space
Movies
Three office workers strike back at their evil employers by hatching a hapless attempt to embezzle money.