No Country for Old Men
Movies
Llewelyn Moss stumbles upon dead bodies, $2 million and a hoard of heroin in a Texas desert, but methodical killer Anton Chigurh comes looking for it, with local sheriff Ed Tom Bell hot on his trail. The roles of prey and predator blur as the violent pursuit of money and justice collide.
3 Idiots
Movies
In the tradition of "Ferris Bueller's Day Off" comes this refreshing comedy about a rebellious prankster with a crafty mind and a heart of gold. Rascal. Joker. Dreamer. Genius... You've never met a college student quite like "Rancho." From the moment he arrives at India's most prestigious university, Rancho's outlandish schemes turn the campus upside down—along with the lives of his two newfound best friends. Together, they make life miserable for "Virus," the school's uptight and heartless dean. But when Rancho catches the eye of the dean's sexy daughter, Virus sets his sights on flunking out the "3 idiots" once and for all.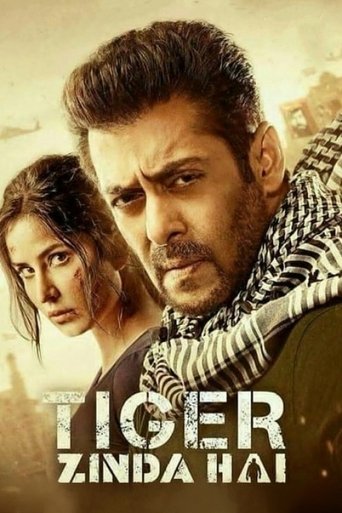 Tiger Zinda Hai
Movies
When a group of Indian and Pakistani nurses are held hostage in Iraq by the militant Abu Usman, Indian Intelligence (RAW) track down the reclusive agent, Tiger, 8 years after he fled with former Pakistani intelligence (ISI) agent, Zoya. Joining forces in the name of humanity, Tiger and Zoya lead a team of RAW and ISI agents to covertly enter the hospital where the nurses are trapped.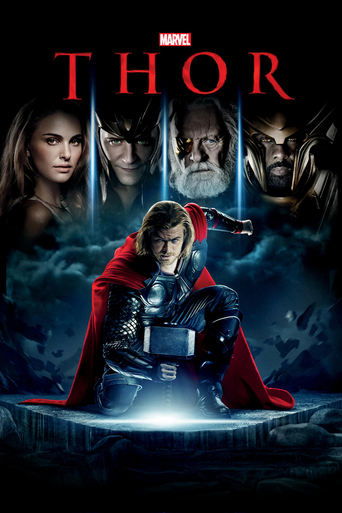 Thor
Movies
Against his father Odin's will, The Mighty Thor - a powerful but arrogant warrior god - recklessly reignites an ancient war. Thor is cast down to Earth and forced to live among humans as punishment. Once here, Thor learns what it takes to be a true hero when the most dangerous villain of his world sends the darkest forces of Asgard to invade Earth.
Call Me by Your Name
Movies
In 1980s Italy, a relationship begins between seventeen-year-old teenage Elio and the older adult man hired as his father's research assistant.