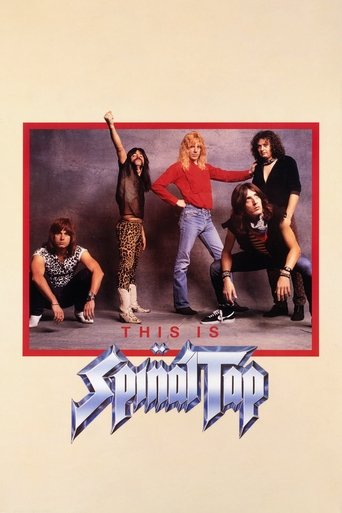 This Is Spinal Tap
Movies
"This Is Spinal Tap" shines a light on the self-contained universe of a metal band struggling to get back on the charts, including everything from its complicated history of ups and downs, gold albums, name changes and undersold concert dates, along with the full host of requisite groupies, promoters, hangers-on and historians, sessions, release events and those special behind-the-scenes moments that keep it all real.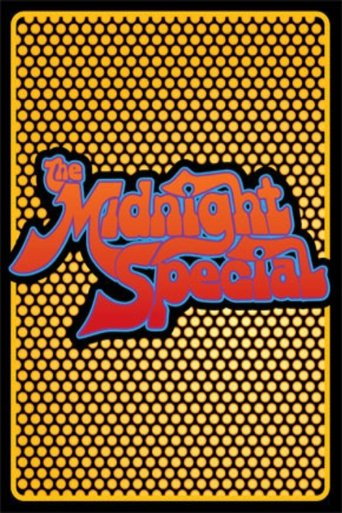 The Midnight Special
Shows
The Midnight Special is an American late-night musical variety series that aired on NBC during the 1970s and early 1980s, created and produced by Burt Sugarman. It premiered as a special on August 19, 1972, then began its run as a regular series on February 2, 1973; its last episode was on May 1, 1981. The ninety-minute program followed the Friday night edition of The Tonight Show Starring Johnny Carson. The show typically featured guest hosts, except for a period from July 1975 through March 1976 when singer Helen Reddy served as the regular host. Wolfman Jack served as the announcer and frequent guest host. The program's theme song, a traditional folk song called "Midnight Special", was performed by Johnny Rivers. The Midnight Special was noted for featuring musical acts performing live, which was unusual since most television appearances during the era showed performers lip-synching to prerecorded music. The series also occasionally aired vintage footage of older acts. As the program neared the end of its run in the early 1980s, it began to frequently use lip-synched performances rather than live. The program also featured occasional comedic performances such as Richard Pryor and Andy Kaufman.
Fargo
Movies
Jerry, a small-town Minnesota car salesman is bursting at the seams with debt... but he's got a plan. He's going to hire two thugs to kidnap his wife in a scheme to collect a hefty ransom from his wealthy father-in-law. It's going to be a snap and nobody's going to get hurt... until people start dying. Enter Police Chief Marge, a coffee-drinking, parka-wearing - and extremely pregnant - investigator who'll stop at nothing to get her man. And if you think her small-time investigative skills will give the crooks a run for their ransom... you betcha!
The Big Lebowski
Movies
Jeffrey "The Dude" Lebowski, a Los Angeles slacker who only wants to bowl and drink white Russians, is mistaken for another Jeffrey Lebowski, a wheelchair-bound millionaire, and finds himself dragged into a strange series of events involving nihilists, adult film producers, ferrets, errant toes, and large sums of money.
No Country for Old Men
Movies
Llewelyn Moss stumbles upon dead bodies, $2 million and a hoard of heroin in a Texas desert, but methodical killer Anton Chigurh comes looking for it, with local sheriff Ed Tom Bell hot on his trail. The roles of prey and predator blur as the violent pursuit of money and justice collide.