The Secret Life of Bees
Movies
Set in South Carolina in 1964, this is the tale of Lily Owens a 14 year-old girl who is haunted by the memory of her late mother. To escape her lonely life and troubled relationship with her father, Lily flees with Rosaleen, her caregiver and only friend, to a South Carolina town that holds the secret to her mother's past.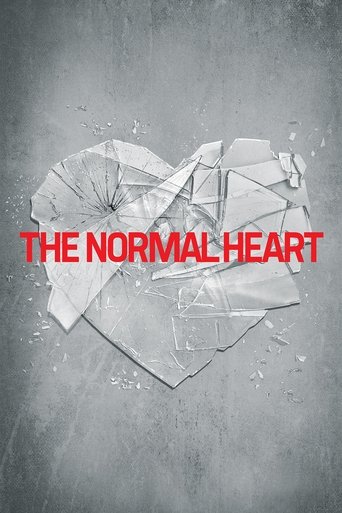 The Normal Heart
Movies
The story of the onset of the HIV-AIDS crisis in New York City in the early 1980s, taking an unflinching look at the nation's sexual politics as gay activists and their allies in the medical community fight to expose the truth about the burgeoning epidemic to a city and nation in denial.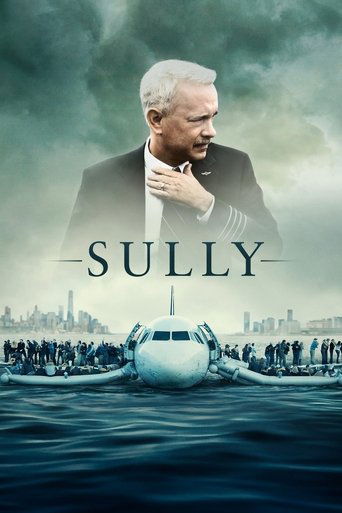 Sully
Movies
On 15 January 2009, the world witnessed the 'Miracle on the Hudson' when Captain 'Sully' Sullenberger glided his disabled plane onto the frigid waters of the Hudson River, saving the lives of all 155 aboard. However, even as Sully was being heralded by the public and the media for his unprecedented feat of aviation skill, an investigation was unfolding that threatened to destroy his reputation and career.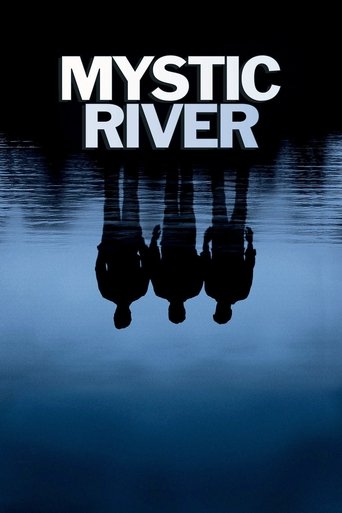 Mystic River
Movies
The lives of three men who were childhood friends are shattered when one of them has a family tragedy.
Be Kind Rewind
Movies
A man whose brain becomes magnetized unintentionally destroys every tape in his friend's video store. In order to satisfy the store's most loyal renter, an aging woman with signs of dementia, the two men set out to remake the lost films.