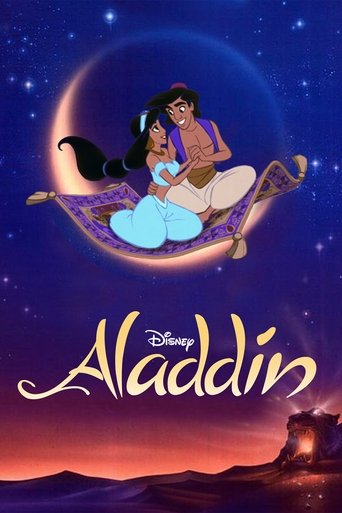 Aladdin
Movies
Princess Jasmine grows tired of being forced to remain in the palace and she sneaks out into the marketplace in disguise where she meets street-urchin Aladdin and the two fall in love, although she may only marry a prince. After being thrown in jail, Aladdin and becomes embroiled in a plot to find a mysterious lamp with which the evil Jafar hopes to rule the land.
Big
Movies
A young boy, Josh Baskin makes a wish at a carnival machine to be big. He wakes up the following morning to find that it has been granted and his body has grown older overnight. But he is still the same 13-year-old boy inside. Now he must learn how to cope with the unfamiliar world of grown-ups including getting a job and having his first romantic encounter with a woman. What will he find out about this strange world?
E.T. the Extra-Terrestrial
Movies
After a gentle alien becomes stranded on Earth, the being is discovered and befriended by a young boy named Elliott. Bringing the extraterrestrial into his suburban California house, Elliott introduces E.T., as the alien is dubbed, to his brother and his little sister, Gertie, and the children decide to keep its existence a secret. Soon, however, E.T. falls ill, resulting in government intervention and a dire situation for both Elliott and the alien.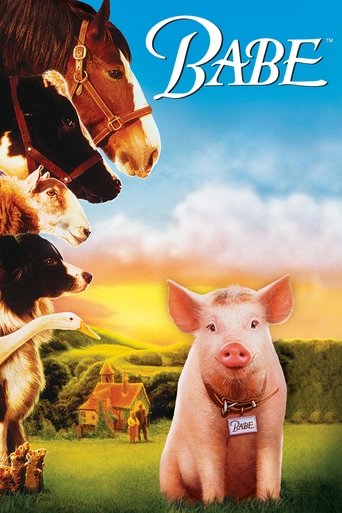 Babe
Movies
Babe is a little pig who doesn't quite know his place in the world. With a bunch of odd friends, like Ferdinand the duck who thinks he is a rooster and Fly the dog he calls mom, Babe realizes that he has the makings to become the greatest sheep pig of all time, and Farmer Hogget knows it. With the help of the sheep dogs Babe learns that a pig can be anything that he wants to be.
Cloudy with a Chance of Meatballs
Movies
Inventor Flint Lockwood creates a machine that makes clouds rain food, enabling the down-and-out citizens of Chewandswallow to feed themselves. But when the falling food reaches gargantuan proportions, Flint must scramble to avert disaster. Can he regain control of the machine and put an end to the wild weather before the town is destroyed?