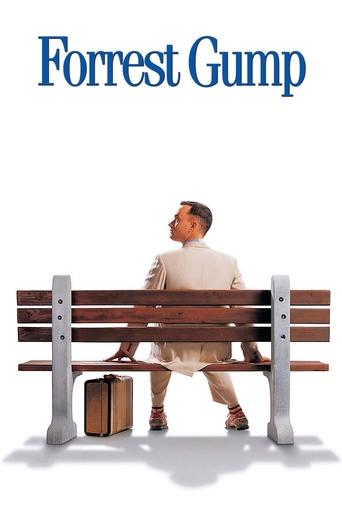 Forrest Gump
Movies
A man with a low IQ has accomplished great things in his life and been present during significant historic events - in each case, far exceeding what anyone imagined he could do. Yet, despite all the things he has attained, his one true love eludes him. 'Forrest Gump' is the story of a man who rose above his challenges, and who proved that determination, courage, and love are more important than ability.
Fargo
Movies
Jerry, a small-town Minnesota car salesman is bursting at the seams with debt... but he's got a plan. He's going to hire two thugs to kidnap his wife in a scheme to collect a hefty ransom from his wealthy father-in-law. It's going to be a snap and nobody's going to get hurt... until people start dying. Enter Police Chief Marge, a coffee-drinking, parka-wearing - and extremely pregnant - investigator who'll stop at nothing to get her man. And if you think her small-time investigative skills will give the crooks a run for their ransom... you betcha!
7 Days in Hell
Movies
A fictional documentary-style expose on the rivalry between two tennis stars who battled it out in a 1999 match that lasted seven days.
Black Panther
Movies
T'Challa, the new ruler of the advanced kingdom of Wakanda, must defend his land from being torn apart by enemies from outside and inside the country.
Kubo and the Two Strings
Movies
Kubo mesmerizes the people in his village with his magical gift for spinning wild tales with origami. When he accidentally summons an evil spirit seeking vengeance, Kubo is forced to go on a quest to solve the mystery of his fallen samurai father and his mystical weaponry, as well as discover his own magical powers.