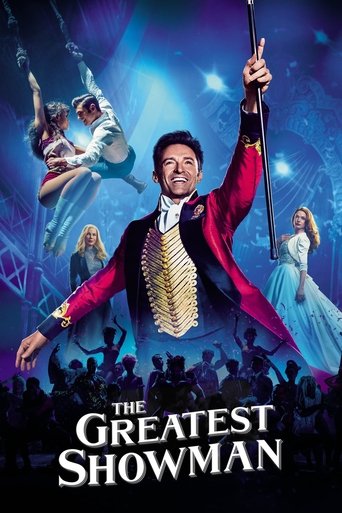 The Greatest Showman
Movies
The story of American showman P.T. Barnum, founder of the circus that became the famous traveling Ringling Bros. and Barnum & Bailey Circus.
Crazy Rich Asians
Movies
An American-born Chinese economics professor accompanies her boyfriend to Singapore for his best friend's wedding, only to get thrust into the lives of Asia's rich and famous.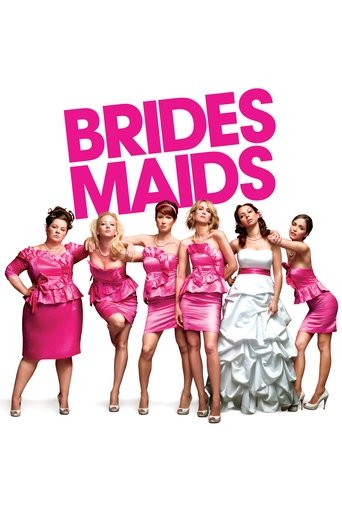 Bridesmaids
Movies
Annie's life is a mess. But when she finds out her lifetime best friend is engaged, she simply must serve as Lillian's maid of honor. Though lovelorn and broke, Annie bluffs her way through the expensive and bizarre rituals. With one chance to get it perfect, she'll show Lillian and her bridesmaids just how far you'll go for someone you love.