Patton
Movies
"Patton" tells the tale of General George S. Patton, famous tank commander of World War II. The film begins with patton's career in North Africa and progresses through the invasion of Germany and the fall of the Third Reich. Side plots also speak of Patton's numerous faults such his temper and habit towards insubordination.
Miracle
Movies
In 1980, the United States Ice Hockey team's coach, Herb Brooks, put a ragtag squad of college kids up against the legendary juggernaut from the Soviet Union at the Olympic Games. Despite the long odds, Team USA carried the pride of a nation yearning for a distraction from world events. With the world watching, the team rose to the occasion, prompting broadcaster Al Michaels' now famous question to the millions viewing at home: "Do you believe in miracles?" Yes!
Independence Day: Resurgence
Movies
We always knew they were coming back. Using recovered alien technology, the nations of Earth have collaborated on an immense defense program to protect the planet. But nothing can prepare us for the aliens' advanced and unprecedented force. Only the ingenuity of a few brave men and women can bring our world back from the brink of extinction.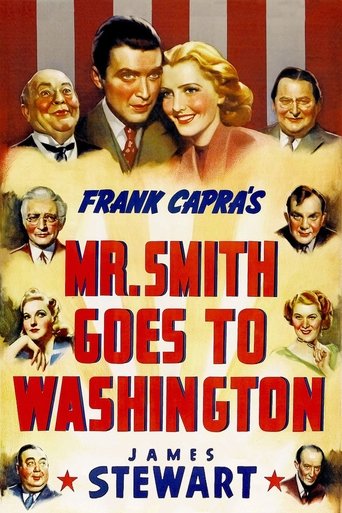 Mr. Smith Goes to Washington
Movies
Naive and idealistic Jefferson Smith, leader of the Boy Rangers, is appointed to the United States Senate by the puppet governor of his state. He soon discovers, upon going to Washington, many shortcomings of the political process as his earnest goal of a national boys' camp leads to a conflict with the state political boss.
Independence Day
Movies
On July 2, a giant alien mothership enters orbit around Earth and deploys several dozen saucer-shaped 'destroyer' spacecraft that quickly lay waste to major cities around the planet. On July 3, the United States conducts a coordinated counterattack that fails. On July 4 the a plan is devised to gain access to the interior of the alien mothership in space in order to plant a nuclear missile.