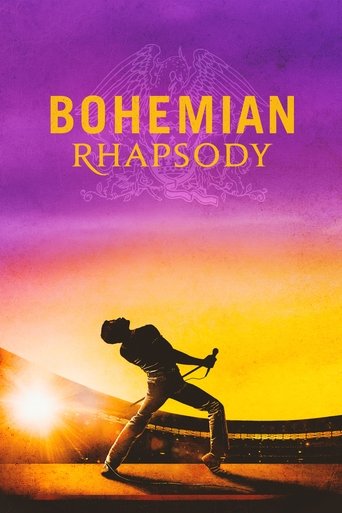 Bohemian Rhapsody
Movies
Singer Freddie Mercury, guitarist Brian May, drummer Roger Taylor and bass guitarist John Deacon take the music world by storm when they form the rock 'n' roll band Queen in 1970. Hit songs become instant classics. When Mercury's increasingly wild lifestyle starts to spiral out of control, Queen soon faces its greatest challenge yet – finding a way to keep the band together amid the success and excess.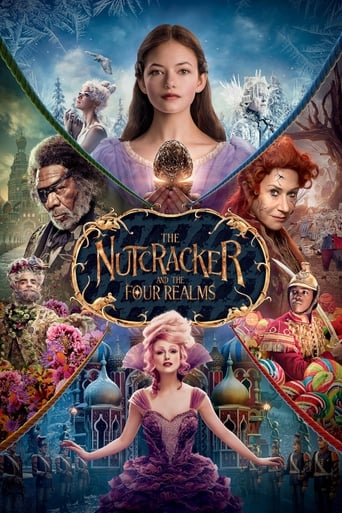 The Nutcracker and the Four Realms
Movies
When Clara's mother leaves her a mysterious gift, she embarks on a journey to four secret realms—where she discovers her greatest strength could change the world.
Nobody's Fool
Movies
A woman, who gets released from prison and reunites with her sister, discovers she is in an online relationship with a man who may be "catfishing" her.
Suspiria
Movies
A darkness swirls at the center of a world-renowned dance company, one that will engulf the troupe's artistic director, an ambitious young dancer and a grieving psychotherapist. Some will succumb to the nightmare, others will finally wake up.
Boy Erased
Movies
Jared, the son of a Baptist pastor in a small American town, is outed to his parents at age 19. Jared is faced with an ultimatum: attend a gay conversion therapy program – or be permanently exiled and shunned by his family, friends, and faith.