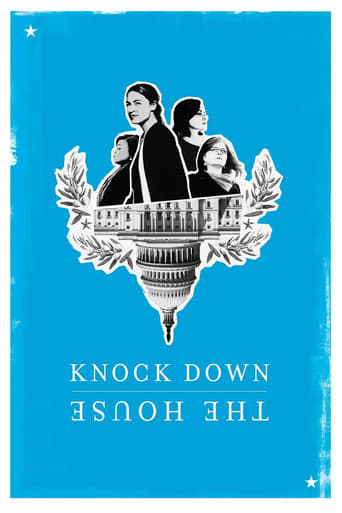 Knock Down the House
Movies
In 2018, a young bartender in the Bronx, a coal miner's daughter in West Virginia, a grieving mother in Nevada and a registered nurse in Missouri join a movement of insurgent candidates challenging powerful incumbents in Congress. Without political experience or corporate money, these four women are attempting to do what many consider impossible.
Angels & Demons
Movies
Harvard symbologist Robert Langdon is recruited by the Vatican to investigate the apparent return of the Illuminati - a secret, underground organization - after four cardinals are kidnapped on the night of the papal conclave.
Munafik 2
Movies
Ustaz Adam has to help a friend whose village is corrupted by a group of misguided religionists lead by a sinister sorcerer. To make matter worse, Adam himself is also being mysteriously haunted by evil apparitions that keeps disturbing him from time to time.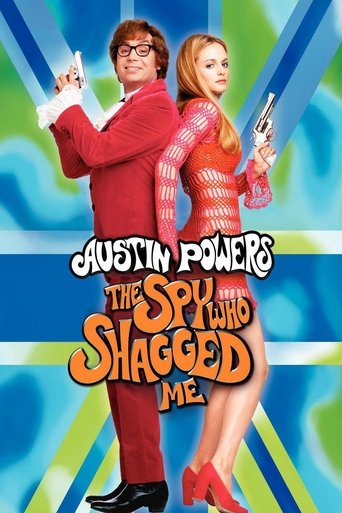 Austin Powers: The Spy Who Shagged Me
Movies
When diabolical genius, Dr. Evil travels back in time to steal superspy Austin Powers's 'mojo', Austin must return to the swingin' '60s himself – with the help of American agent, Felicity Shagwell – to stop the dastardly plan. Once there, Austin faces off against Dr. Evil's army of minions and saves the world in his own unbelievably groovy way.
Sign up to see the full list!
Sign up with Likewise to see the rest of this list + get more personalized content recommendations tailored to your interests.
Already have an account? Log in