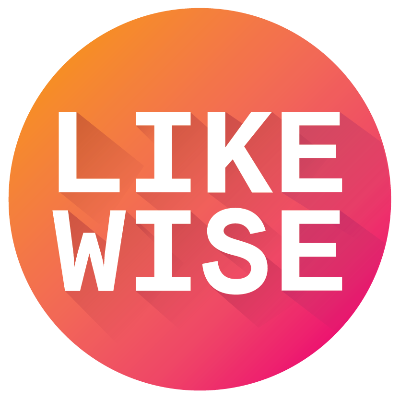 Movies That Hit It Out of the Park
5 Shows & Movies | by Likewise
Favorite sports movies from the Likewise community!
Space Jam
Movies
In a desperate attempt to win a basketball match and earn their freedom, the Looney Tunes seek the aid of retired basketball champion, Michael Jordan.
A League of Their Own
Movies
Small-town sisters Dottie and Kit join an all-female baseball league formed after World War II brings pro baseball to a standstill. When their team hits the road with its drunken coach, the siblings find troubles and triumphs on and off the field.
Rush
Movies
A biographical drama centered on the rivalry between Formula 1 drivers James Hunt and Niki Lauda during the 1976 Formula One motor-racing season.
Sign up to the see the full list!
Check out the rest of the list with a free account
Already have an account? Sign in