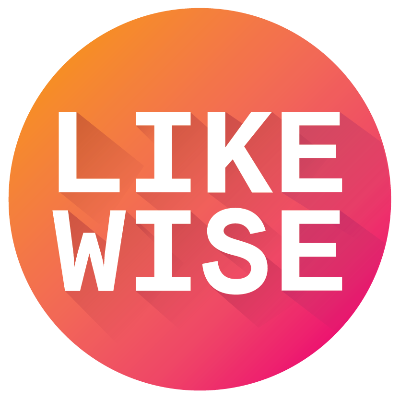 Movies That Make Us Ugly Cry
5 Shows & Movies | by Likewise
The Likewise communities' favorite flicks that make you reach for a kleenex.
My Sister's Keeper
Movies
Sara and Brian live an idyllic life with their young son and daughter. But their family is rocked by sudden, heartbreaking news that forces them to make a difficult and unorthodox choice in order to save their baby girl's life. The parents' desperate decision raises both ethical and moral questions and rips away at the foundation of their relationship. Their actions ultimately set off a court case that threatens to tear the family apart, while revealing surprising truths that challenge everyone's perceptions of love and loyalty and give new meaning to the definition of healing.
The Iron Giant
Movies
In the small town of Rockwell, Maine in October 1957, a giant metal machine befriends a nine-year-old boy and ultimately finds its humanity by unselfishly saving people from their own fears and prejudices.
A Walk to Remember
Movies
When the popular, restless Landon Carter is forced to participate in the school drama production he falls in love with Jamie Sullivan, the daughter of the town's minister. Jamie has a "to-do" list for her life and also a very big secret she must keep from Landon.
The Champ
Movies
The more you love, the harder you fight.The world looks at Billy Flynn and sees a has-been who seemingly never was, an ex-boxing champion slammed to the mat years ago by booze and gambling. But Billy's son TJ sees what the world doesn't. He knows his flawed but loving father is, was and always will be The Champ.
Sign up to see the full list!
Sign up with Likewise to see the rest of this list + get more personalized content recommendations tailored to your interests.
Already have an account? Log in