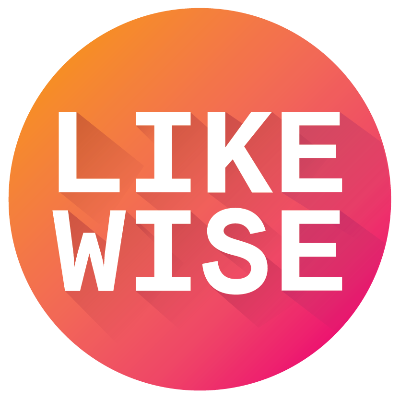 Movies That Make Us Ugly Cry
19 Movies | by Likewise
The Likewise communities' favorite flicks that make you reach for a kleenex.
My Sister's Keeper
Drama
Sara and Brian live an idyllic life with their young son and daughter. But their family is rocked by sudden, heartbreaking news that forces them to make a difficult and unorthodox choice in order to save their baby girl's life. The parents' desperate decision raises both ethical and moral questions and rips away at the foundation of their relationship. Their actions ultimately set off a court case that threatens to tear the family apart, while revealing surprising truths that challenge everyone's perceptions of love and loyalty and give new meaning to the definition of healing.
A Walk to Remember
Drama, Romance
Also Recommended By
When the popular, restless Landon Carter is forced to participate in the school drama production he falls in love with Jamie Sullivan, the daughter of the town's minister. Jamie has a "to-do" list for her life and also a very big secret she must keep from Landon.
The Champ
Drama, Family
The more you love, the harder you fight.The world looks at Billy Flynn and sees a has-been who seemingly never was, an ex-boxing champion slammed to the mat years ago by booze and gambling. But Billy's son TJ sees what the world doesn't. He knows his flawed but loving father is, was and always will be The Champ.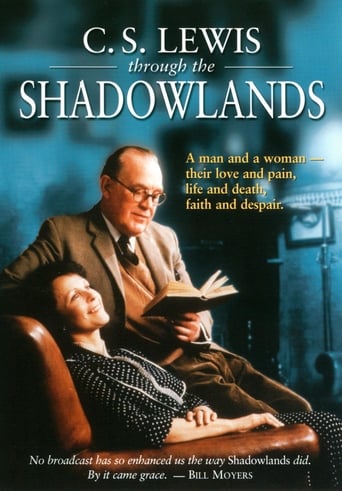 Shadowlands
Drama, Romance
A play based on the friendship between CS Lewis and Joy Gresham.
Seven Pounds
Drama
An IRS agent with a fateful secret embarks on an extraordinary journey of redemption by forever changing the lives of seven strangers.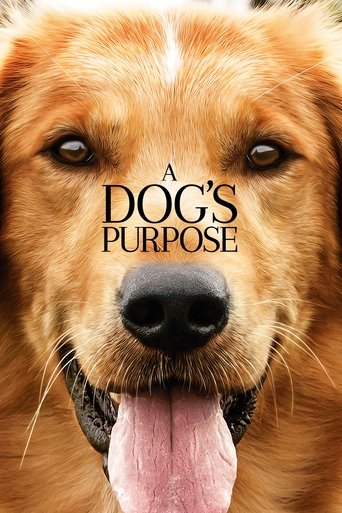 A Dog's Purpose
Comedy, Drama
A dog goes on quest to discover his purpose in life over the course of several lifetimes with multiple owners.
I Am Sam
Drama
Also Recommended By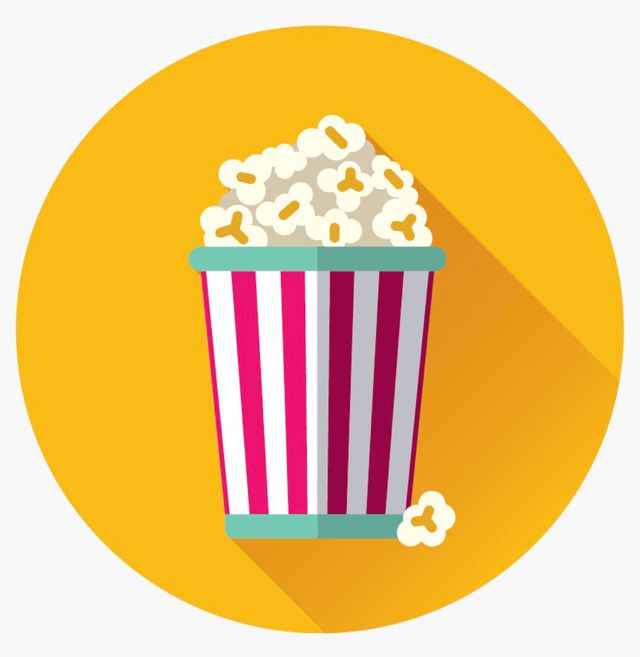 Sam has the mental capacity of a 7-year-old. He has a daughter with a homeless woman who abandons them when they leave the hospital, leaving Sam to raise Lucy on his own. But as Lucy grows up, Sam's limitations start to become a problem and the authorities take her away. Sam shames high-priced lawyer Rita into taking his case pro bono and in turn teaches her the value of love and family.
WALL·E
Animation, Family
Also Recommended By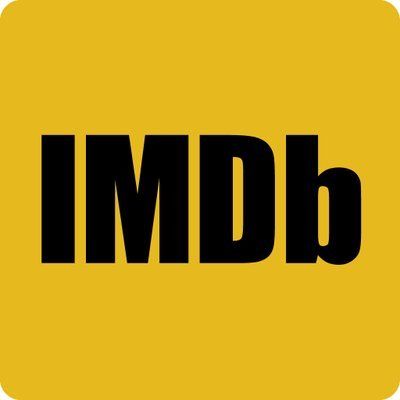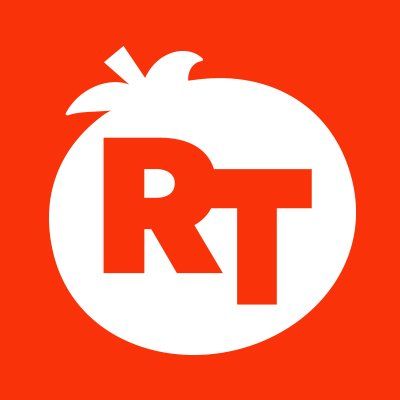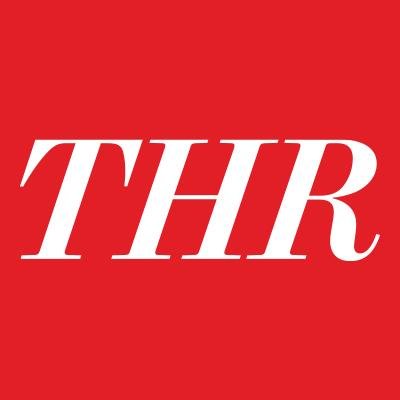 WALL·E is the last robot left on an Earth that has been overrun with garbage and all humans have fled to outer space. For 700 years he has continued to try and clean up the mess, but has developed some rather interesting human-like qualities. When a ship arrives with a sleek new type of robot, WALL·E thinks he's finally found a friend and stows away on the ship when it leaves.
Terms of Endearment
Comedy, Drama
Aurora and Emma are mother and daughter who march to different drummers. Beginning with Emma's marriage, Aurora shows how difficult and loving she can be. The movie covers several years of their lives as each finds different reasons to go on living and find joy. Aurora's interludes with Garrett Breedlove, retired astronaut and next door neighbor are quite striking.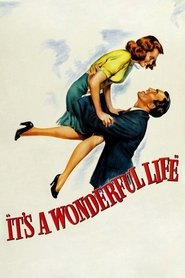 It's a Wonderful Life
Drama, Family
Also Recommended By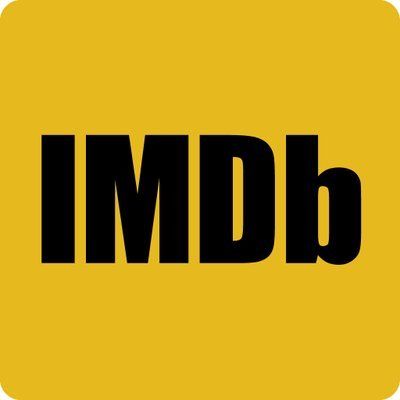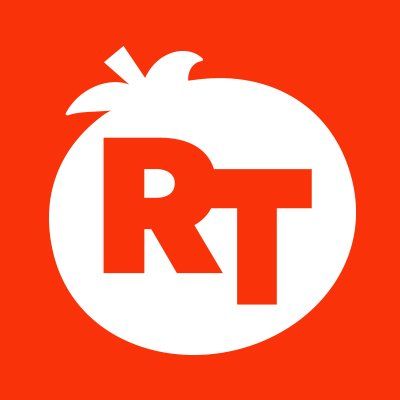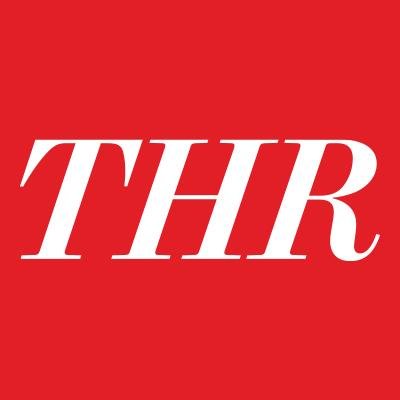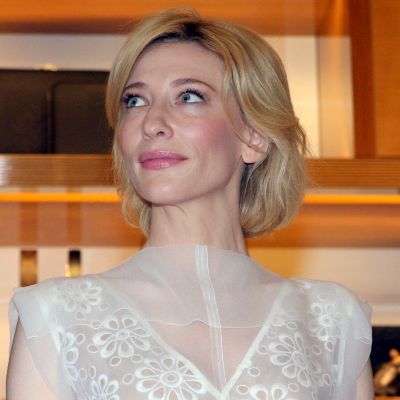 George Bailey has spent his entire life giving of himself to the people of Bedford Falls. He has always longed to travel but never had the opportunity in order to prevent rich skinflint Mr. Potter from taking over the entire town. All that prevents him from doing so is George's modest building and loan company, which was founded by his generous father. But on Christmas Eve, George's Uncle Billy loses the business's $8,000 while intending to deposit it in the bank. Potter finds the misplaced money, hides it from Billy, and George's troubles begin.
Beaches
Comedy, Drama
A privileged rich debutante and a cynical struggling entertainer share a turbulent, but strong childhood friendship over the years.
Rocky
Drama
Also Recommended By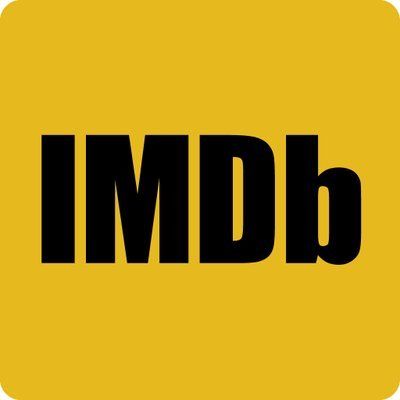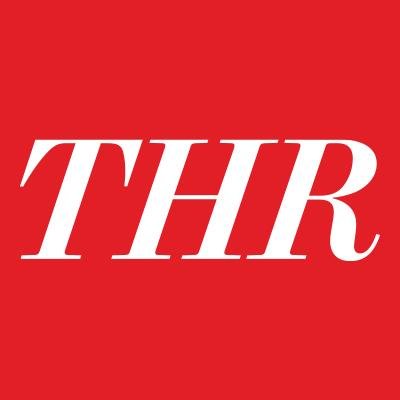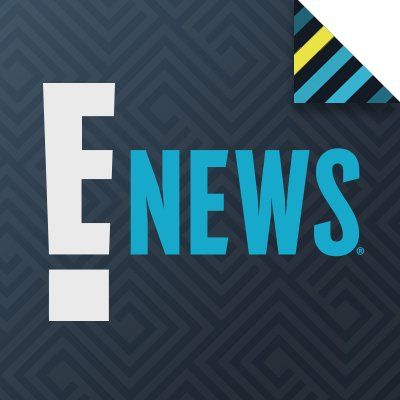 When world heavyweight boxing champion, Apollo Creed wants to give an unknown fighter a shot at the title as a publicity stunt, his handlers choose palooka Rocky Balboa, an uneducated collector for a Philadelphia loan shark. Rocky teams up with trainer Mickey Goldmill to make the most of this once in a lifetime break.
Interstellar
Adventure, Drama
Also Recommended By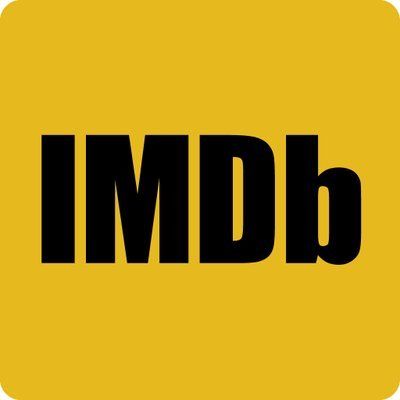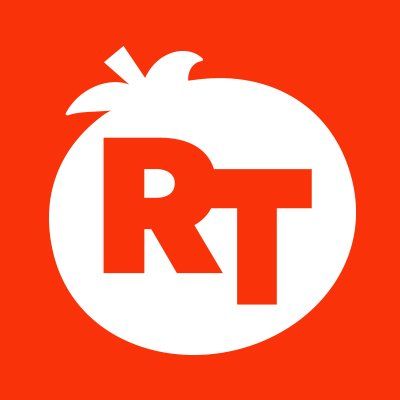 Interstellar chronicles the adventures of a group of explorers who make use of a newly discovered wormhole to surpass the limitations on human space travel and conquer the vast distances involved in an interstellar voyage.
Steel Magnolias
Comedy, Drama
Also Recommended By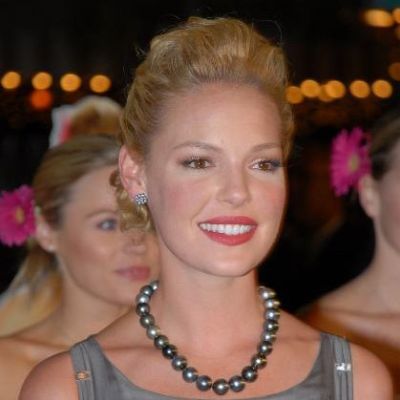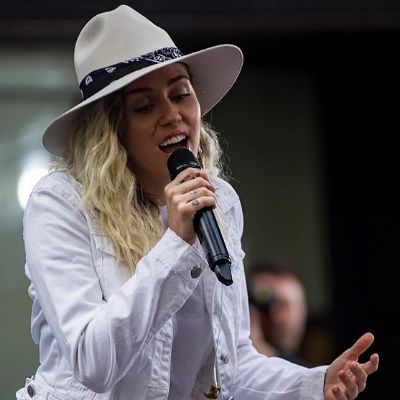 This heart wrenching drama is about a beauty shop, in Louisana owned by Truvy, and the tragedies of all of her clients.
The Blind Side
Drama
Also Recommended By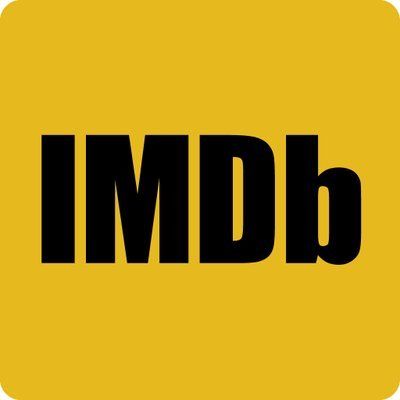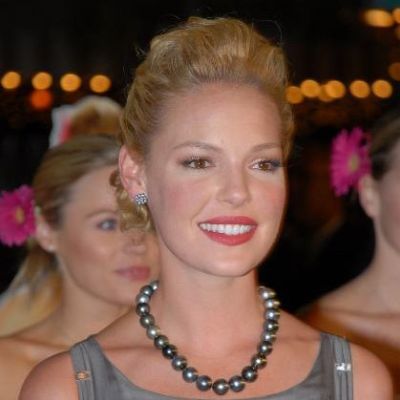 Oversized African-American, Michael Oher, the teen from across the tracks and a broken home, has nowhere to sleep at age 16. Taken in by an affluent Memphis couple, Michael embarks on a remarkable rise to play for the NFL.
The Passion of the Christ
Drama
Also Recommended By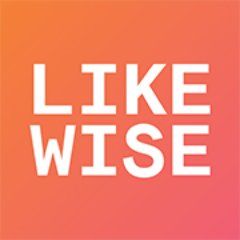 "The Passion of the Christ" is a film about the last 12 hours in the life of Jesus. Director Mel Gibson received much criticism from critics and audiences for his explicit depiction of and focus on violence and on christs suffering, especially on the part of the jewish community. The films languages are Arabic, Latin and Hebrew and its actors are laymen which was controversially received as well.
On Golden Pond
Drama
For Norman and Ethel Thayer, this summer on golden pond is filled with conflict and resolution. When their daughter Chelsea arrives, the family is forced to renew the bonds of love and overcome the generational friction that has existed for years. Norman must find his way through his anger and fear of growing old, while Chelsea struggles to rebuild their relationship. Ethel's consistent support of her "Knight in shining armor" is inspirational in its simplicity. This is a movie to ponder and always keep in your heart.
The Pursuit of Happyness
Drama
Also Recommended By
A struggling salesman takes custody of his son as he's poised to begin a life-changing professional career.
The Notebook
Romance, Drama
Also Recommended By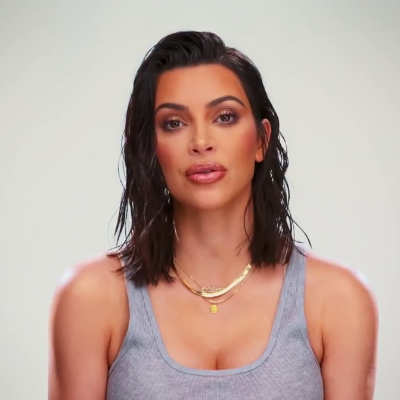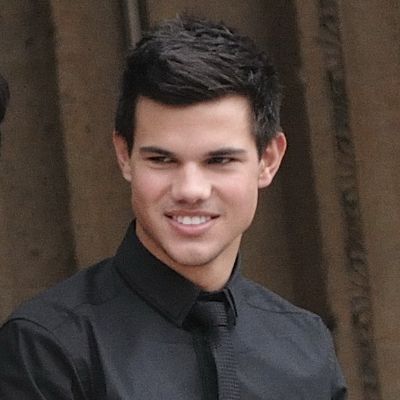 An epic love story centered around an older man who reads aloud to a woman with Alzheimer's. From a faded notebook, the old man's words bring to life the story about a couple who is separated by World War II, and is then passionately reunited, seven years later, after they have taken different paths.