Underwater
Movies
After an earthquake destroys their underwater station, six researchers must navigate two miles along the dangerous, unknown depths of the ocean floor to make it to safety in a race against time.
Weathering with You
Movies
Tokyo is currently experiencing rain showers that seem to disrupt the usual pace of everyone living there to no end. Amidst this seemingly eternal downpour arrives the runaway high school student Hodaka Morishima, who struggles to financially support himself—ending up with a job at a small-time publisher. At the same time, the orphaned Hina Amano also strives to find work to sustain herself and her younger brother. Both fates intertwine when Hodaka attempts to rescue Hina from shady men, deciding to run away together. Subsequently, Hodaka discovers that Hina has a strange yet astounding power: the ability to call out the sun whenever she prays for it. With Tokyo's unusual weather in mind, Hodaka sees the potential of this ability. He suggests that Hina should become a "sunshine girl"—someone who will clear the sky for people when they need it the most. Things begin looking up for them at first. However, it is common knowledge that power always comes with a hefty price...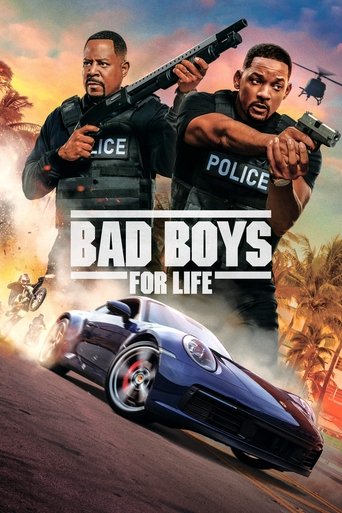 Bad Boys for Life
Movies
Marcus and Mike are forced to confront new threats, career changes, and midlife crises as they join the newly created elite team AMMO of the Miami police department to take down the ruthless Armando Armas, the vicious leader of a Miami drug cartel.
Beanpole
Movies
Set in post-WWII Leningrad as two female soldiers return from war and attempt to rebuild their lives in the ravaged city.
Sign up to see the full list!
Sign up with Likewise to see the rest of this list + get more personalized content recommendations tailored to your interests.
Already have an account? Log in