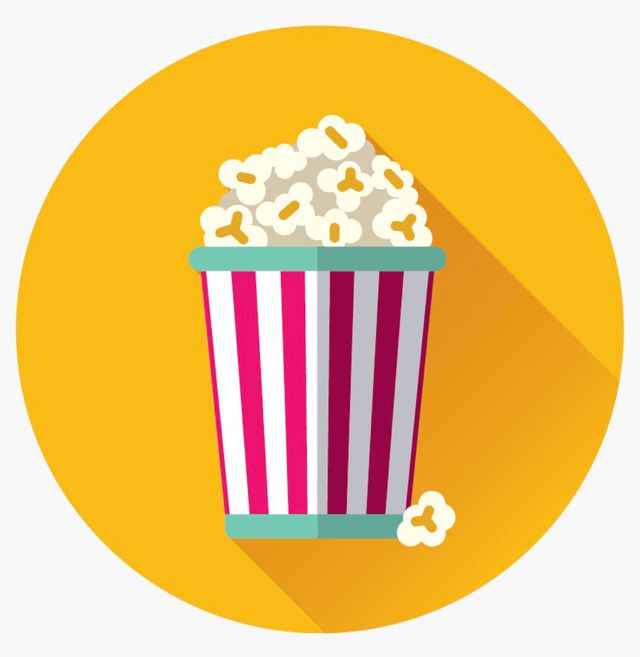 Movies for Modern Parents
5 Shows & Movies | by MovieWise
Disclaimer: These are not guides to parenting. These are also not movies to watch WITH your kids, necessarily. These are the movies you watch when you need empathy and a laugh. Enjoy!
What to Expect When You're Expecting
Movies
Challenges of impending parenthood turn the lives of five couples upside down. Two celebrities are unprepared for the surprise demands of pregnancy; hormones wreak havoc on a baby-crazy author, while her husband tries not to be outdone by his father, who's expecting twins with his young trophy wife; a photographer's husband isn't sure about his wife's adoption plans; a one-time hook-up results in a surprise pregnancy for rival food-truck owners.
The Parent Trap
Movies
Hallie Parker and Annie James are identical twins separated at a young age because of their parents' divorce. unknowingly to their parents, the girls are sent to the same summer camp where they meet, discover the truth about themselves, and then plot with each other to switch places. Hallie meets her mother, and Annie meets her father for the first time in years.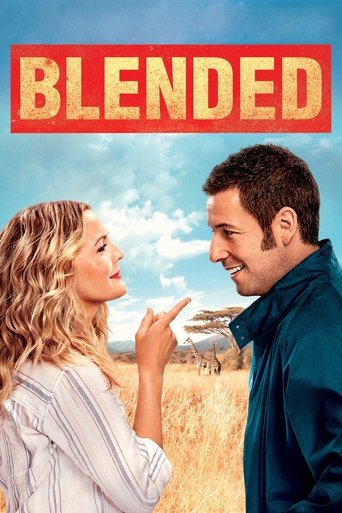 Blended
Movies
After a bad blind date, a man and woman find themselves stuck together at a resort for families, where their attractions grows as their respective kids benefit from the burgeoning relationship.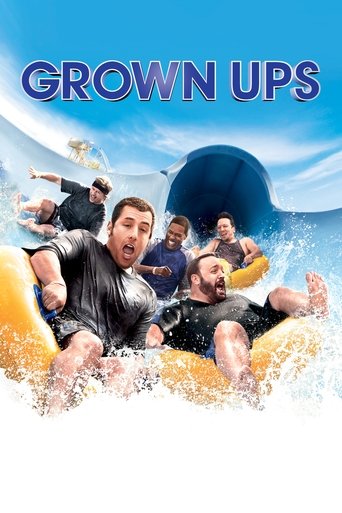 Grown Ups
Movies
After their high school basketball coach passes away, five good friends and former teammates reunite for a Fourth of July holiday weekend.
Sign up to see the full list!
Sign up with Likewise to see the rest of this list + get more personalized content recommendations tailored to your interests.
Already have an account? Log in