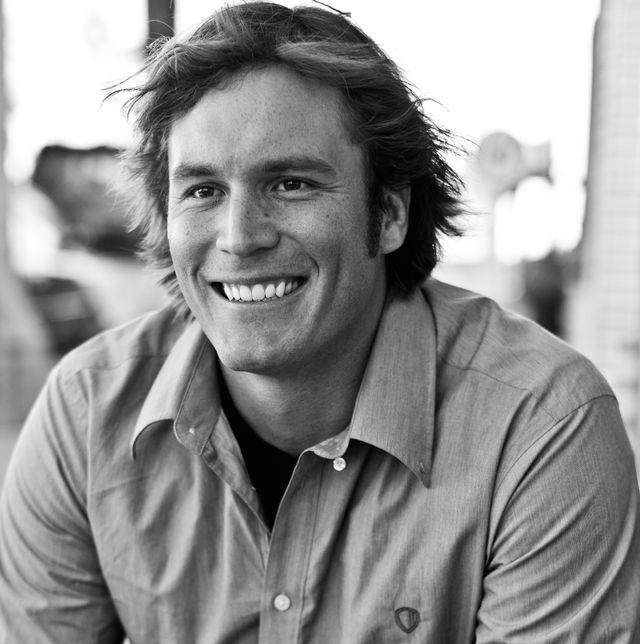 Movies that have you on travel websItes by the credits!
5 Shows & Movies | by Brett Hughes
Best Movies To Inspire Travel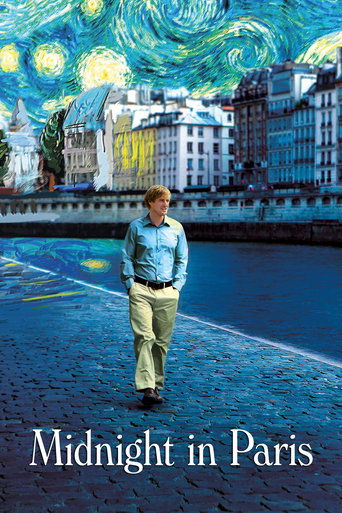 Midnight in Paris
Movies
A romantic comedy about a family traveling to the French capital for business. The party includes a young engaged couple forced to confront the illusion that a life different from their own is better.
The Holiday
Movies
Two women, one from the United States and one from the United Kingdom, swap homes at Christmastime after bad breakups with their boyfriends. Each woman finds romance with a local man but realizes that the imminent return home may end the relationship.
Casablanca
Movies
In Casablanca, Morocco in December 1941, a cynical American expatriate meets a former lover, with unforeseen complications.
Vicky Cristina Barcelona
Movies
Two girlfriends on a summer holiday in Spain become enamored with the same painter, unaware that his ex-wife, with whom he has a tempestuous relationship, is about to re-enter the picture.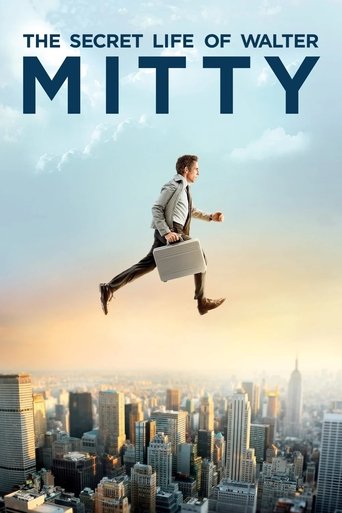 The Secret Life of Walter Mitty
Movies
A timid magazine photo manager who lives life vicariously through daydreams embarks on a true-life adventure when a negative goes missing.