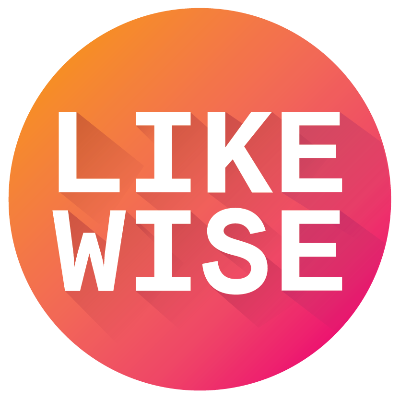 Movies to Catch Up On Before 'Avengers: Endgame.' What are we missing?
5 Shows & Movies | by Likewise
The Likewise community recommended these as background to the hotly anticipated April 25 release.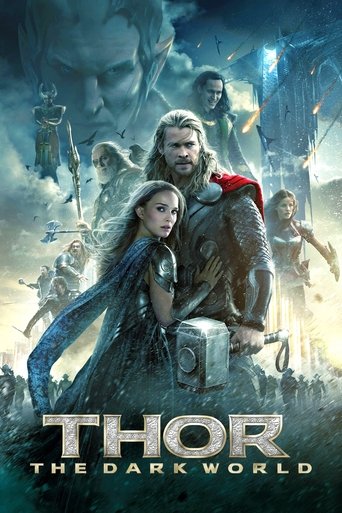 Thor: The Dark World
Movies
Thor fights to restore order across the cosmos… but an ancient race led by the vengeful Malekith returns to plunge the universe back into darkness. Faced with an enemy that even Odin and Asgard cannot withstand, Thor must embark on his most perilous and personal journey yet, one that will reunite him with Jane Foster and force him to sacrifice everything to save us all.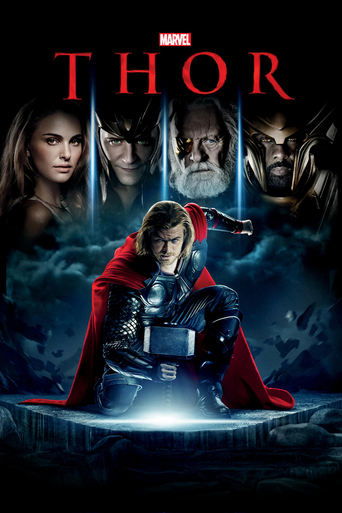 Thor
Movies
Against his father Odin's will, The Mighty Thor - a powerful but arrogant warrior god - recklessly reignites an ancient war. Thor is cast down to Earth and forced to live among humans as punishment. Once here, Thor learns what it takes to be a true hero when the most dangerous villain of his world sends the darkest forces of Asgard to invade Earth.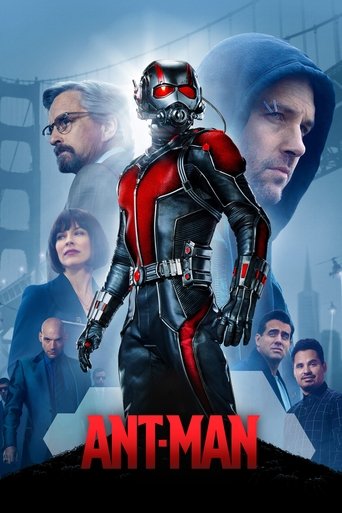 Ant-Man
Movies
Armed with the astonishing ability to shrink in scale but increase in strength, master thief Scott Lang must embrace his inner-hero and help his mentor, Doctor Hank Pym, protect the secret behind his spectacular Ant-Man suit from a new generation of towering threats. Against seemingly insurmountable obstacles, Pym and Lang must plan and pull off a heist that will save the world.
Black Panther
Movies
T'Challa, the new ruler of the advanced kingdom of Wakanda, must defend his land from being torn apart by enemies from outside and inside the country.