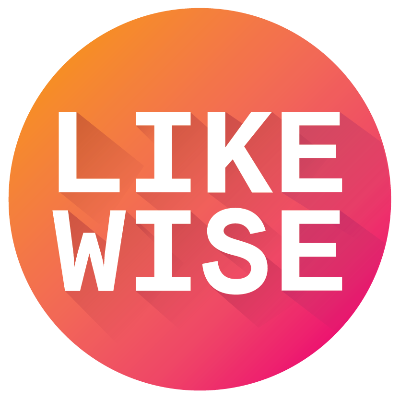 Movies to Catch Up On Before 'Avengers: Endgame.' What are we missing?
13 Movies | by Likewise
The Likewise community recommended these as background to the hotly anticipated April 25 release.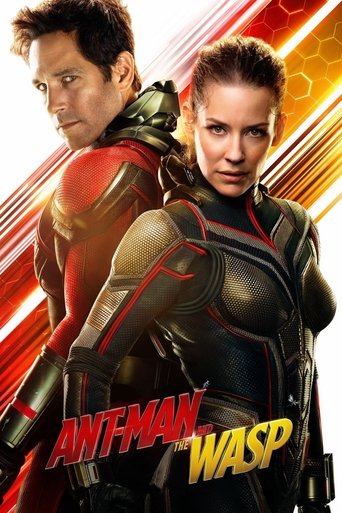 Ant-Man and the Wasp
Action, Adventure
Also Recommended By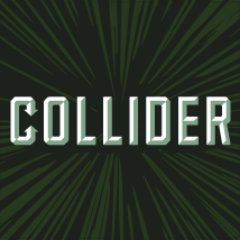 Ant-Man joins forces with the Wasp.
Ant-Man
Science Fiction, Action
Also Recommended By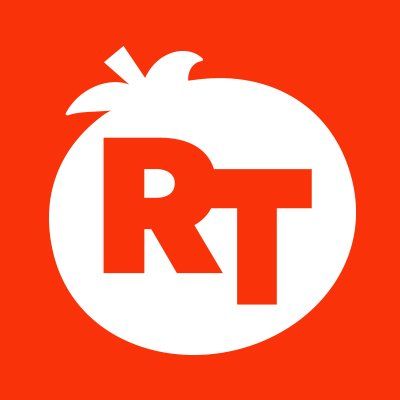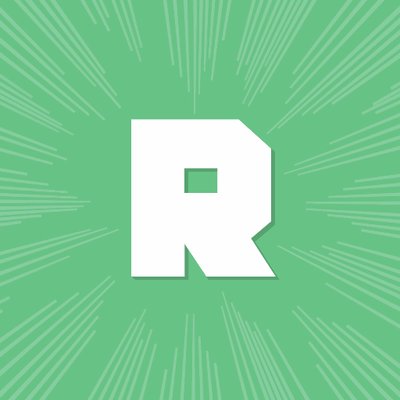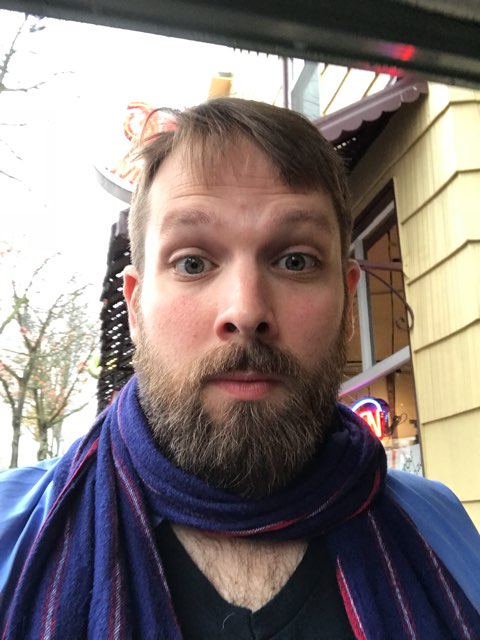 Armed with the astonishing ability to shrink in scale but increase in strength, master thief Scott Lang must embrace his inner-hero and help his mentor, Doctor Hank Pym, protect the secret behind his spectacular Ant-Man suit from a new generation of towering threats. Against seemingly insurmountable obstacles, Pym and Lang must plan and pull off a heist that will save the world.
Thor: The Dark World
Action, Adventure
Also Recommended By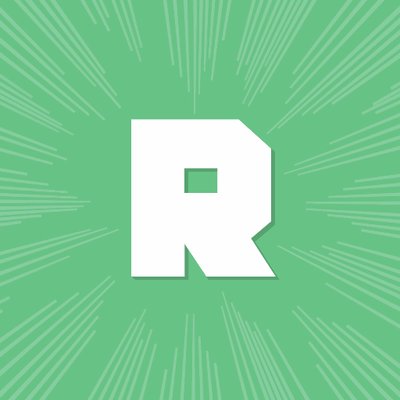 Thor fights to restore order across the cosmos… but an ancient race led by the vengeful Malekith returns to plunge the universe back into darkness. Faced with an enemy that even Odin and Asgard cannot withstand, Thor must embark on his most perilous and personal journey yet, one that will reunite him with Jane Foster and force him to sacrifice everything to save us all.
Black Panther
Action, Adventure
Also Recommended By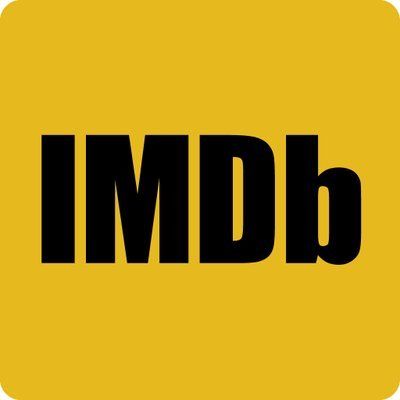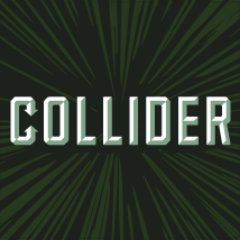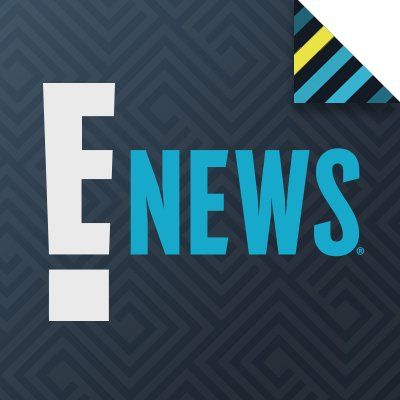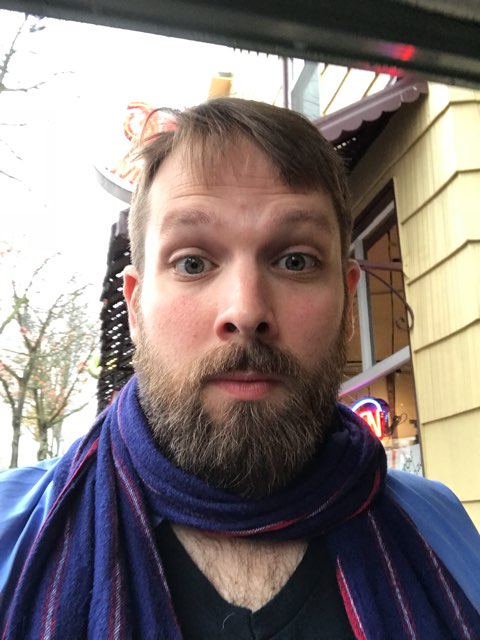 T'Challa, the new ruler of the advanced kingdom of Wakanda, must defend his land from being torn apart by enemies from outside and inside the country.
Thor
Adventure, Fantasy
Also Recommended By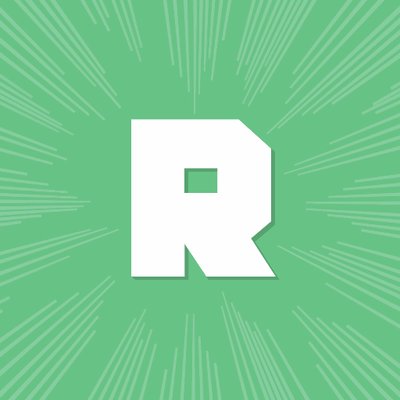 Against his father Odin's will, The Mighty Thor - a powerful but arrogant warrior god - recklessly reignites an ancient war. Thor is cast down to Earth and forced to live among humans as punishment. Once here, Thor learns what it takes to be a true hero when the most dangerous villain of his world sends the darkest forces of Asgard to invade Earth.
Avengers: Age of Ultron
Action, Adventure
Also Recommended By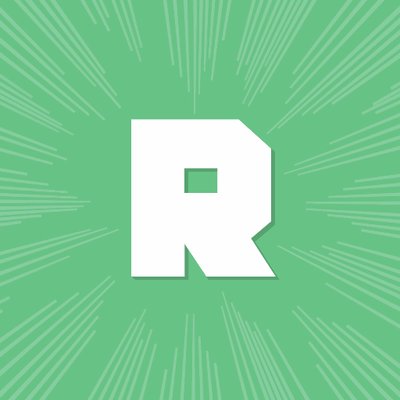 When Tony Stark tries to jumpstart a dormant peacekeeping program, things go awry and Earth's Mightiest Heroes are put to the ultimate test as the fate of the planet hangs in the balance. As the villainous Ultron emerges, it is up to The Avengers to stop him from enacting his terrible plans, and soon uneasy alliances and unexpected action pave the way for an epic and unique global adventure.
Guardians of the Galaxy
Action, Science Fiction
Also Recommended By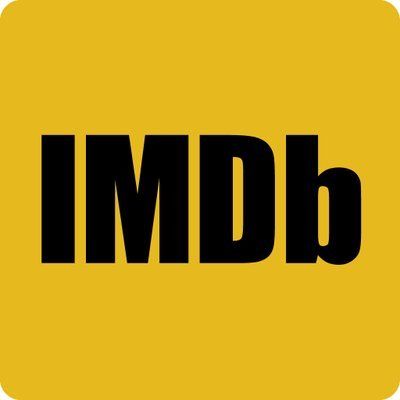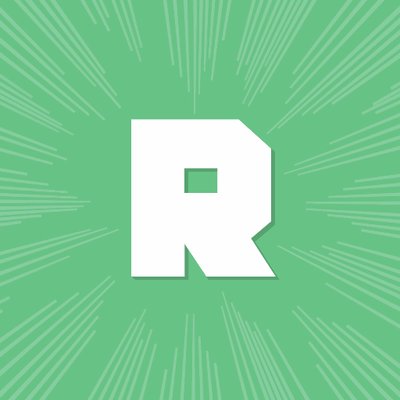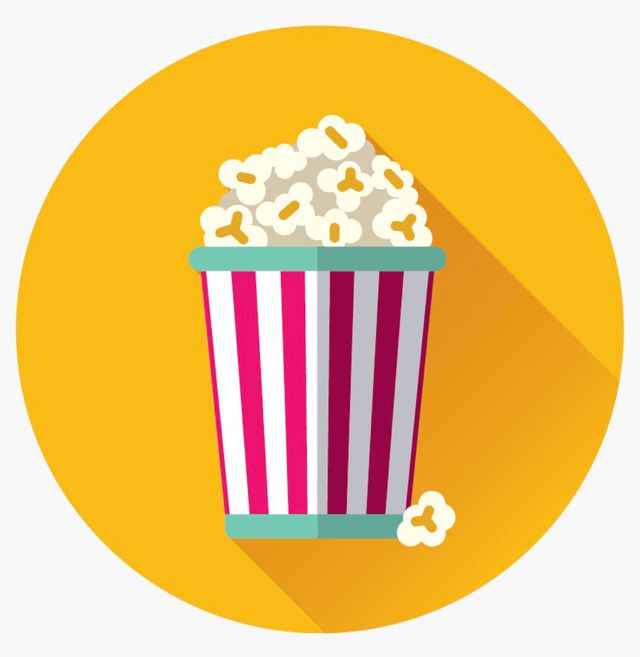 Light years from Earth, 26 years after being abducted, Peter Quill finds himself the prime target of a manhunt after discovering an orb wanted by Ronan the Accuser.
Captain America: Civil War
Adventure, Action
Also Recommended By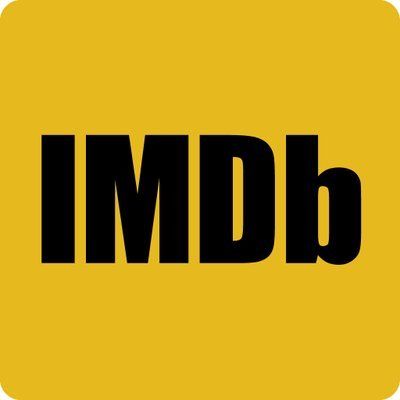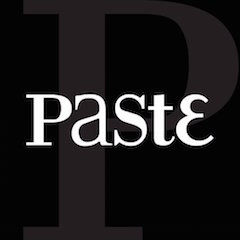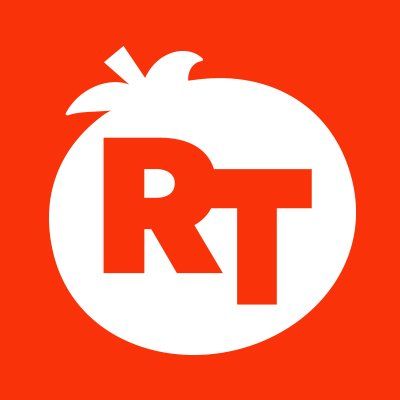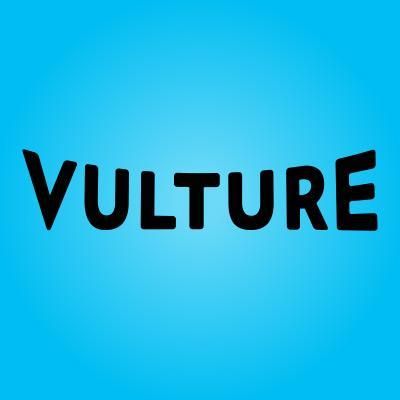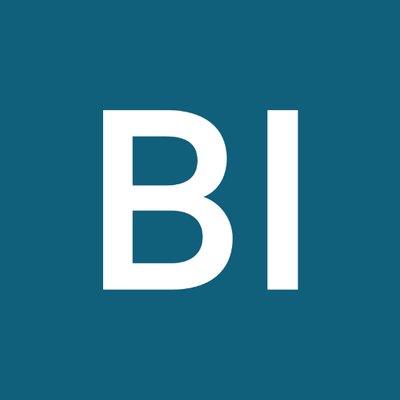 Following the events of Age of Ultron, the collective governments of the world pass an act designed to regulate all superhuman activity. This polarizes opinion amongst the Avengers, causing two factions to side with Iron Man or Captain America, which causes an epic battle between former allies.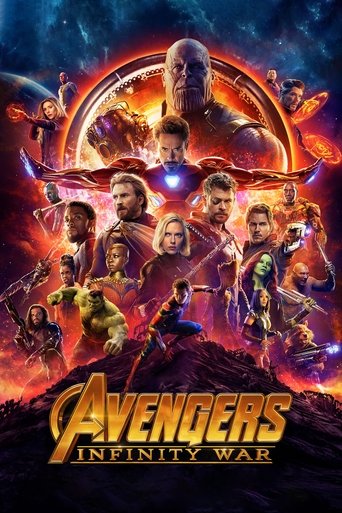 Avengers: Infinity War
Action, Adventure
Also Recommended By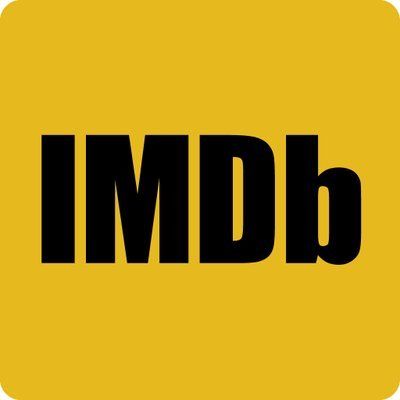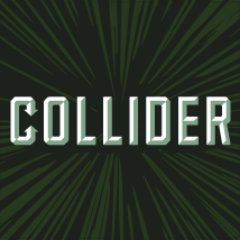 As the Avengers and their allies have continued to protect the world from threats too large for any one hero to handle, a new danger has emerged from the cosmic shadows: Thanos. A despot of intergalactic infamy, his goal is to collect all six Infinity Stones, artifacts of unimaginable power, and use them to inflict his twisted will on all of reality. Everything the Avengers have fought for has led up to this moment - the fate of Earth and existence itself has never been more uncertain.
Guardians of the Galaxy Vol. 2
Action, Adventure
Also Recommended By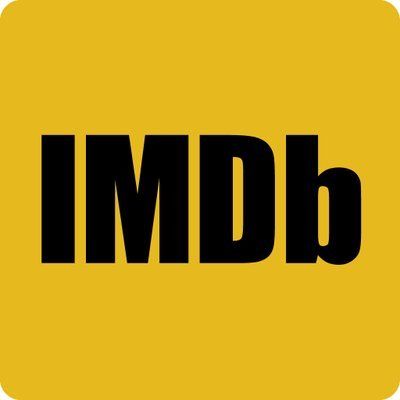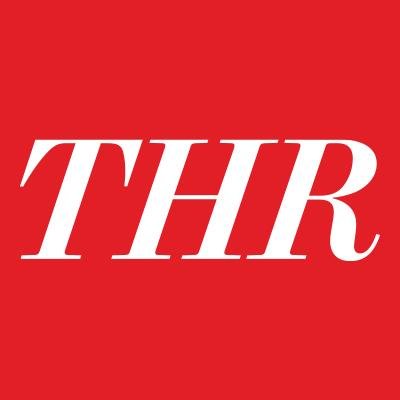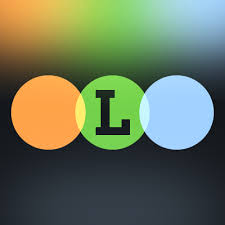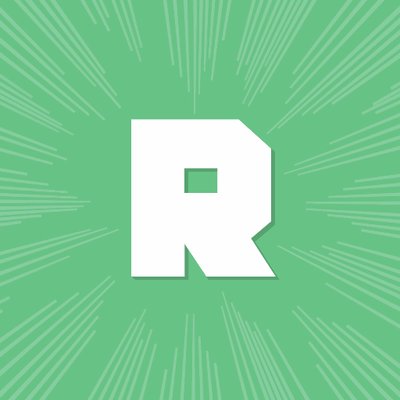 The Guardians must fight to keep their newfound family together as they unravel the mysteries of Peter Quill's true parentage.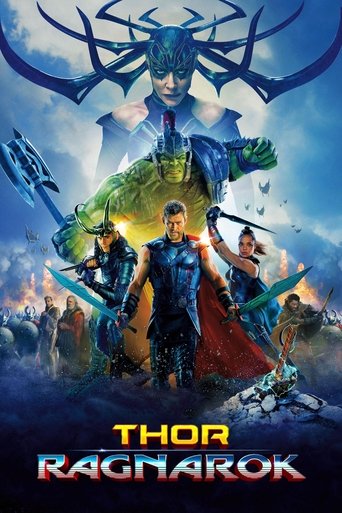 Thor: Ragnarok
Action, Adventure
Also Recommended By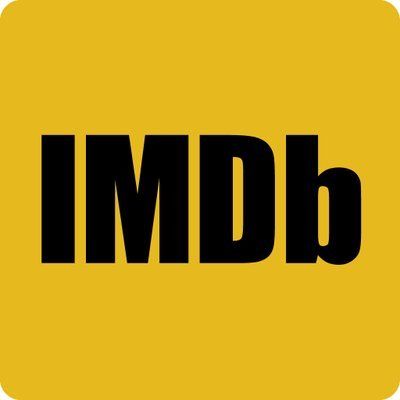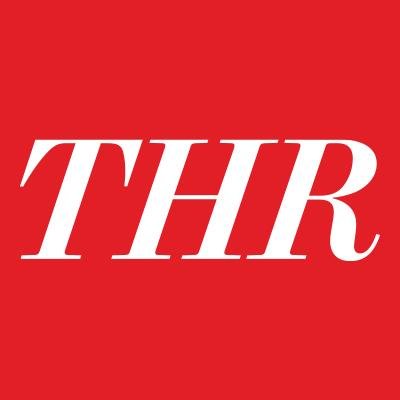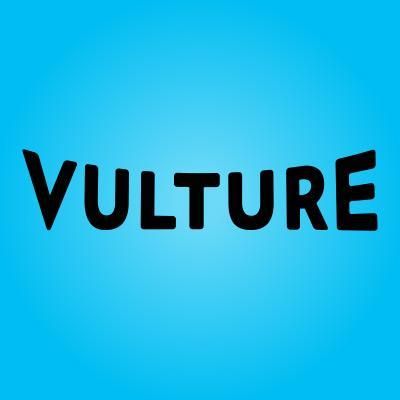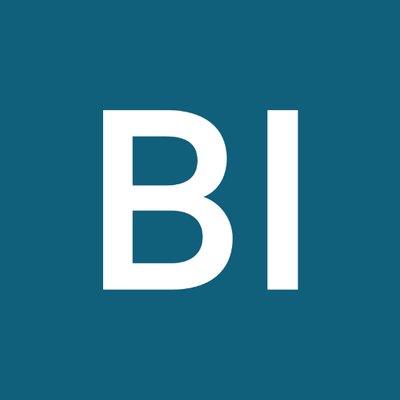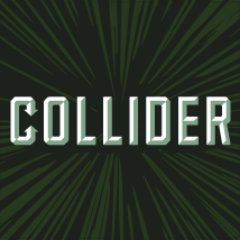 Thor is imprisoned on the other side of the universe and finds himself in a race against time to get back to Asgard to stop Ragnarok, the destruction of his homeworld and the end of Asgardian civilization, at the hands of an all-powerful new threat, the ruthless Hela.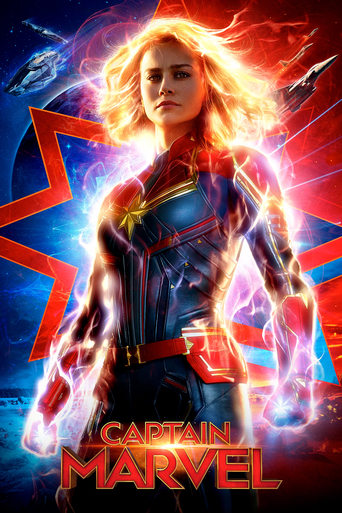 Captain Marvel
Action, Adventure
The story follows Carol Danvers as she becomes one of the universe's most powerful heroes when Earth is caught in the middle of a galactic war between two alien races. Set in the 1990s, Captain Marvel is an all-new adventure from a previously unseen period in the history of the Marvel Cinematic Universe.
The Little Mermaid
Animation, Family
Also Recommended By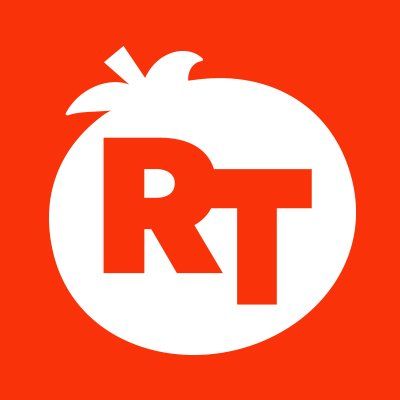 This colorful adventure tells the story of an impetuous mermaid princess named Ariel who falls in love with the very human Prince Eric and puts everything on the line for the chance to be with him. Memorable songs and characters -- including the villainous sea witch Ursula.