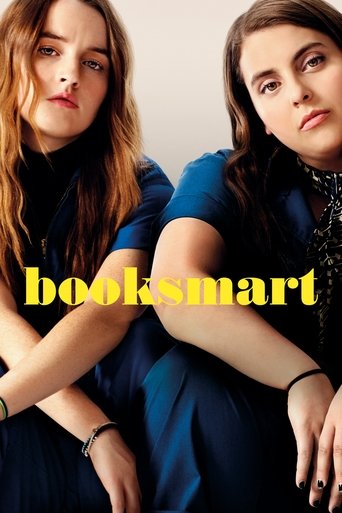 Booksmart
Movies
Two academic teenage superstars realize, on the eve of their high school graduation, that they should have worked less and played more. Determined to never fall short of their peers, the girls set out on a mission to cram four years of fun into one night.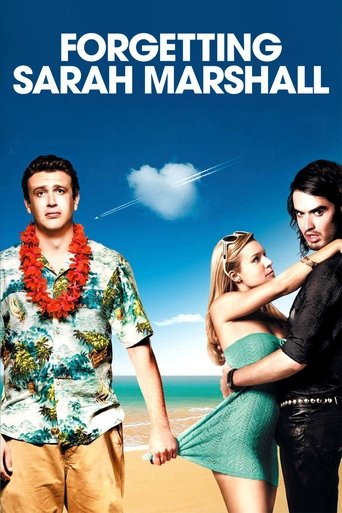 Forgetting Sarah Marshall
Movies
When Sarah Marshall dumps aspiring musician Peter Bretter for rock star Aldous Snow, Peter's world comes crashing down. His best friend suggests that Peter should get away from everything and to fly off to Hawaii to escape all his problems. After arriving in Hawaii and meeting the beautiful Rachel Jansen, Peter is shocked to see not only Aldous Snow in Hawaii, but also Sarah Marshall.
Mamma Mia!
Movies
An independent, single mother who owns a small hotel on a Greek island is about to marry off the spirited young daughter she's raised alone. But, the daughter has secretly invited three of her mother's ex-lovers in the hopes of finding her biological father.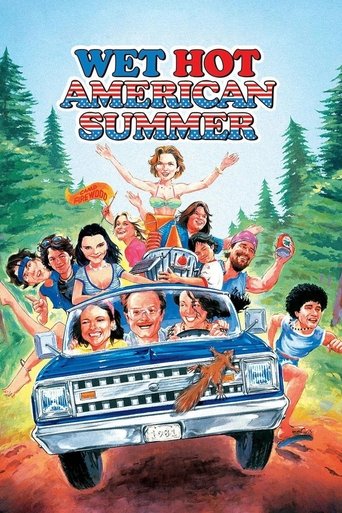 Wet Hot American Summer
Movies
The setting is Camp Firewood, the year 1981. It's the last day before everyone goes back to the real world, but there's still a summer's worth of unfinished business to resolve. At the center of the action is camp director Beth, who struggles to keep order while she falls in love with the local astrophysics professor. He is busy trying to save the camp from a deadly piece of NASA's Skylab which is hurtling toward earth. All that, plus: a dangerous waterfall rescue, love triangles, misfits, cool kids, and talking vegetable cans. The questions will all be resolved, of course, at the big talent show at the end of the day.
The Parent Trap
Movies
Hallie Parker and Annie James are identical twins separated at a young age because of their parents' divorce. unknowingly to their parents, the girls are sent to the same summer camp where they meet, discover the truth about themselves, and then plot with each other to switch places. Hallie meets her mother, and Annie meets her father for the first time in years.