The Usual Suspects
Movies
Held in an L.A. interrogation room, Verbal Kint attempts to convince the feds that a mythic crime lord, Keyser Soze, not only exists, but was also responsible for drawing him and his four partners into a multi-million dollar heist that ended with an explosion in San Pedro harbor – leaving few survivors. Verbal lures his interrogators with an incredible story of the crime lord's almost supernatural prowess.
Ittefaq
Movies
Shiva (Sunil Shetty) is a professional hit man. Shiva accepts a contract from Jindal (Mohan Joshi) to kill Vikram (Mukul Dev). Circumstances force Shiva to come to know Mukul first, and instead of killing him, he becomes his bodyguard and protects him against Jindal and his men. Soon Shiva, Mukul, and Mukul's girlfriend Roshni Hiranandani (Pooja Batra) are on the run from Jindal's men. Jindal makes it clear that he will not rest until he sees the dead bodies of all the three. How long will they survive Jindal? Did Shiva really change his mind or is this his strategy to bring Mukul alive to Jindal?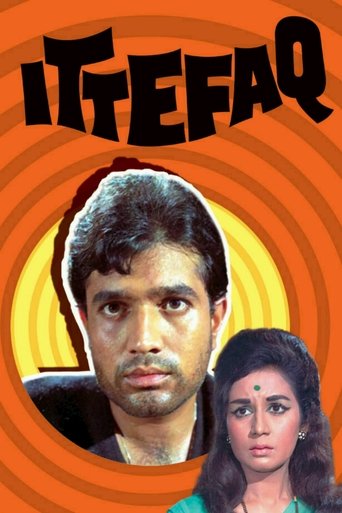 Ittefaq
Movies
Taking place almost entirely over the course of one stormy night, a woman is terrified when an accused murderer escapes from a mental hospital and seeks refuge in her home.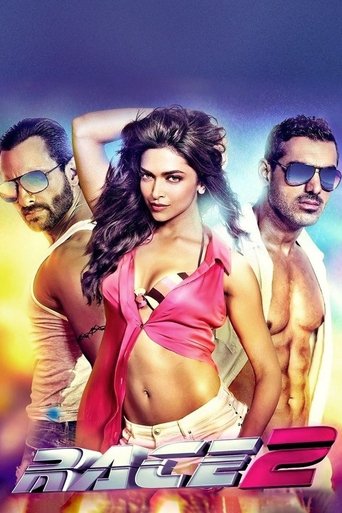 Race 2
Movies
Ranveer Singh (Saif Ali Khan) travels to exotic locales and confronts the Turkish mafia on a mission to avenge the death of his lover Sonia in this action-packed sequel. In the process of seeking her killers, Ranveer crosses Armaan Mallick (John Abraham) and Aleena (Deepika Padukone) -- two of the most feared figures in the Turkish underworld. Meanwhile, Ranveer's loyal friend RD (Anil Kapoor) and his new partner Cherry (Amisha Patel) offer a helping hand in a world where love is cheap and trust is a luxury most agents can't afford.
Sign up to the see the full list!
Check out the rest of the list with a free account
Already have an account? Sign in