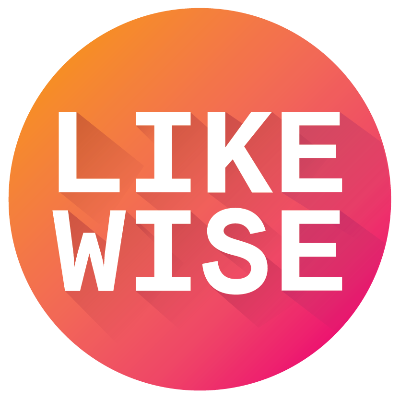 Movies to Sing and Dance Along To
5 Shows & Movies | by Likewise
A collection of Likewiser favorite musicals!
The Sound of Music
Movies
A tomboyish postulant at an Austrian abbey becomes a governess in the home of a widowed naval captain with seven children, and brings a new love of life and music into the home.
Mamma Mia!
Movies
An independent, single mother who owns a small hotel on a Greek island is about to marry off the spirited young daughter she's raised alone. But, the daughter has secretly invited three of her mother's ex-lovers in the hopes of finding her biological father.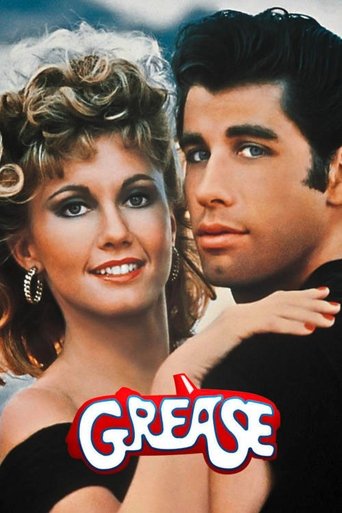 Grease
Movies
Australian good girl Sandy and greaser Danny fell in love over the summer. But when they unexpectedly discover they're now in the same high school, will they be able to rekindle their romance despite their eccentric friends?
High School Musical
Movies
Troy, the popular captain of the basketball team, and Gabriella, the brainy and beautiful member of the academic club, break all the rules of East High society when they secretly audition for the leads in the school's musical. As they reach for the stars and follow their dreams, everyone learns about acceptance, teamwork, and being yourself.
Sign up to see the full list!
Sign up with Likewise to see the rest of this list + get more personalized content recommendations tailored to your interests.
Already have an account? Log in