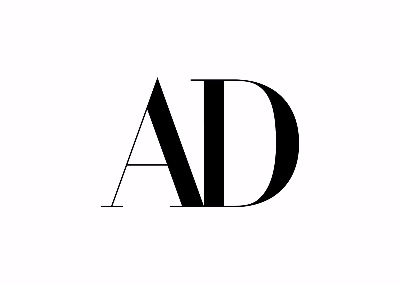 Movies to Transport You Around the World While You're Stuck at Home
5 Shows & Movies | by Architectural Digest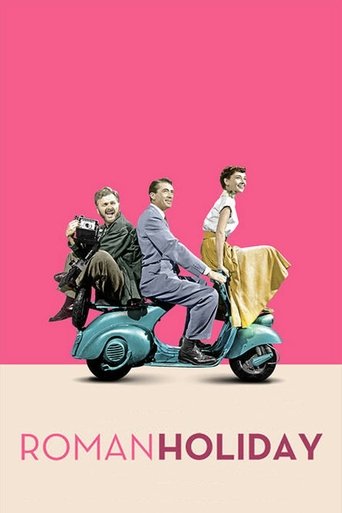 Roman Holiday
Movies
Overwhelmed by her suffocating schedule, touring European princess Ann takes off for a night while in Rome. When a sedative she took from her doctor kicks in, however, she falls asleep on a park bench and is found by an American reporter, Joe Bradley, who takes her back to his apartment for safety. At work the next morning, Joe finds out Ann's regal identity and bets his editor he can get exclusive interview with her, but romance soon gets in the way.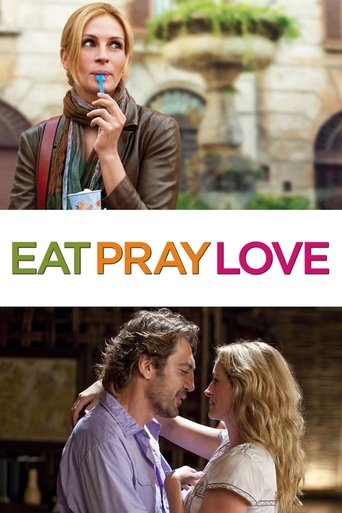 Eat Pray Love
Movies
Liz Gilbert had everything a modern woman is supposed to dream of having – a husband, a house and a successful career – yet like so many others, she found herself lost, confused and searching for what she really wanted in life. Newly divorced and at a crossroads, Gilbert steps out of her comfort zone, risking everything to change her life, embarking on a journey around the world that becomes a quest for self-discovery. In her travels, she discovers the true pleasure of nourishment by eating in Italy, the power of prayer in India and, finally and unexpectedly, the inner peace and balance of true love in Bali.
The Best Exotic Marigold Hotel
Movies
British retirees travel to India to take up residence in what they believe is a newly restored hotel. Less luxurious than its advertisements, the Marigold Hotel nevertheless slowly begins to charm in unexpected ways as the residents find new purpose in their old age.
Out of Africa
Movies
Out of Africa tells the story of the life of Danish author Karen Blixen, who at the beginning of the 20th century moved to Africa to build a new life for herself. The film is based on the autobiographical novel by Karen Blixen from 1937.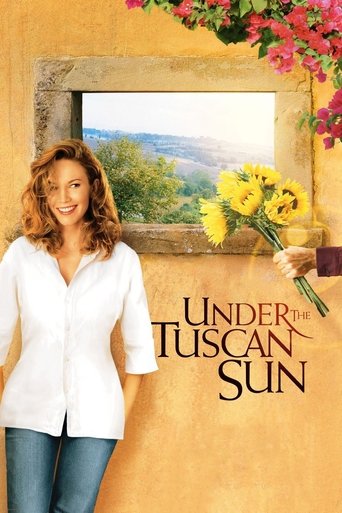 Under the Tuscan Sun
Movies
After a rough divorce, Frances, a 35 year old book editor from San Francisco takes a tour of Tuscany at the urgings of her friends. On a whim she buys Bramasole, a run down villa in the Tuscan countryside and begins to piece her life together starting with the villa and finds that life sometimes has unexpected ways of giving her everything she wanted.