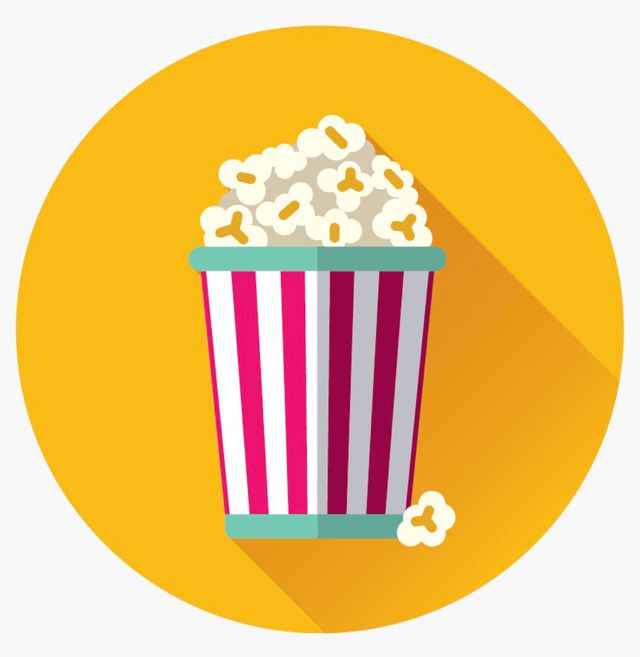 Movies to Watch Right Now
5 Shows & Movies | by MovieWise
Likewisers, we asked and you answered: these are the movies you're watching around Christmas weekend.
This Christmas
Movies
This year Christmas with the Whitfields promises to be one they will never forget. All the siblings have come home for the first time in years and they've brought plenty of baggage with them. As the Christmas tree is trimmed and the lights are hung, secrets are revealed and family bonds are tested. As their lives converge, they join together and help each other discover the true meaning of family.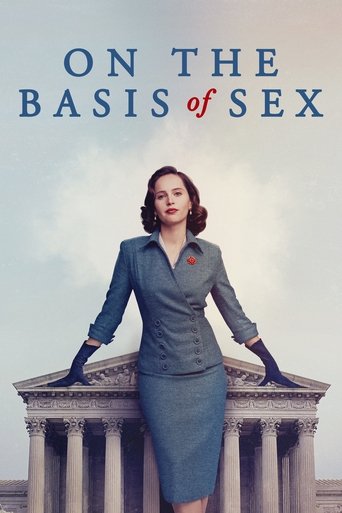 On the Basis of Sex
Movies
Young lawyer Ruth Bader Ginsburg teams with her husband Marty to bring a groundbreaking case before the U.S. Court of Appeals and overturn a century of sex discrimination.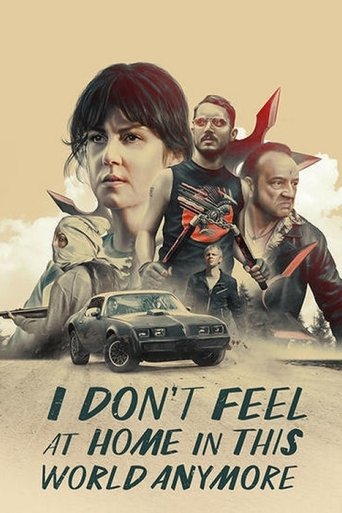 I Don't Feel at Home in This World Anymore
Movies
When a depressed woman is burglarized, she finds a new sense of purpose by tracking down the thieves alongside her obnoxious neighbor. But they soon find themselves dangerously out of their depth against a pack of degenerate criminals.
The Grinch
Movies
The Grinch hatches a scheme to ruin Christmas when the residents of Whoville plan their annual holiday celebration.
Sign up to see the full list!
Sign up with Likewise to see the rest of this list + get more personalized content recommendations tailored to your interests.
Already have an account? Log in