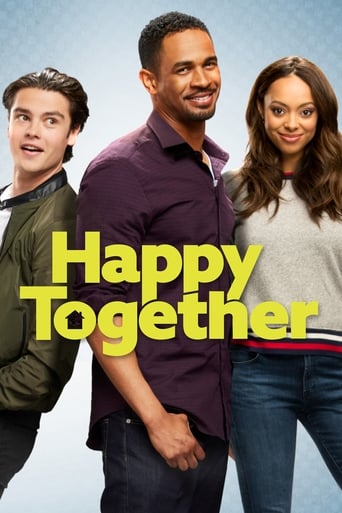 Happy Together
Shows
A thirty-something couple, tired of their mundane life, starts to reconnect with their younger, cooler selves when an emerging pop star, who is drawn to their super-normal suburban life, moves in.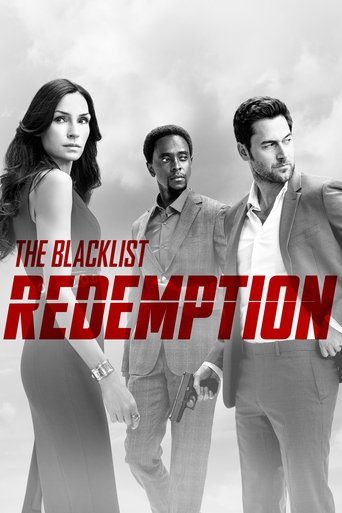 The Blacklist: Redemption
Shows
Covert operative Tom Keen joins forces with Susan "Scottie" Hargrave, the brilliant and cunning chief of a covert mercenary organization that solves problems that are too dangerous for the government.
In Contempt
Shows
The procedural is set in the fast-paced world of a legal aid office in New York City and follows Gwen Sullivan, an opinionated attorney whose passion for her job and clients make her arguably the most talented public defender in her district.
Girlfriends
Shows
Girlfriends is an American comedy-drama sitcom that premiered on September 11, 2000, on UPN and aired on UPN's successor network, The CW, before being cancelled in 2008. The final episode aired on February 11, 2008. When Girlfriends returned in fall 2007 for its eighth season, it became the longest-running live-action sitcom on network television that was on air that year, as well as one of the highest-rated scripted shows on television among African American adults and women 18-34, including its spin-off The Game.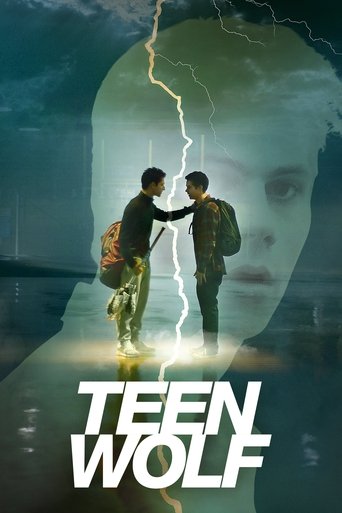 Teen Wolf
Shows
Scott McCall, a high school student living in the town of Beacon Hills has his life drastically changed when he's bitten by a werewolf, becoming one himself. He must henceforth learn to balance his problematic new identity with his day-to-day teenage life. The following characters are instrumental to his struggle: Stiles, his best friend; Allison, his love interest who comes from a family of werewolf hunters; and Derek, a mysterious werewolf with a dark past. Throughout the series, he strives to keep his loved ones safe while maintaining normal relationships with them.