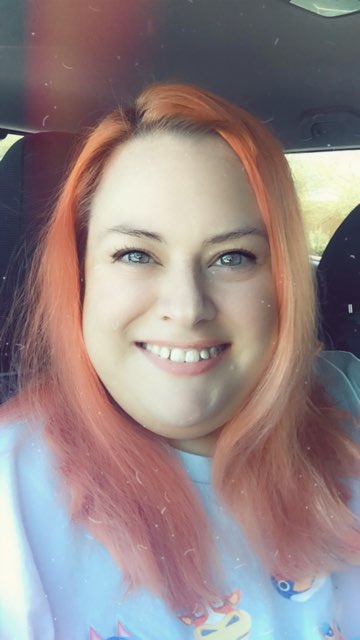 My Favorite 90s Classics Shows & Movies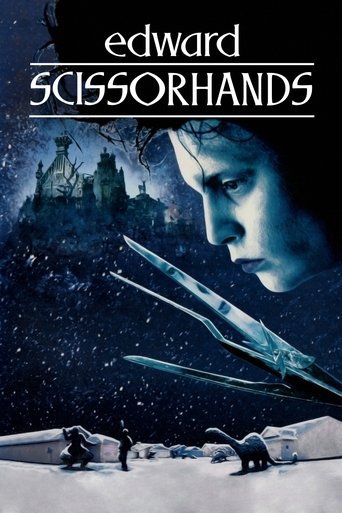 Edward Scissorhands
Movies
A small suburban town receives a visit from a castaway unfinished science experiment named Edward.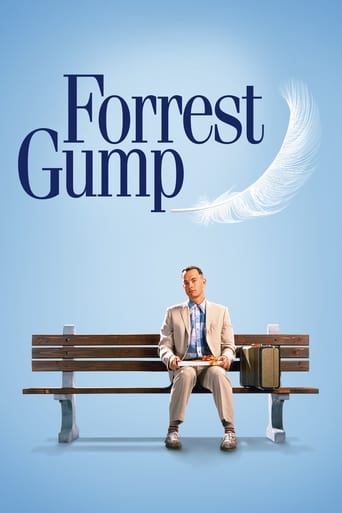 Forrest Gump
Movies
A man with a low IQ has accomplished great things in his life and been present during significant historic events—in each case, far exceeding what anyone imagined he could do. But despite all he has achieved, his one true love eludes him.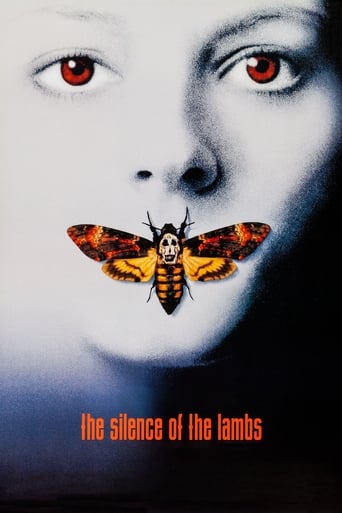 The Silence of the Lambs
Movies
Clarice Starling is a top student at the FBI's training academy. Jack Crawford wants Clarice to interview Dr. Hannibal Lecter, a brilliant psychiatrist who is also a violent psychopath, serving life behind bars for various acts of murder and cannibalism. Crawford believes that Lecter may have insight into a case and that Starling, as an attractive young woman, may be just the bait to draw him out.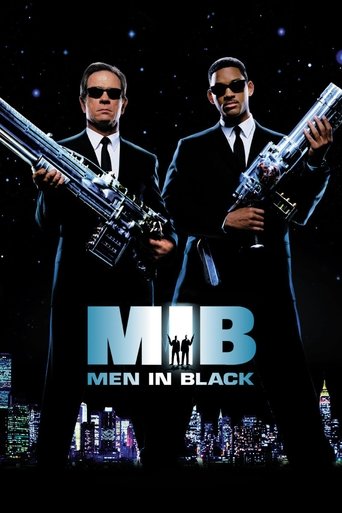 Men in Black
Movies
After a police chase with an otherworldly being, a New York City cop is recruited as an agent in a top-secret organization established to monitor and police alien activity on Earth: the Men in Black. Agent Kay and new recruit Agent Jay find themselves in the middle of a deadly plot by an intergalactic terrorist who has arrived on Earth to assassinate two ambassadors from opposing galaxies.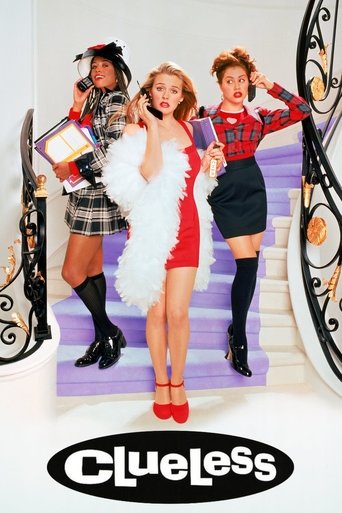 Clueless
Movies
Shallow, rich and socially successful Cher is at the top of her Beverly Hills high school's pecking scale. Seeing herself as a matchmaker, Cher first coaxes two teachers into dating each other. Emboldened by her success, she decides to give hopelessly klutzy new student Tai a makeover. When Tai becomes more popular than she is, Cher realizes that her disapproving ex-stepbrother was right about how misguided she was -- and falls for him.