My Favorite Bingeworthy Shows & Movies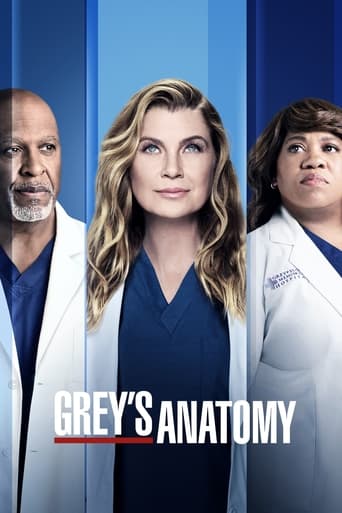 Grey's Anatomy
Shows
Follows the personal and professional lives of a group of doctors at Seattle's Grey Sloan Memorial Hospital.
Zoey's Extraordinary Playlist
Shows
After an unusual event, Zoey Clarke, a whip-smart computer coder forging her way in San Francisco, suddenly starts to hear the innermost wants, thoughts and desires of the people around her through popular songs.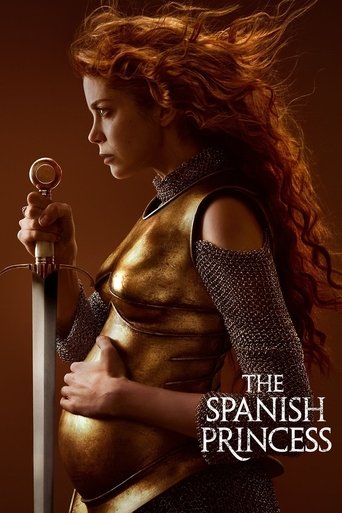 The Spanish Princess
Shows
The beautiful Spanish princess, Catherine of Aragon, navigates the royal lineage of England with an eye on the throne.
Evil
Shows
Skeptical female clinical psychologist Kristen Benoist joins a priest-in-training and a blue-collar contractor as they investigate supposed miracles, demonic possessions, and other extraordinary occurrences to see if there's a scientific explanation or if something truly supernatural is at work.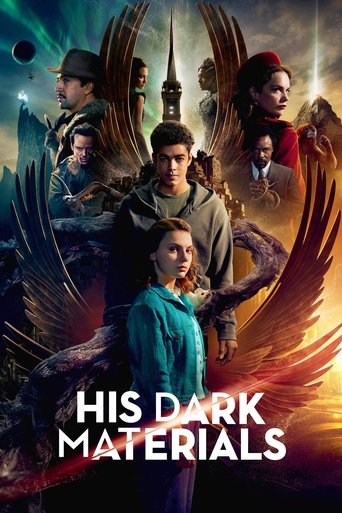 His Dark Materials
Shows
Lyra is an orphan who lives in a parallel universe in which science, theology and magic are entwined. Lyra's search for a kidnapped friend uncovers a sinister plot involving stolen children, and turns into a quest to understand a mysterious phenomenon called Dust. She is later joined on her journey by Will, a boy who possesses a knife that can cut windows between worlds. As Lyra learns the truth about her parents and her prophesied destiny, the two young people are caught up in a war against celestial powers that ranges across many worlds.