My Favorite Bingeworthy Shows & Movies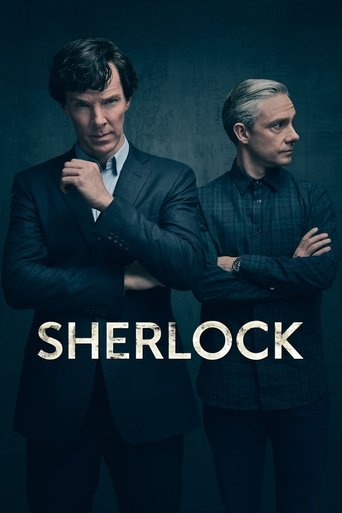 Sherlock
Shows
A modern update finds the famous sleuth and his doctor partner solving crime in 21st century London.
The Witcher
Shows
Geralt of Rivia, a mutated monster-hunter for hire, journeys toward his destiny in a turbulent world where people often prove more wicked than beasts.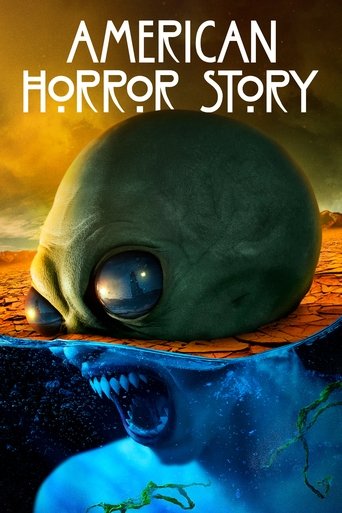 American Horror Story
Shows
An anthology horror drama series centering on different characters and locations, including a house with a murderous past, an asylum, a witch coven, a freak show, a hotel, a farmhouse in Roanoke, a cult, the apocalypse and a summer camp.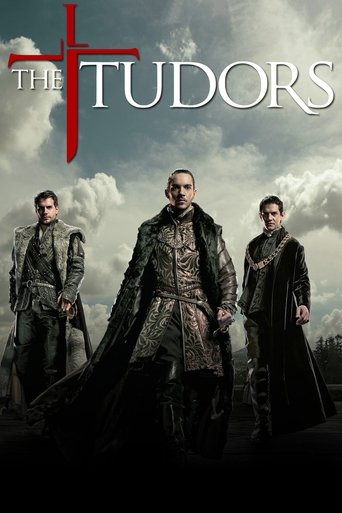 The Tudors
Shows
The Tudors is a history-based drama series following the young, vibrant King Henry VIII, a competitive and lustful monarch who navigates the intrigues of the English court and the human heart with equal vigor and justifiable suspicion.
The Twilight Zone
Shows
A series of unrelated stories containing drama, psychological thriller, fantasy, science fiction, suspense, and/or horror, often concluding with a macabre or unexpected twist.