My Favorite Christmas Shows & Movies
The Grinch
Movies
The Grinch hatches a scheme to ruin Christmas when the residents of Whoville plan their annual holiday celebration.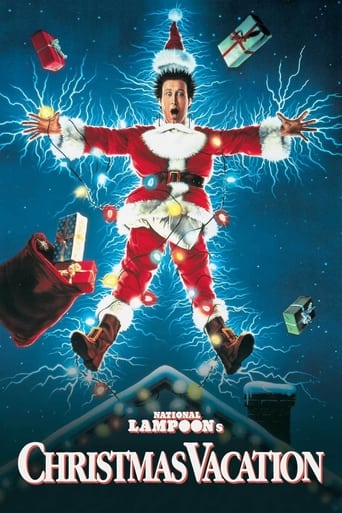 National Lampoon's Christmas Vacation
Movies
It's Christmastime, and the Griswolds are preparing for a family seasonal celebration. But things never run smoothly for Clark, his wife Ellen, and their two kids. Clark's continual bad luck is worsened by his obnoxious family guests, but he manages to keep going, knowing that his Christmas bonus is due soon.
The Bishop's Wife
Movies
An Episcopal Bishop, Henry Brougham, has been working for months on the plans for an elaborate new cathedral which he hopes will be paid for primarily by a wealthy, stubborn widow. He is losing sight of his family and of why he became a churchman in the first place. Enter Dudley, an angel sent to help him. Dudley does help everyone he meets, but not necessarily in the way they would have preferred. With the exception of Henry, everyone loves him, but Henry begins to believe that Dudley is there to replace him, both at work and in his family's affections, as Christmas approaches.
The Polar Express
Movies
When a doubting young boy takes an extraordinary train ride to the North Pole, he embarks on a journey of self-discovery that shows him that the wonder of life never fades for those who believe.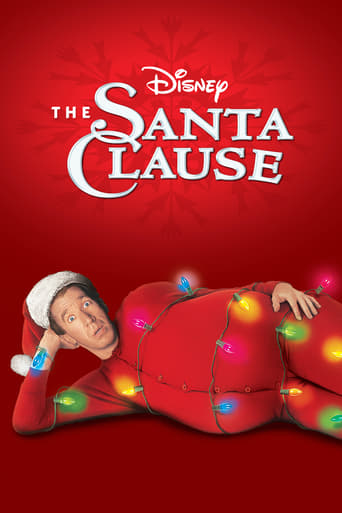 The Santa Clause
Movies
Scott Calvin is an ordinary man, who accidentally causes Santa Claus to fall from his roof on Christmas Eve and is knocked unconscious. When he and his young son finish Santa's trip and deliveries, they go to the North Pole, where Scott learns he must become the new Santa and convince those he loves that he is indeed, Father Christmas.