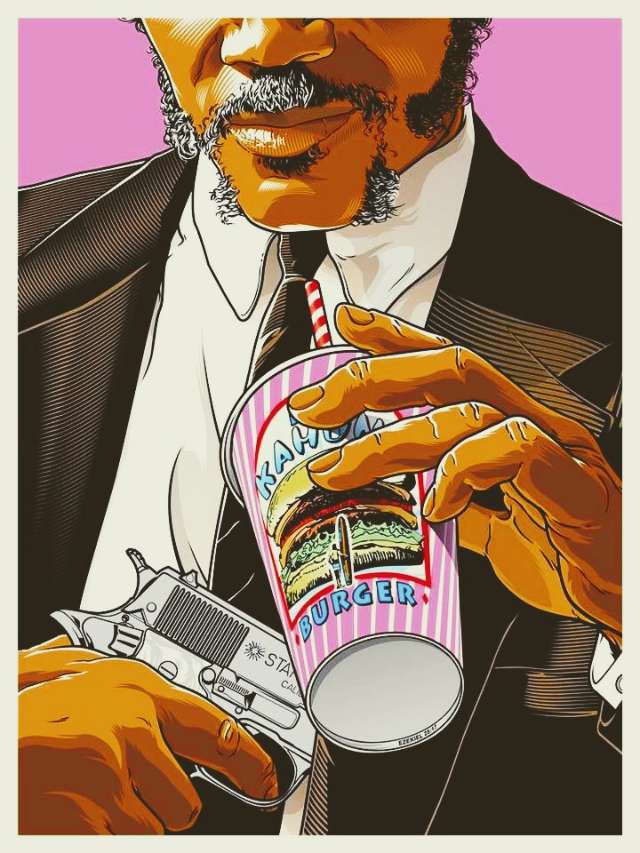 My Favorite Classic Movies
Night of the Living Dead
Movies
A group of people try to survive an attack of bloodthirsty zombies while trapped in a rural Pennsylvania farmhouse.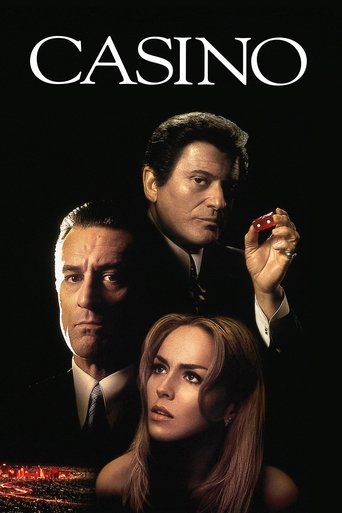 Casino
Movies
In early-1970s Las Vegas, low-level mobster Sam "Ace" Rothstein gets tapped by his bosses to head the Tangiers Casino. At first, he's a great success in the job, but over the years, problems with his loose-cannon enforcer Nicky Santoro, his ex-hustler wife Ginger, her con-artist ex Lester Diamond and a handful of corrupt politicians put Sam in ever-increasing danger.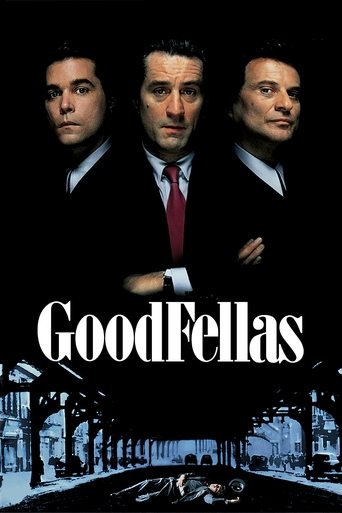 GoodFellas
Movies
The true story of Henry Hill, a half-Irish, half-Sicilian Brooklyn kid who is adopted by neighbourhood gangsters at an early age and climbs the ranks of a Mafia family under the guidance of Jimmy Conway.
Rain Man
Movies
Selfish yuppie Charlie Babbitt's father left a fortune to his savant brother Raymond and a pittance to Charlie; they travel cross-country.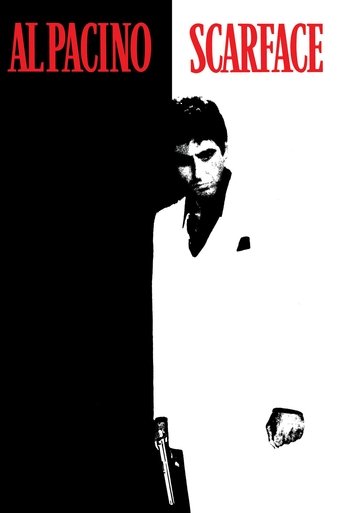 Scarface
Movies
After getting a green card in exchange for assassinating a Cuban government official, Tony Montana stakes a claim on the drug trade in Miami. Viciously murdering anyone who stands in his way, Tony eventually becomes the biggest drug lord in the state, controlling nearly all the cocaine that comes through Miami. But increased pressure from the police, wars with Colombian drug cartels and his own drug-fueled paranoia serve to fuel the flames of his eventual downfall.