My Favorite Comedy Shows & Movies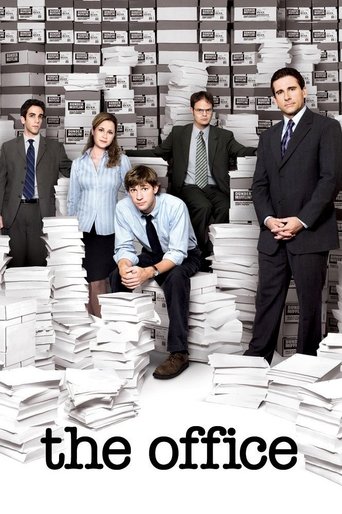 The Office
Shows
The everyday lives of office employees in the Scranton, Pennsylvania branch of the fictional Dunder Mifflin Paper Company.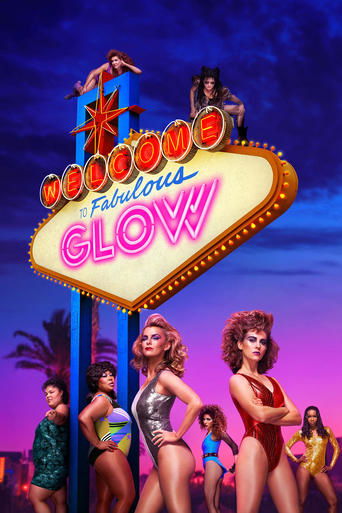 GLOW
Shows
In 1980s LA, a crew of misfits reinvent themselves as the Gorgeous Ladies of Wrestling.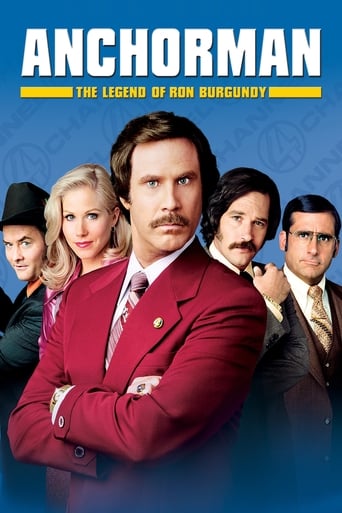 Anchorman: The Legend of Ron Burgundy
Movies
It's the 1970s and San Diego anchorman Ron Burgundy is the top dog in local TV, but that's all about to change when ambitious reporter Veronica Corningstone arrives as a new employee at his station.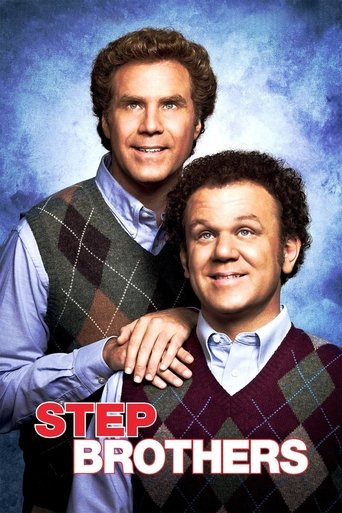 Step Brothers
Movies
Brennan Huff and Dale Doback might be grown men. But that doesn't stop them from living at home and turning into jealous, competitive stepbrothers when their single parents marry. Brennan's constant competition with Dale strains his mom's marriage to Dale's dad, leaving everyone to wonder whether they'll ever see eye to eye.
Mamma Mia!
Movies
An independent, single mother who owns a small hotel on a Greek island is about to marry off the spirited young daughter she's raised alone. But, the daughter has secretly invited three of her mother's ex-lovers in the hopes of finding her biological father.