My Favorite Comedy Shows & Movies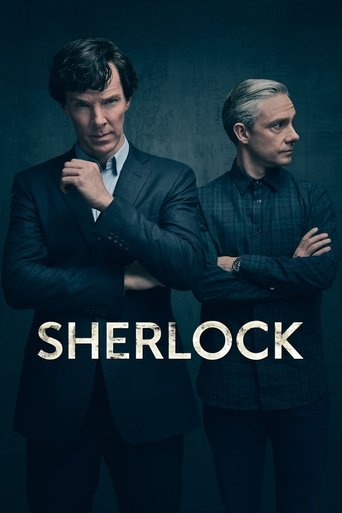 Sherlock
Shows
A modern update finds the famous sleuth and his doctor partner solving crime in 21st century London.
Ratatouille
Movies
Remy, a resident of Paris, appreciates good food and has quite a sophisticated palate. He would love to become a chef so he can create and enjoy culinary masterpieces to his heart's delight. The only problem is, Remy is a rat. When he winds up in the sewer beneath one of Paris' finest restaurants, the rodent gourmet finds himself ideally placed to realize his dream.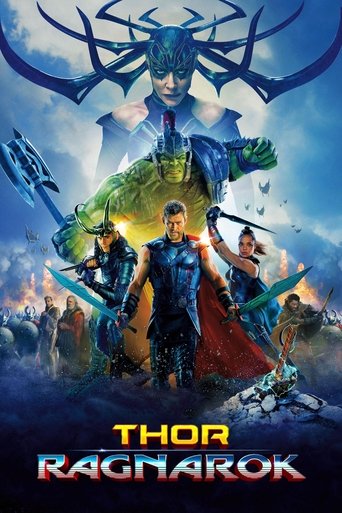 Thor: Ragnarok
Movies
Thor is imprisoned on the other side of the universe and finds himself in a race against time to get back to Asgard to stop Ragnarok, the destruction of his home-world and the end of Asgardian civilization, at the hands of a powerful new threat, the ruthless Hela.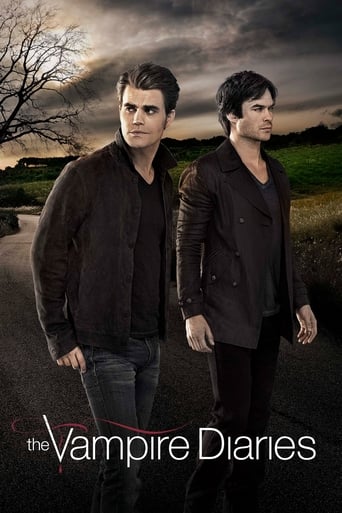 The Vampire Diaries
Shows
The story of two vampire brothers obsessed with the same girl, who bears a striking resemblance to the beautiful but ruthless vampire they knew and loved in 1864.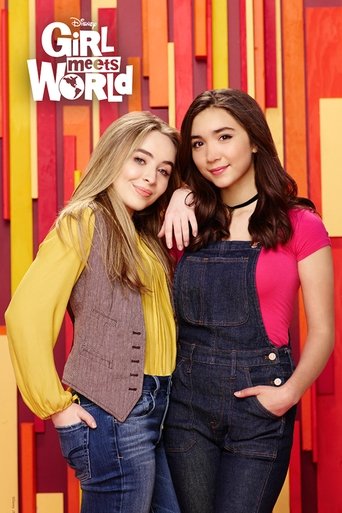 Girl Meets World
Shows
The adventures of relatable and adventurous Riley Matthews, the tween daughter of Cory and Topanga Matthews, and her bold best friend Maya as they traverse the twists and turns of teenage years at Manhattan's John Quincy Adams Middle School where Riley's dad is their History teacher.