My Favorite Comedy Shows & Movies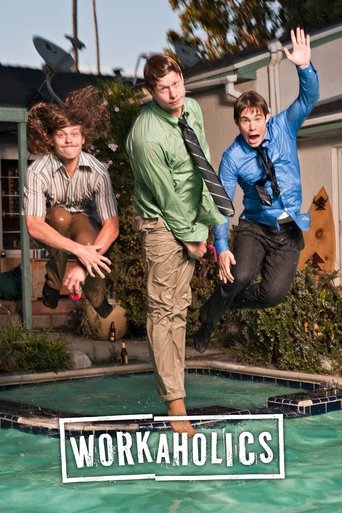 Workaholics
Shows
The misadventures of three recent college dropouts, roommates, and co-workers at a telemarketing company and their drug dealer.
Brooklyn Nine-Nine
Shows
A single-camera ensemble comedy following the lives of an eclectic group of detectives in a New York precinct, including one slacker who is forced to shape up when he gets a new boss.
Arrested Development
Shows
The story of a wealthy family that lost everything, and the one son who had no choice but to keep them all together.
South Park
Shows
Follows the misadventures of four irreverent grade-schoolers in the quiet, dysfunctional town of South Park, Colorado.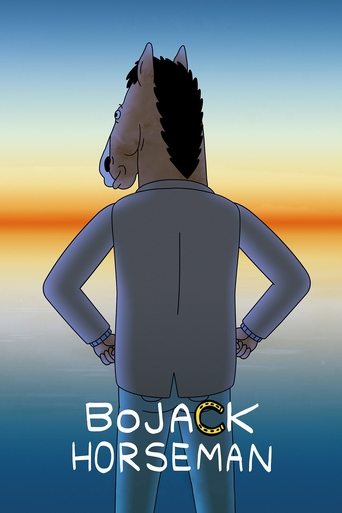 BoJack Horseman
Shows
Meet the most beloved sitcom horse of the 90s - 20 years later. BoJack Horseman was the star of the hit TV show "Horsin' Around," but today he's washed up, living in Hollywood, complaining about everything, and wearing colorful sweaters.