My Favorite Crime Shows & Movies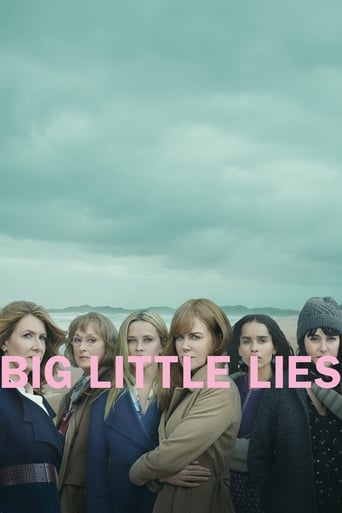 Big Little Lies
Shows
The tale of three mothers of first graders whose apparently perfect lives unravel to the point of murder.
The Sinner
Shows
In a small New York town, a haunted detective hunts for answers about perplexing crimes while wrestling with his own demons.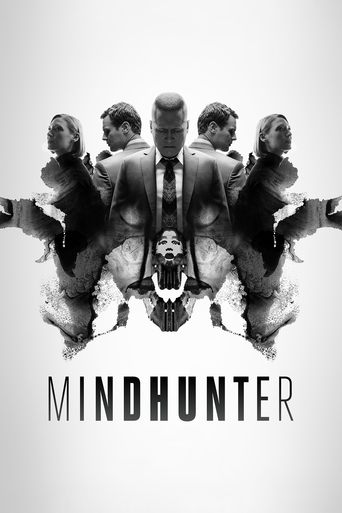 Mindhunter
Shows
An agent in the FBI's Elite Serial Crime Unit develops profiling techniques as he pursues notorious serial killers and rapists.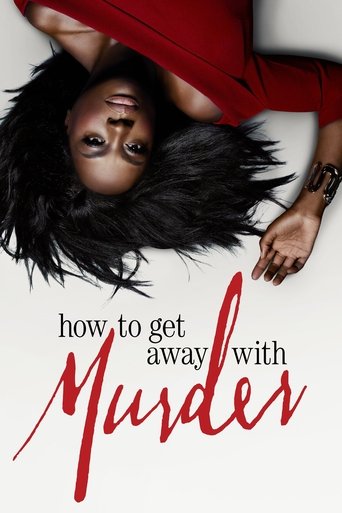 How to Get Away with Murder
Shows
A sexy, suspense-driven legal thriller about a group of ambitious law students and their brilliant, mysterious criminal defense professor. They become entangled in a murder plot and will shake the entire university and change the course of their lives.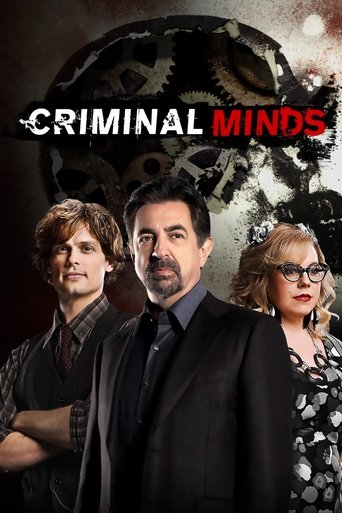 Criminal Minds
Shows
An elite team of FBI profilers analyze the country's most twisted criminal minds, anticipating their next moves before they strike again. The Behavioral Analysis Unit's most experienced agent is David Rossi, a founding member of the BAU who returns to help the team solve new cases.