My Favorite Cringeworthy Shows & Movies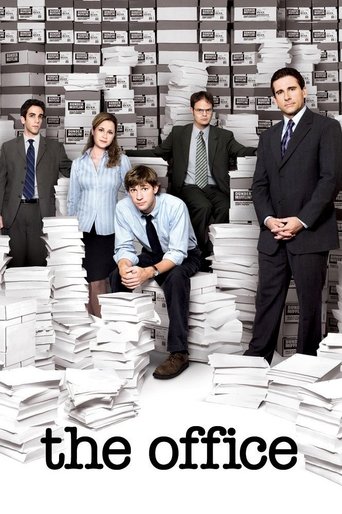 The Office
Shows
The everyday lives of office employees in the Scranton, Pennsylvania branch of the fictional Dunder Mifflin Paper Company.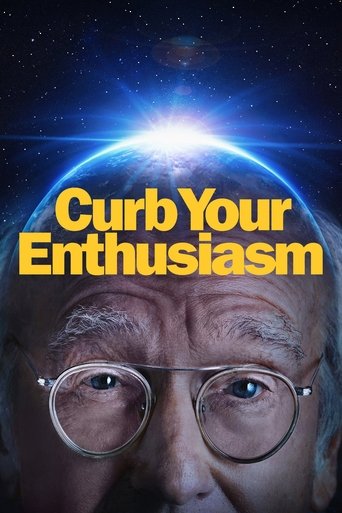 Curb Your Enthusiasm
Shows
The off-kilter, unscripted comic vision of Larry David, who plays himself in a parallel universe in which he can't seem to do anything right, and, by his standards, neither can anyone else.
Ace Ventura: Pet Detective
Movies
He's Ace Ventura: Pet Detective. Jim Carrey is on the case to find the Miami Dolphins' missing mascot and quarterback Dan Marino. He goes eyeball to eyeball with a man-eating shark, stakes out the Miami Dolphins and woos and wows the ladies. Whether he's undercover, under fire or underwater, he always gets his man… or beast!
The Good Place
Shows
Eleanor Shellstrop, an ordinary woman who, through an extraordinary string of events, enters the afterlife where she comes to realize that she hasn't been a very good person. With the help of her wise afterlife mentor, she's determined to shed her old way of living and discover the awesome (or at least the pretty good) person within.
Bridesmaids
Movies
Annie's life is a mess. But when she finds out her lifetime best friend is engaged, she simply must serve as Lillian's maid of honor. Though lovelorn and broke, Annie bluffs her way through the expensive and bizarre rituals. With one chance to get it perfect, she'll show Lillian and her bridesmaids just how far you'll go for someone you love.