My Favorite Drama Shows & Movies
Reign
Shows
Mary, Queen of Scots, faces political and sexual intrigue in the treacherous world of the French court.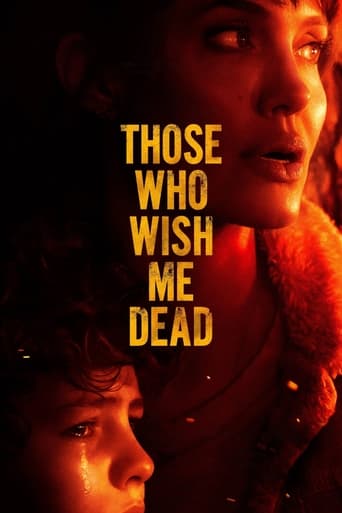 Those Who Wish Me Dead
Movies
A young boy finds himself pursued by two assassins in the Montana wilderness, with a survival expert determined to protect him, and a forest fire threatening to consume them all.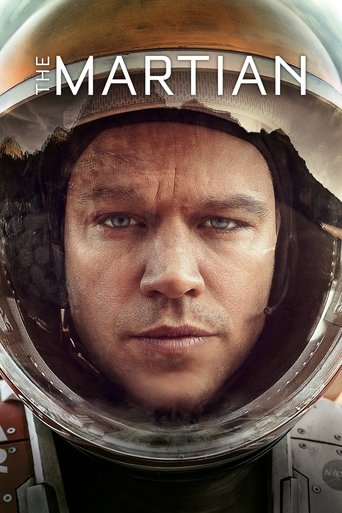 The Martian
Movies
During a manned mission to Mars, Astronaut Mark Watney is presumed dead after a fierce storm and left behind by his crew. But Watney has survived and finds himself stranded and alone on the hostile planet. With only meager supplies, he must draw upon his ingenuity, wit and spirit to subsist and find a way to signal to Earth that he is alive.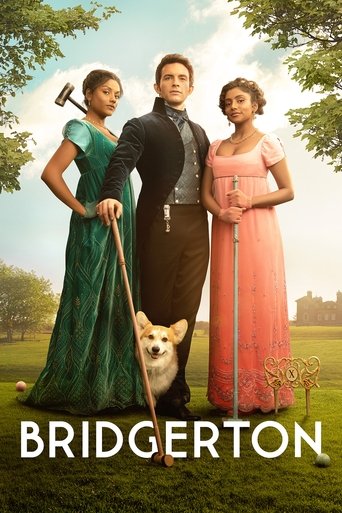 Bridgerton
Shows
Wealth, lust, and betrayal set in the backdrop of Regency era England, seen through the eyes of the powerful Bridgerton family.
Ozark
Shows
A financial adviser drags his family from Chicago to the Missouri Ozarks, where he must launder $500 million in five years to appease a drug boss.